—
Fact or Fiction? WSJ: FBI launches investigation into 1MDB
—
Malaysian cops say they have no idea if US probes on PM Najib Razak are genuine
Malaysian cops say they have no idea if US probes on PM @NajibRazak are genuine http://tdy.sg/1ivD7BP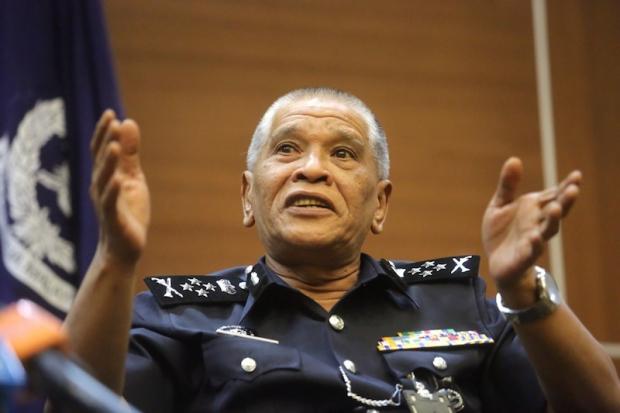 KUALA LUMPUR — Malaysian police are unaware if the US has opened two investigations on Prime Minister Najib Razak and those associated with him, Deputy Inspector-General of Police Noor Rashid Ibrahim said today (Sept 23).
He said his agency could not be certain of the authenticity of reports stating that the Federal Bureau of Investigation and a US grand jury are currently scrutinising Mr Najib as well as entities linked to 1Malaysia Development Bhd (1MDB) for corruption.
"As far as I'm concerned, these outside parties have not contacted PDRM yet," he told reporters at a press conference in Bukit Aman today, using the Malay acronym of the Royal Malaysia Police.
"If they are indeed conducting investigations, we would have surely been contacted by now. But, so far there has been no news," he added.
http://www.todayonline.com/world/asia/msian-cops-say-no-idea-if-us-probes-pm-are-genuine
—