—
Naked at Mt Kinabalu, Sabah: Appeasing the mountain spirits
Mt Kinabalu: Are the spirits still angry?
SABAH EARTHQUAKE! 5 June 2015.
—
Mt Kinabalu, highest in South East Asia. Still majestic after the earthquake #Sabah #Malaysia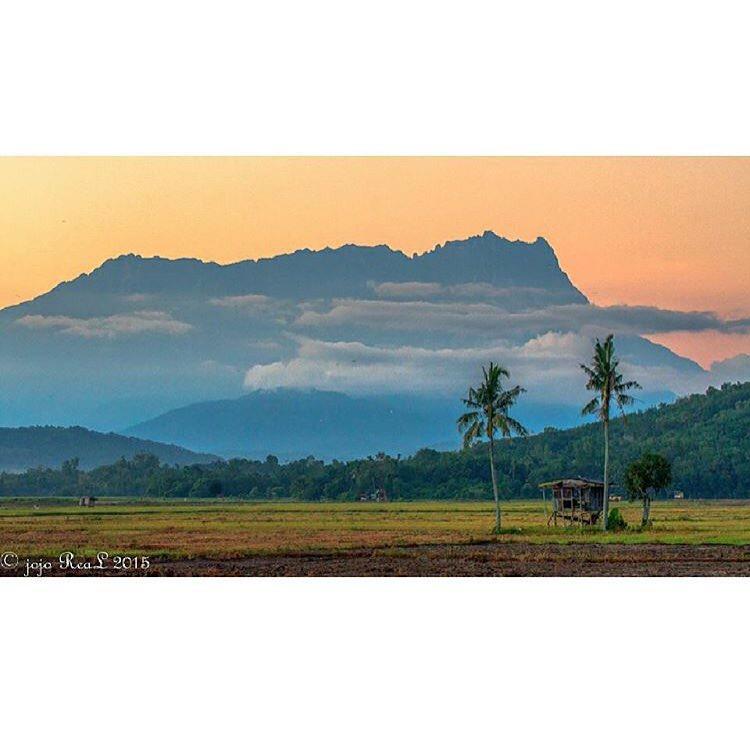 Borneo Post Online
Mt Kinabalu reopens with 24 climbers to Laban Rata
KOTA KINABALU: Twenty-four climbers were the first group to make their way to Laban Rata after the mountain trail was reopened yesterday.
Sabah Parks director Dr Jamili Nais told the Borneo Post that the group of climbers comprised of eight Malaysians, four Australians, three French nationals, three Britons, two Germans, two Americans and two from Hong Kong.
They were accompanied by 12 mountain guides, he said.
"Nine of the climbers would be staying overnight at Laban Rata while the remaining 15 made their way down the same day," he said.
Dr Jamili also said the 3.3 Richter scale aftershock which hit Ranau at 1.25pm yesterday did not affect the climbers.
"All the climbers are reported safe, despite the 118th aftershock," he said.
—
First tourist group treks up Mt Kinabalu as trail reopens partially after earthquake tragedy http://goo.gl/INpyTd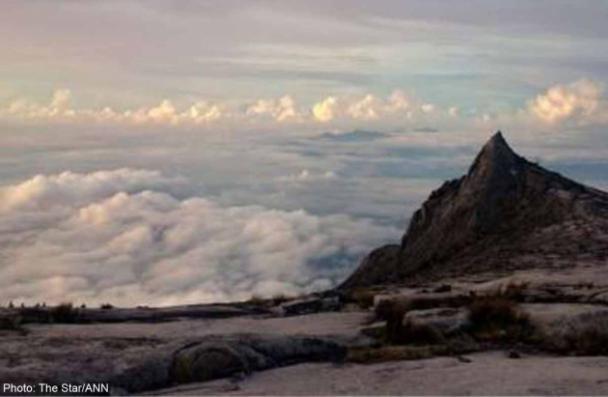 —
Star
Thursday September 3, 2015 MYT 7:40:39 AM
Mt Kinabalu opens with a boost in safety measures
KOTA KINABALU: Increased safety measures are now in place for trekkers heading up the reopened Mount Kinabalu with at least six guides trained in mountain search and rescue on standby.
They are among the initial batch of 40 Kinabalu Mountain Guide Association members trained by the Fire and Rescue Services Department to be the first responders during an emergency.
"We will be taking turns going up Kinabalu, specifically for mountain search and rescue duties – and not for guiding," said its chairman Richard Soibi, who was among those trained.
He said the mountain guides on search and rescue duties would be equipped with walkie talkies, allowing them to communicate with either the Sabah Parks or the Ranau fire station.
http://www.thestar.com.my/News/Nation/2015/09/03/Mt-Kinabalu-opens-with-a-boost-in-safety-measures/
—
#wanderlustWednesday Summit of Mt. Kinabalu like hiking on the moon. Amazing and strenuo… http://ift.tt/1O9xiEf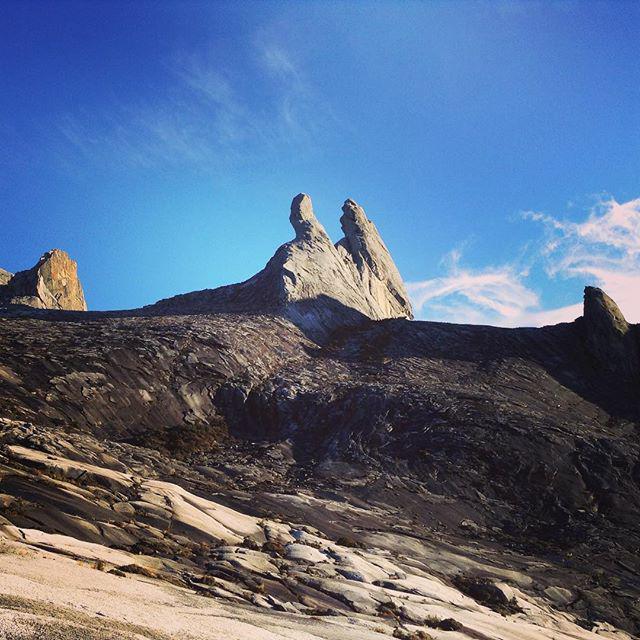 —