—
Petaling Street 926 Rally: Did Jamal Yunos 'promise' a riot?
RED SEPTEMBER 16! The Red Shirts held Himpunan Rakyat Melayu Berani Bersatu on Malaysia Day 2015
—
26 September 2015
Najib, government behind 'red shirt' rally, says Mahathir
M'sia PM @NajibRazak, government behind 'red shirt' rally, says Dr Mahathir http://tdy.sg/1G8ZGSt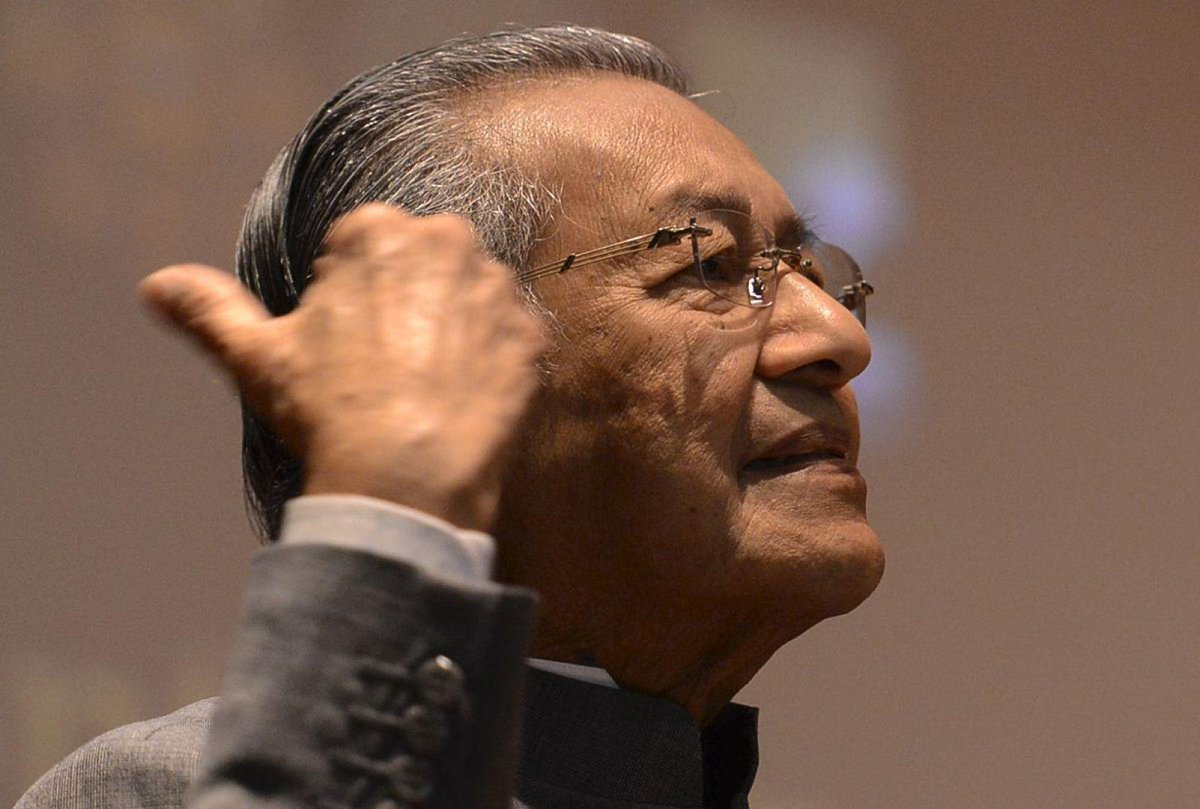 KUALA LUMPUR – The racial undertones at the "red shirt" rally were supported by Malaysia Prime Minister Najib Razak, charged retired statesman Dr Mahathir Mohamad today (Sept 26), adding it appeared the government was also behind the staging of the rally.
Dr Mahathir said he felt that after watching a speech Mr Najib made about the rally, it appeared as though the United Malays National Organisation (UMNO) president was urging rally-goers to show that the "Malays could do what the others were doing".
"I didn't see the others shouting the way the 'red shirts' were shouting. The 'red shirts' were being racist.
"I was at the yellow shirt gathering, they were not shouting about race, they were saying the prime minister must go, that's all, and yet, the prime minister was saying, 'we can be as racist as they are'," Dr Mahathir said, referring to the Bersih 4 rally in Kuala Lumpur on Aug 29 and 30 which he attended.
He also said that it was obvious that the "red shirt" rally held in Kuala Lumpur on Sept 16 had government support, because protesters turned up in Felda buses and were given money and food.
"It looks like the government was behind the rally, a lot of them were UMNO people and Felda people.
"Only those in charge of the government can do that," he said at a press conference after speaking at a peace forum at the Holiday Inn in Malacca, which was organised by the Malacca Bar.
http://www.todayonline.com/world/asia/najib-government-behind-red-shirt-rally-says-mahathir
—
Malaysiakini
Najib paid for street rallies to support him, claims Dr M
—
—
—