—
Indian and Gangster? Not true! We call it RACIAL PROFILING!
—
—
Published on Sep 11, 2015
"The NYPD's Internal Affairs Bureau interviewed James Blake last night. The NYPD is releasing video footage from the September 9th incident outside of the Grand Hyatt Hotel in Manhattan. A copy of the video was provided to Mr. Blake's attorney. The investigation is still ongoing."
Deputy Commissioner Stephen Davis
—
Police have released a video showing James Blake being arrested in case of mistaken identity http://bbc.in/1M3JuXa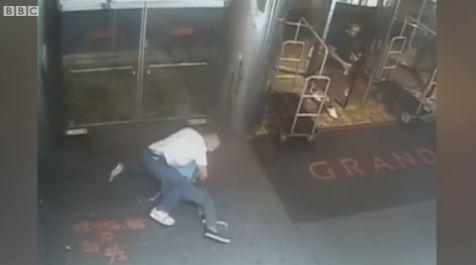 …
Video shows ex-tennis star #jamesblake slammed to ground by police officer http://str.sg/ZX2R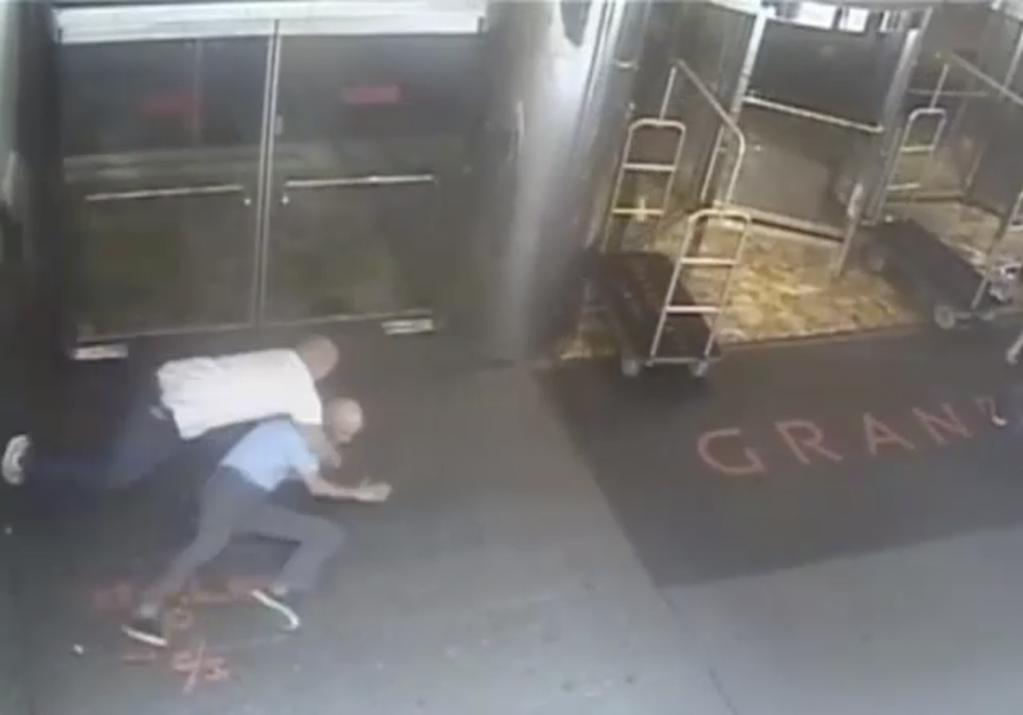 …
NYPD chief apologizes to former tennis star James Blake: http://cnn.it/1QtH8T5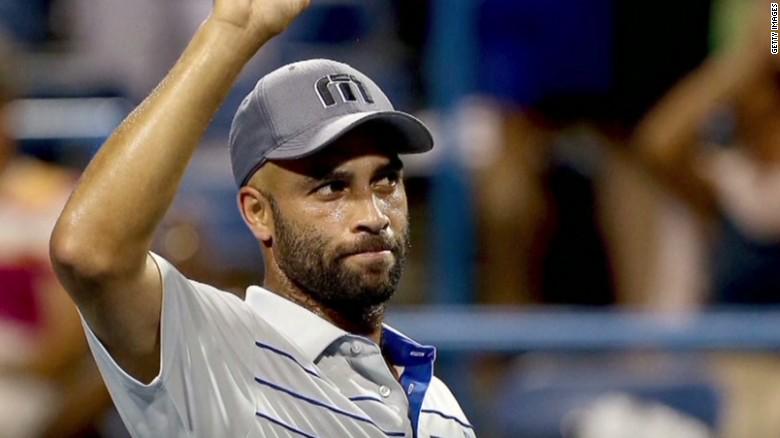 —
James Blake's arrest puts police tactics in harsh glare http://nyti.ms/1JYZkiP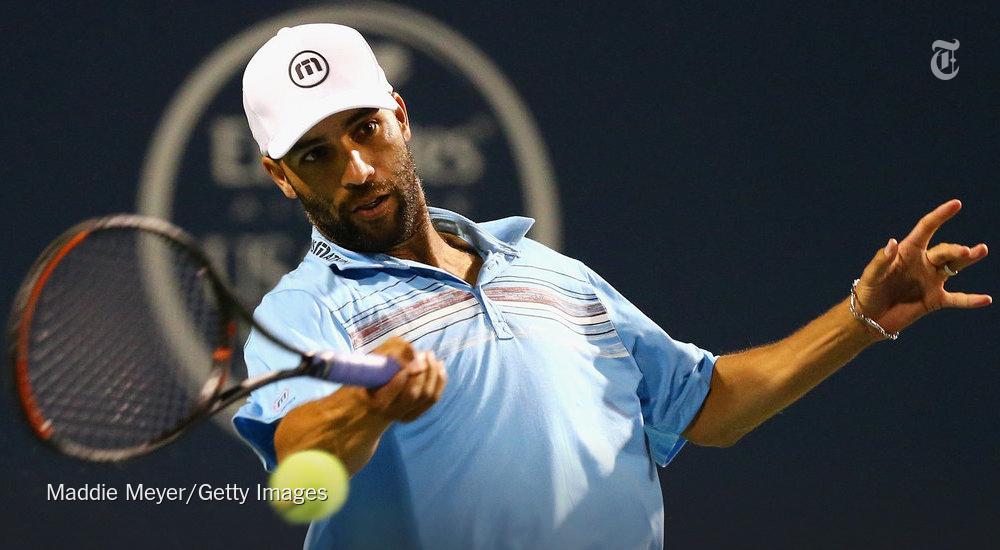 —
After what we see in the video, got to say James Blake's statement is amazingly constructive.

—
The New York Times
Officer Who Arrested James Blake Has History of Force Complaints
In 2012, a Queens man said, Officer James Frascatore pulled him over for a broken taillight, opened his car door and punched him three times in the mouth, unprovoked.
The following year, another Queens resident claimed, Officer Frascatore punched him in the stomach several times outside a bodega and called him a racial epithet.
Those accounts, both made by black men, came to light after a rough arrest by the same officer on Wednesday in which he wrapped an arm around the neck of the retired tennis star James Blake and threw him to the sidewalk after mistaking him for a suspect in a credit card fraud investigation.
…
Mr. Blake, 35, was leaning against a mirrored beam outside a hotel in Midtown Manhattan, his hands clasped as he waited to be taken to a corporate appearance at the United States Open. Officer Frascatore, 38, rushed into the video's frame, twisting Mr. Blake's left arm, grabbing the back of his neck and pulling him face down onto the sidewalk.
He finished by digging his knee into Mr. Blake's back and handcuffing him, never easing up even though the athlete barely flinched as he let himself be tackled.
"I am determined to use my voice to turn this unfortunate incident into a catalyst for change in the relationship between the police and the public they serve," Mr. Blake said in a statement on Friday, calling for the city to make "a significant financial commitment."
http://www.nytimes.com/2015/09/12/nyregion/video-captures-new-york-officer-manhandling-tennis-star-during-arrest.html?smid=tw-nytimes&smtyp=cur&_r=0
—