..
Only qualified MPs were appointed to helm companies under the Minister of Finance (Incorporated) and other government-linked companies (GLCs), said Finance minister Tengku Zafrul Tengku Abdul Aziz.
He said the appointments of the lawmakers as members of boards of directors or chairpersons were made based on their qualifications, experience and expertise.
To join the board of the MOF (Incorporated), Tengku Zafrul (above) said a candidate would have to be considered by the nomination and remuneration committee as well as members of the board themselves.
Once approved, the Securities Commission would then assess the candidate before their name is presented to Bursa Malaysia for an announcement.
For companies not listed on Bursa Malaysia, the nomination of an individual for chairperson or board member would only have to go through the nomination and remuneration committee and that company's board.
Besides that, in accordance with the Company Act 2016, Tengku Zafrul said the candidates for companies under the MOF (Incorporated) would be vetted by various agencies such as the Malaysian Anti-Corruption Commission, the Malaysia Insolvency Department and the Federal Court Chief Registrar's Office before they were appointed.
For the appointment of chairpersons and board members of GLCs, he said the Green Book on Enhancing Board Effectiveness had outlined several criteria to appoint individuals who were qualified.
On the appointment of politicians to replace corporate figures on various boards, Tengku Zafrul said they were not uncommon cases.
"It has been a practice since the previous government," he said.
He added that the appointment of politicians as non-executive chairpersons was so that there would be a limitation of power between the board and the management in accordance with the Malaysian Code of Corporate Governance 2017 and as a check and balance mechanism.
"In conclusion, the appointments of board members for companies under the MOF (Incorporated) were not merely to fill the positions.
"But rather, the appointments were matched based on the needs of the companies while taking into consideration the individual's background and capability.
"Therefore, only qualified MPs or those fulfilling the proper criteria would be appointed."
Zafrul said this in a written parliamentary reply to Anwar Ibrahim (Harapan-Port Dickson) who asked him on the policy of the appointments of MPs to GLCs and the relevance of replacing professionals with them.
https://www.malaysiakini.com/news/534977
..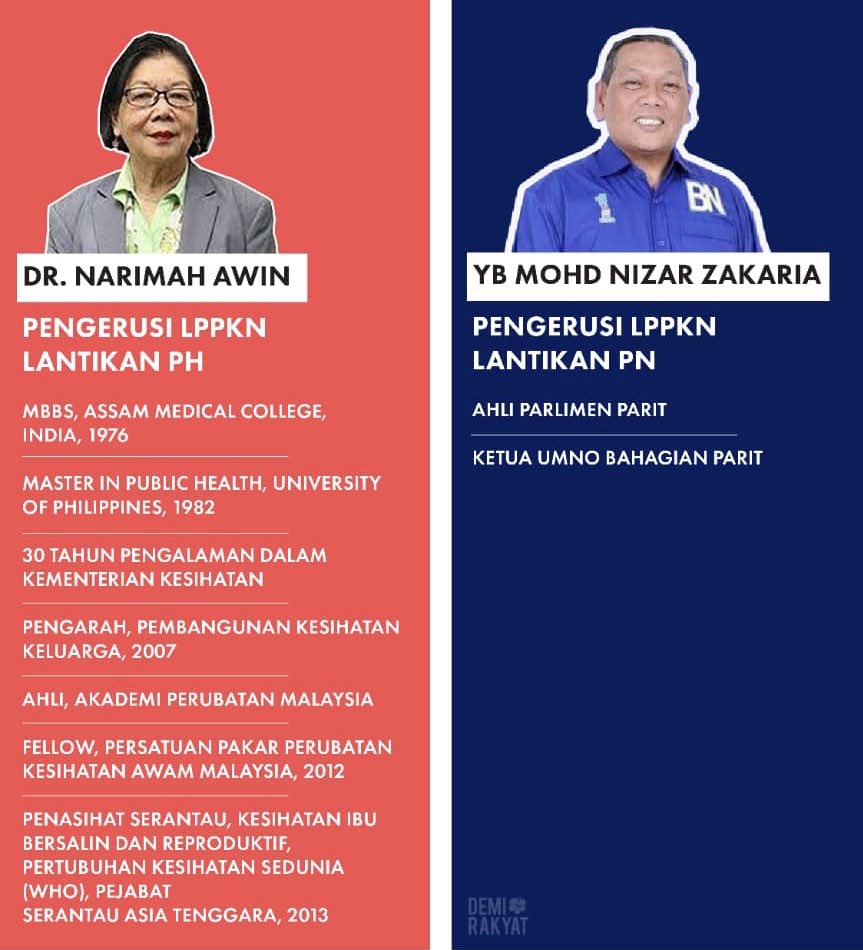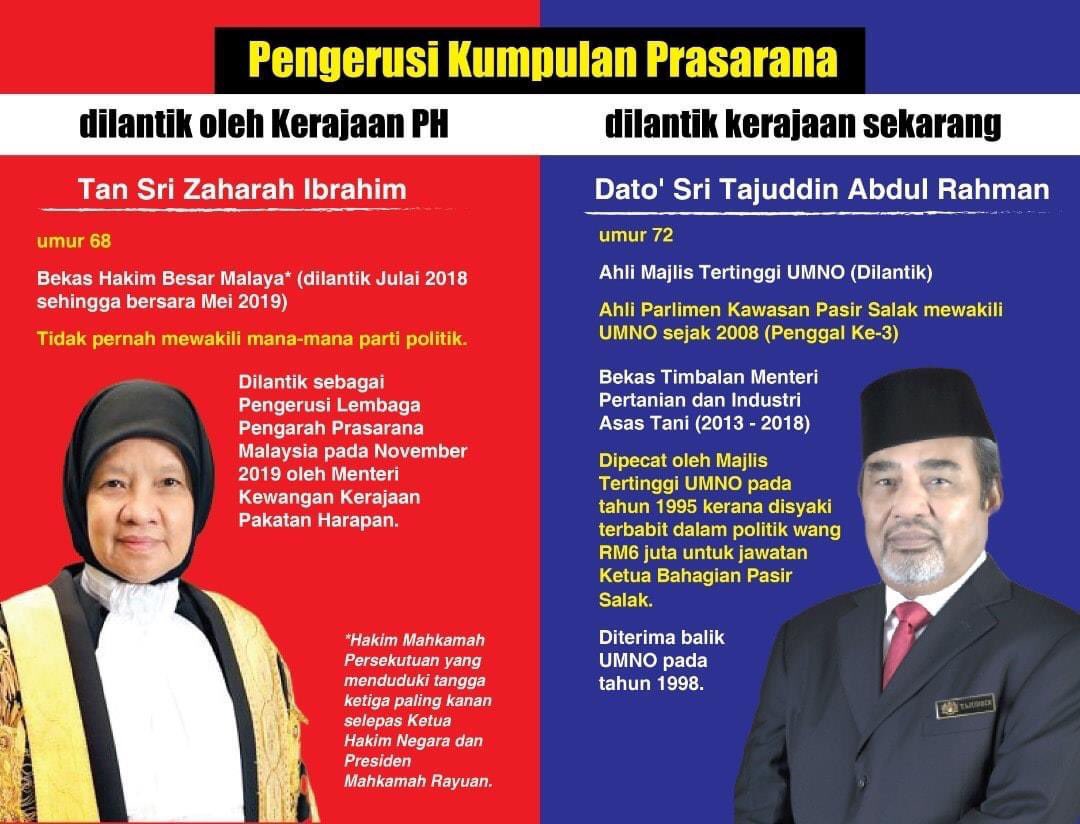 ..