—
The Haze: Singapore uses the PSI. It also gives a haze subsidy.
—
29 March 2016
Singaporeans report 'haze' smell
The 3-hour Pollution Standards Index reading hit 87 at 8pm on Tuesday (Mar 29), the highest level this year.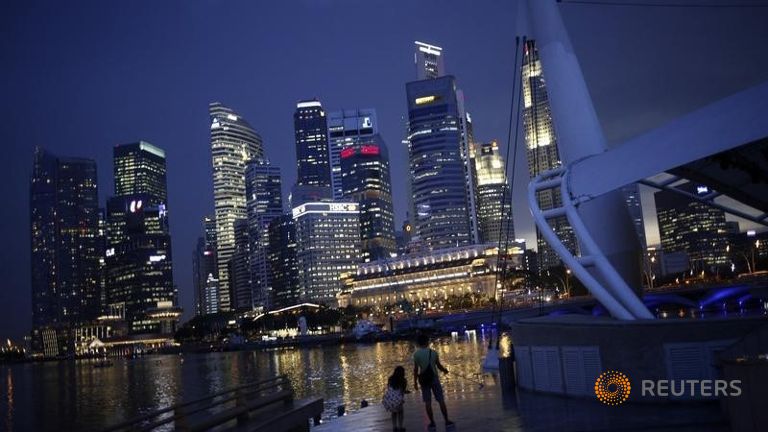 …
SINGAPORE: The 3-hour Pollutant Standards Index (PSI) crept up from Tuesday afternoon (Mar 29) before peaking at 87 at 8pm, the highest level this year. It went down to 83 by 10pm.
The 3-hour PSI trend graph on Mar 29. (Chart: NEA)
However readings of the 24-hour PSI at 8pm was 65-78, still within the Moderate range. When the 24-hour PSI goes beyond 100, it is considered unhealthy.
http://www.channelnewsasia.com/news/singapore/singaporeans-report-haze/2645932.html?cid=twtcna
—