—
He says he does not support any rally or gathering that incited any race or ran foul of the country's laws.
—
MyWatch lahir rasa kesal tindakan YB Kamalanathan taja baju utk perhimpunan yg menanamkan sifat perkauman.
Translated from
Malay
by
Bing
MyWatch born regret actions YB Kamalanathan sponsor shirt for very ingrained racism gathering.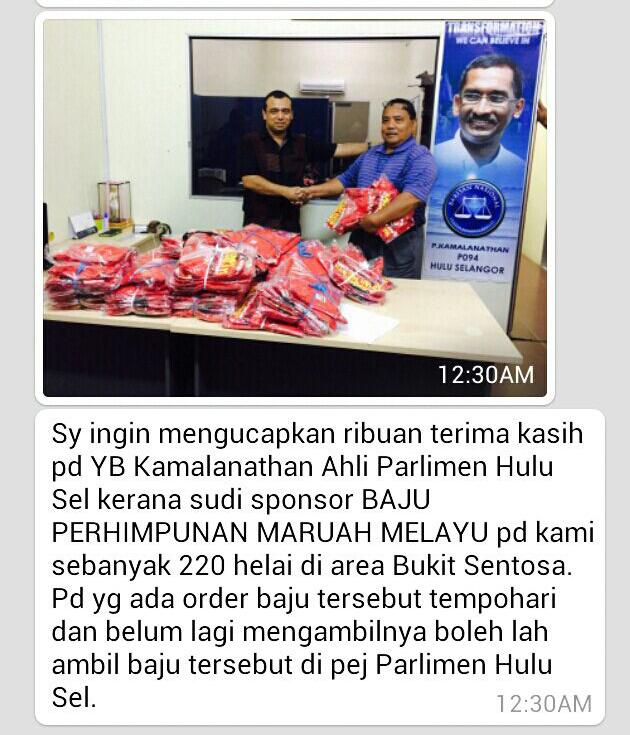 —
MIC lawmaker red-faced over red T-shirt sponsorship
MIC lawmaker P Kamalanathan red faced over red T-shirt sponsorship https://www.malaysiakini.com/news/312394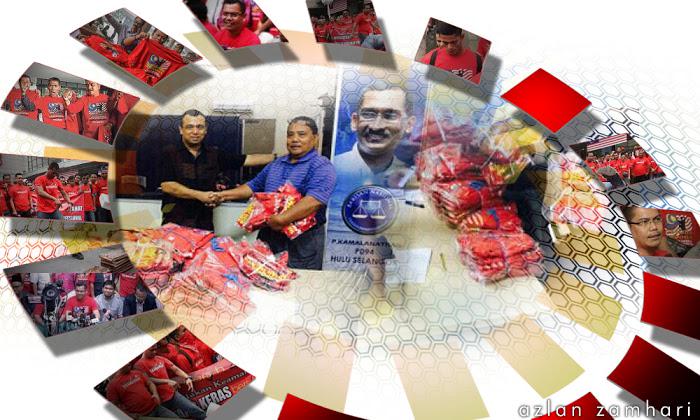 …
MIC lawmaker P Kamalanathan found himself in a spot after it was revealed that his service centre sponsored 220 red T-shirts for tomorrow's rally.
The Hulu Selangor MP was forced to explain the issue after one participant thanked him on Facebook for the contribution and urged others to collect the T-shirts from the service centre.
Kamalanathan explained that his officers allocated resources for the T-shirts and his office space without knowing what the event was about.
"In the spirit of helping NGOs, my service centre officers allocated resources and the office space, based on goodwill and without knowledge of the event.
—
Star
Tuesday September 15, 2015 MYT 5:31:56 PM
Kamalanathan unaware service centre used to distribute red shirts for rally
PETALING JAYA: MIC leader P. Kamalanathan claims he was not aware his service centre was used to distribute red shirts for Wednesday's Himpunan Rakyat Bersatu rally.
The Hulu Selangor MP said that in the spirit of helping non-governmental organisations (NGOs), his service centre had allocated resources and office space based on goodwill.
"We will be more careful in the future to ensure such incidences are not repeated," he said in a statement Tuesday.
Kamalanathan, who is the Deputy Education Minister, issued the statement after messages of rally organisers thanking him for sponsoring 220 T-shirts for the rally were spread on social media.
He said as an MP, he received many requests for assistance in the form of funding as well as sponsorship of items from community leaders and NGOs in Hulu Selangor.
He added that his office also receives request to use the space for meetings and small events.
http://www.thestar.com.my/News/Nation/2015/09/15/Kamalanation-unaware-red-shirt-for-rally-distributed-as-service-centre/?utm_source=dlvr.it&utm_medium=twitter
—
Red Shirt rally: Kamalanathan not aware office used to distribute T-shirts http://bit.ly/1KPOnpF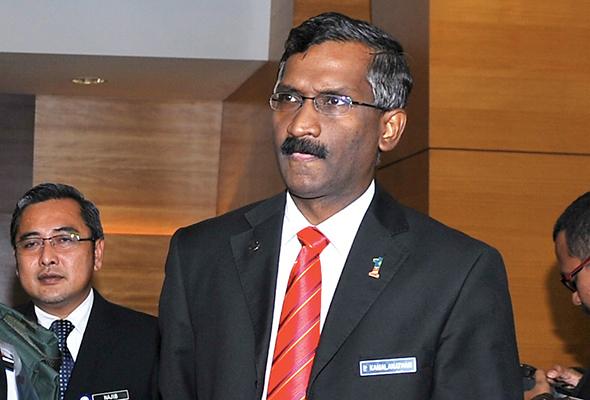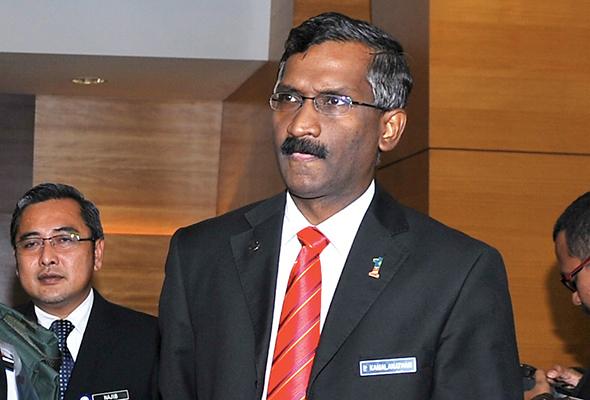 —