—
Dates: 4 – 27 September 2015
Venue: Swettenham Pier Cruise Terminal, Penang

OPENING DAYS/HOURS
Tuesday to Saturday (10.00 am – 9.30 pm)
Sunday (2.00 pm – 9.30 pm)
Entry is RM1 per person
Free for children under 12
—
Keep praying for the 'pre-ship training' taking place for those joining Logos Hope in Penang. #omprayer
—
Pray for wisdom in the decision-making process about which ports in West Africa Logos Hope should visit in 2016. #omprayer
—
The world largest floating book's fair "Logos Hope" is back in Penang, Malaysia! Only RM1 per entry. Let's spread!

—
I was just on board of Logos Hope. Missionary ship but they don't preach. They do social work and sell books. Main goal – education.
—
…

Logos Hope Returning to Penang
Date: 4 – 27 September
Venue: Swettenham Pier Cruise Terminal

Logos Hope, the world's largest floating book fair, is gearing up for its final visit to Penang during this tour of South East Asia. The ship will be opened to the public on Friday, 4 September to allow visitors the opportunity to meet crewmembers and purchase books.
—
Malay Mail Online
Logos Hope, the largest floating book fair opens in Penang
#Penang: Logos Hope, the largest floating book fair opens in Penang http://bit.ly/1LZg8fo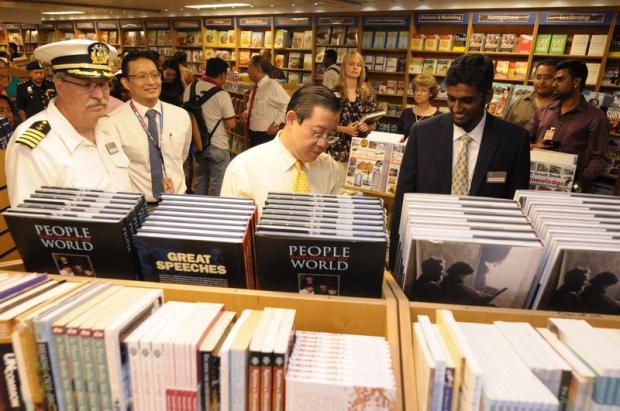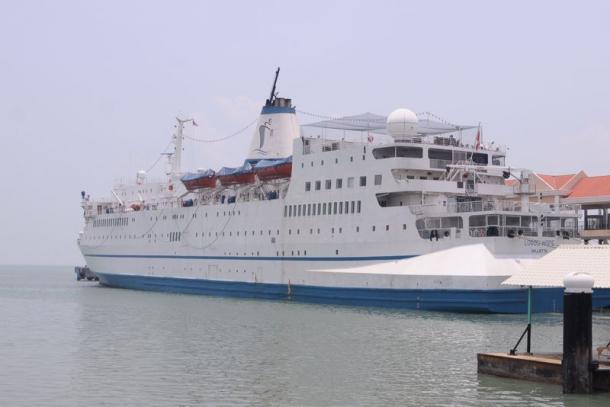 —
GAfternoon @cmlimguaneng !! @logoshope has docked in #Penang !! Looking forward to meeting u tomorrow at its opening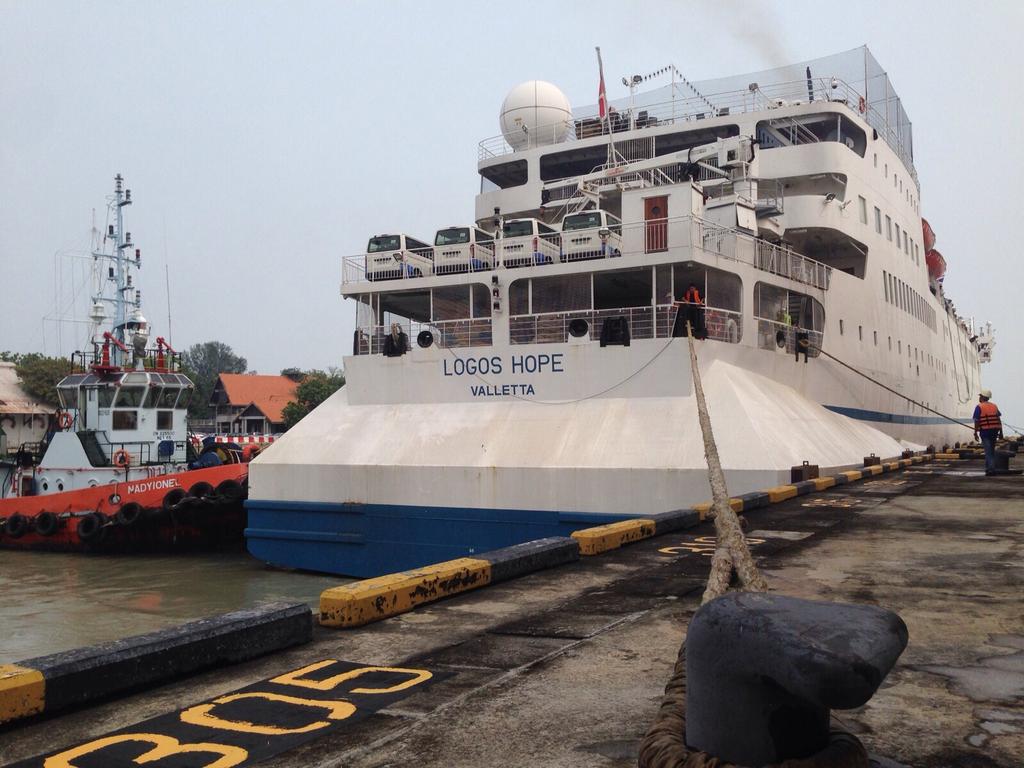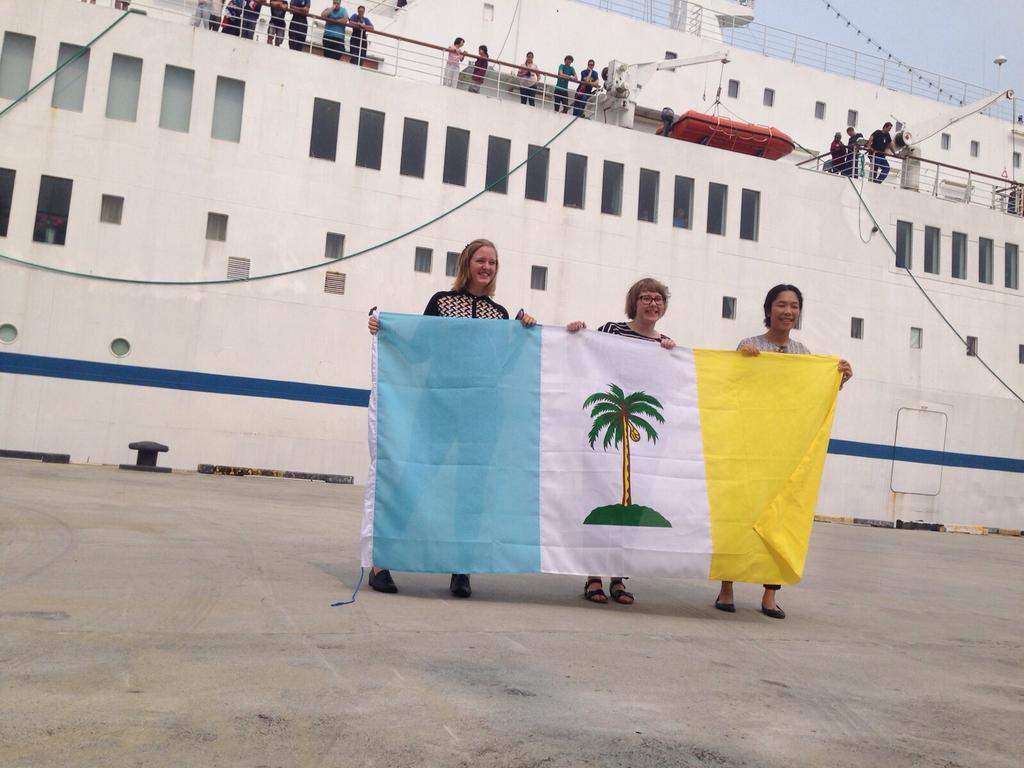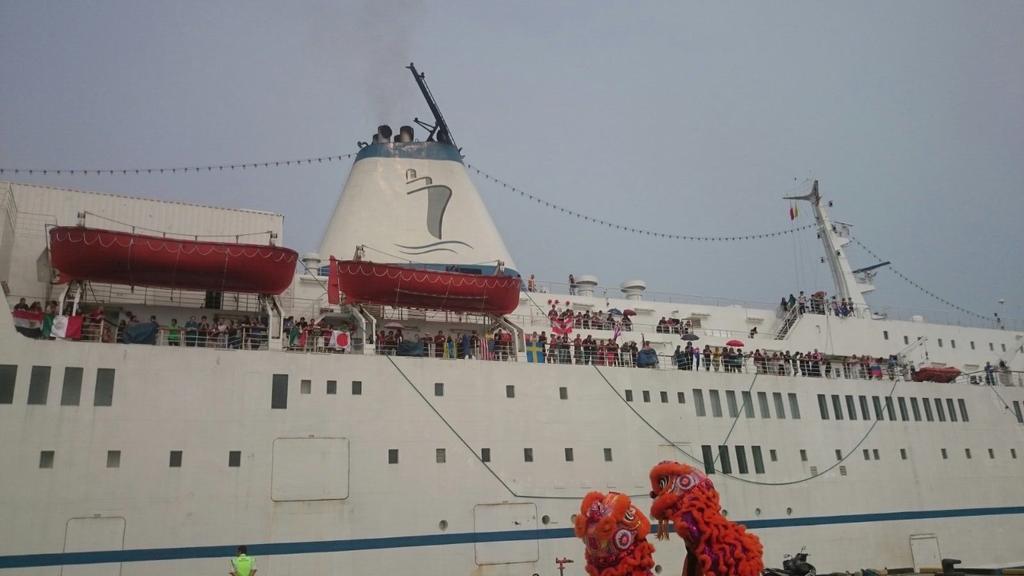 —
GOOD NEWS #Penang !! @logoshope is here till month end !! The one and only Floating Bookshop !! In today's Star Metro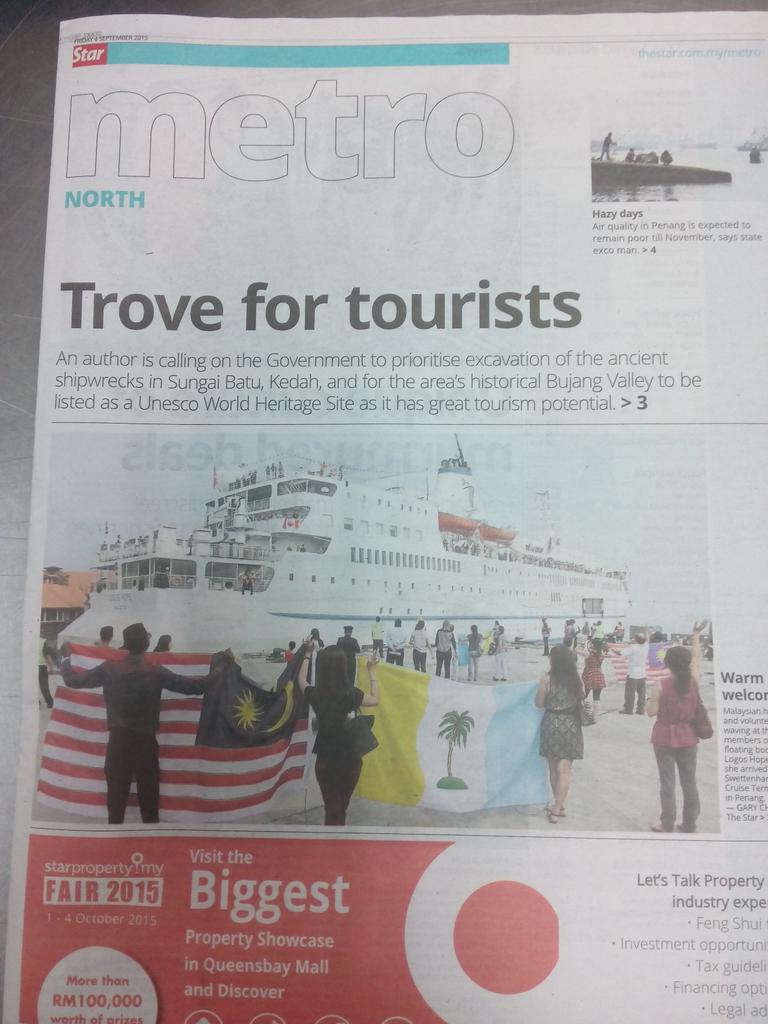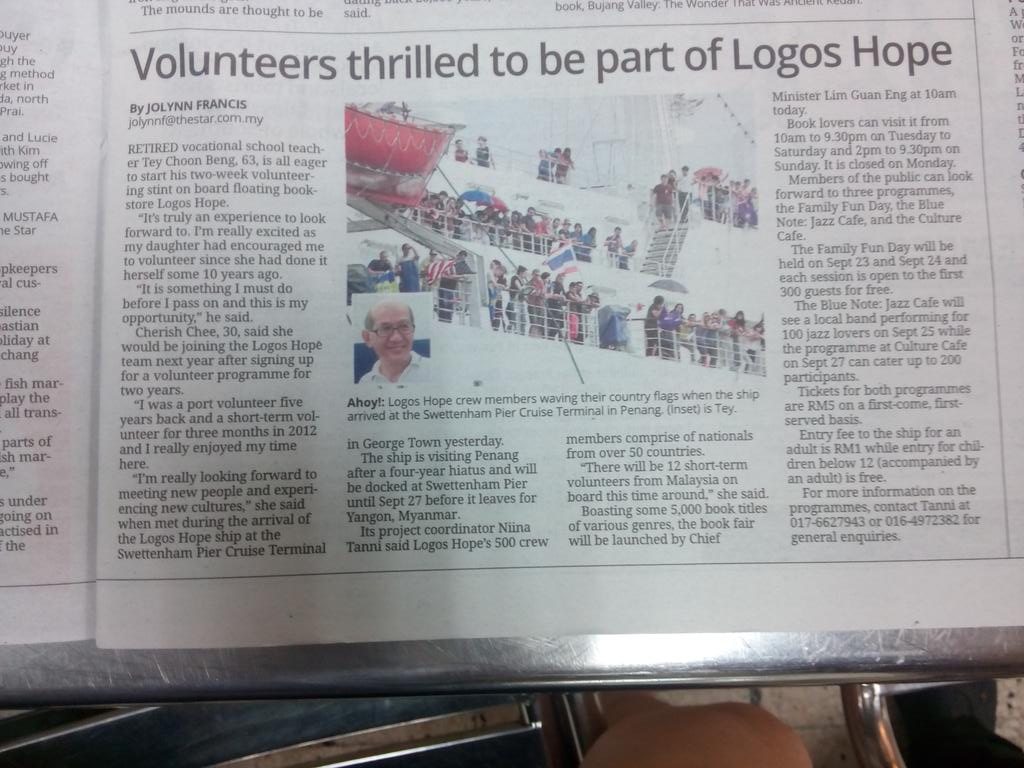 —