—
Remember this? This is Malaysia.
The housewife with a 2 year-old child and a 2-kg Milo packet = a day's jail and a RM200 fine!
—
Read this. This is Italy.
4 May 2016
…
Italy's highest court of appeal rules that stealing small amounts of food to stave off hunger is not a crime #r2vine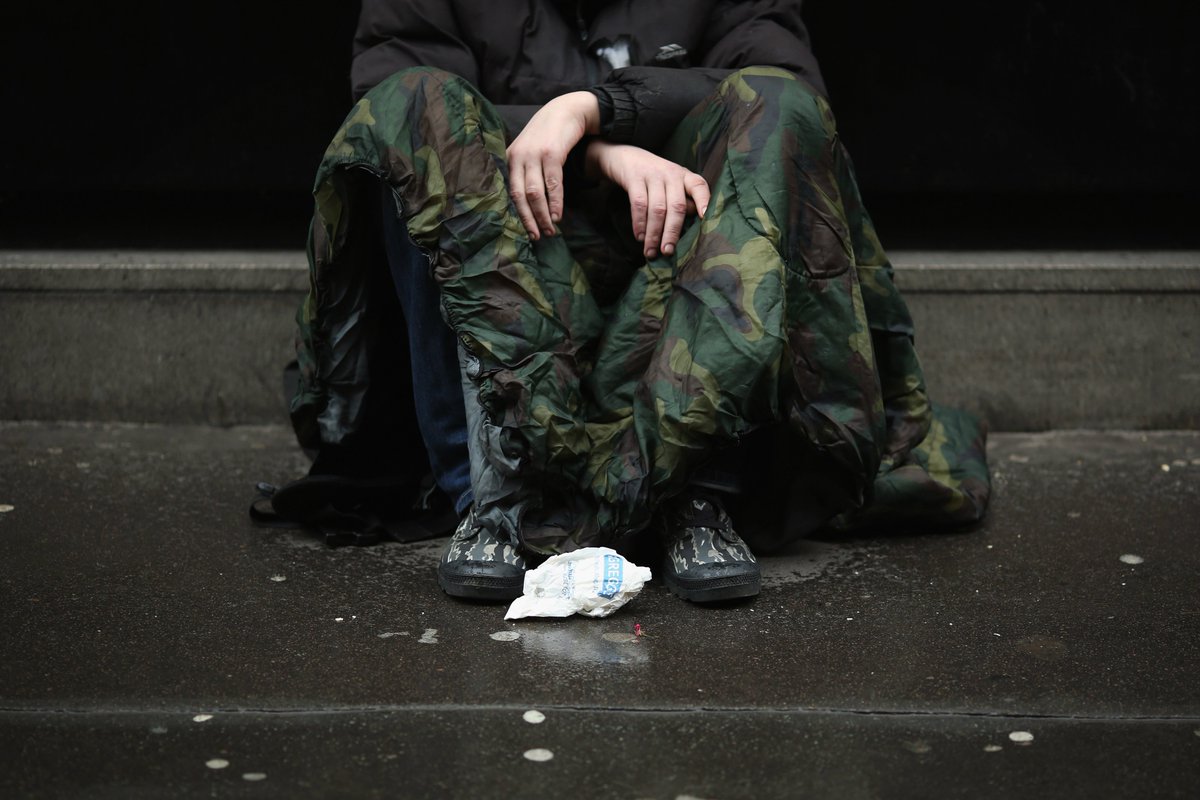 —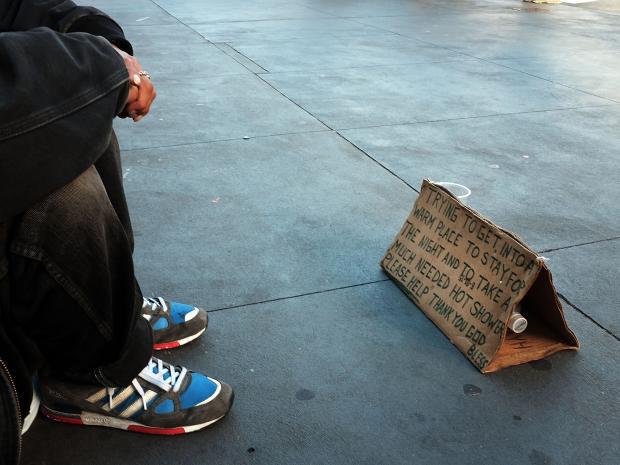 —
Stealing food by the hungry poor not a crime: Italy
ROME — Italy's highest court has acquitted a homeless man of stealing cheese and sausages, ruling that the theft of small amounts of food by the hungry poor is not a crime.
Ukranian Roman Ostriakov was caught in 2011 pocketing €4.07 (S$6.30) worth of food in a supermarket in Genoa, after a customer spotted him and reported him to a member of staff, Italian media reported on Tuesday (May 3).
He was sentenced to six months in prison and ordered to pay a €100 fine.
But the verdict was appealed on grounds that Mr Ostriakov had been stopped before he had actually left the supermarket, and at a second appeal, Italy's court of cassation acquitted him.
It was clear the defendant "could not live without feeding himself, so acted out of necessity", the court said.
The Corriere della Sera daily was quick to point out the irony of a legal system in Italy which saw the theft of goods worth fewer than €5 go through three costly rounds of justice — first instance, appeal and cassation — before being thrown out. AFP
http://www.todayonline.com/world/europe/stealing-food-hungry-poor-not-crime-italy
—