—
5 April 2016
…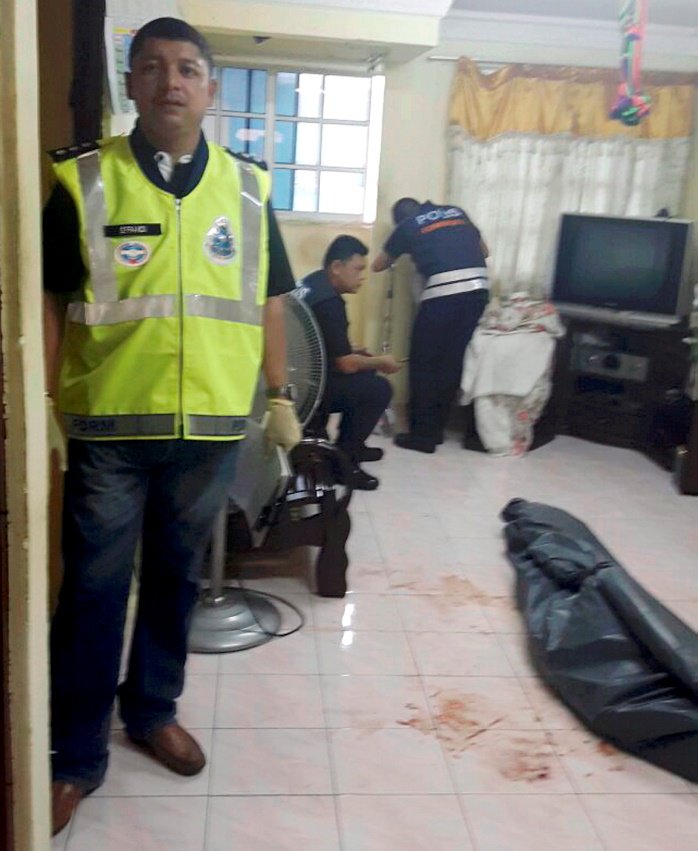 …
By DAWN CHAN – 5 April 2016 @ 7:57 PM
SHAH ALAM: Police have arrested a 60-year-old man for allegedly beating his wife to death following an argument on Monday night.
.
Shah Alam OCPD Shafien Mamat said the man was detained at their home in Seksyen 20 where the incident took place.
.
"Early investigations showed that the incident took place on Monday about 11.30pm when the couple had just arrived home from their nephew's house. The husband was under the influence of alcohol at that time and was believed to have beaten his wife with a mop handle.
.
"The wife did not fight back and had slept on the couch while the husband had gone into the room to sleep.
.
—