—
Remember The housewife with a 2 year-old child and a 2-kg Milo packet = a day's jail and a RM200 fine!
This time, Tesco proves that it has a social conscience and compassion.
—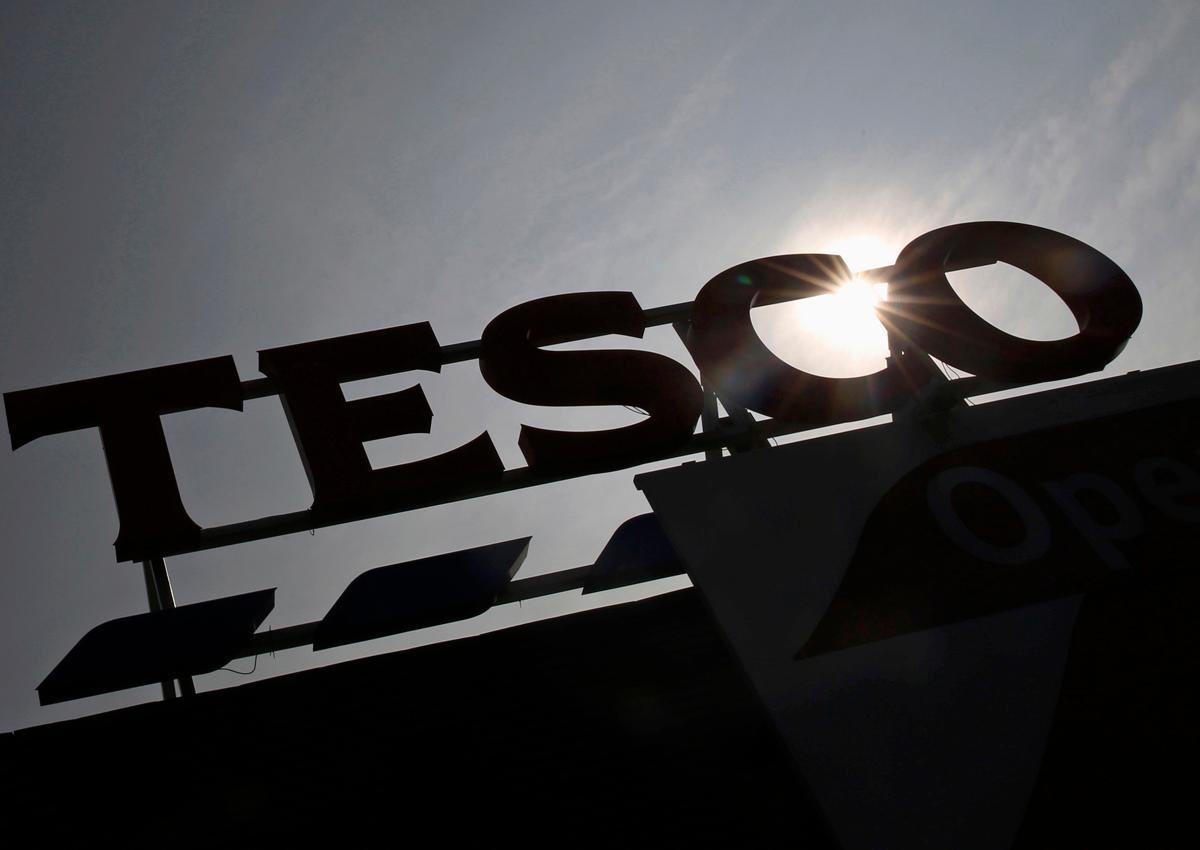 …
BUKIT MERTAJAM – The Star's story about the man who was offered a job and pocket money after being caught stealing RM27 (S$9) worth of food stuff from a Tesco hypermarket here has become viral news internationally.
More than 10 international news agencies around the globe carried the touching news either in English or other languages.
The US-based Time flashed the story titled 'Supermarket Staff in Malaysia Felt Sorry for a Shoplifter So They Offered Him a Job'.
Britain's Telegraph and Mirror also carried the news titled 'Tesco store manager catches shoplifter – and offers him a job' and 'Tesco catches shoplifter and offers him a job instead of punishing him – because he's "not a regular thief"'.
International Business Times also shared the news 'Malaysia: Tesco offers man a job after he steals from store to feed children' while the Independent carried it under 'Tesco offers job to man who stole from store to feed his family', all in their respective reports yesterday.
There were also other news agencies which carried the news in their native languages such as Adnkronos in Italian, AGF in Dutch and Ming Pao in Mandarin.
—
The manager decided not to lodge a police report as this was a genuine case of extreme poverty.
Star
15 March 2016
Tesco offers shoplifter a job
KIT MERTAJAM: A father of three was caught shoplifting at a hypermarket here, but instead of being punished, he has been offered a job there – and money to help him out.
The 31-year-old man, who declined to be named, said he was thankful to be given a second chance and a job instead of being handed over to the police after last Wednesday's incident.
He said he stole some food stuff worth RM27 from the Tesco hypermarket in Alma because his children were hungry and he did not have any money.
"I had quit my job as a contract worker after my wife fell into a coma during a birth complication last week. She is still warded at the Bukit Mertajam hospital," said the man whose family is from Kuala Nerang, Kedah.
He is currently putting up at a relative's house in Alma. He said he was walking to his relative's house after visiting his wife at the hospital with his two-year-old son when they passed Tesco at about 6pm.
"After walking for more than an hour, we went to the food section and I grabbed the pears, apples and a few bottles of drinks," he said, adding he was caught on the way out.
Warning him never to steal again, he offered the man a job at the store.
"The man's situation really touched our hearts. We visited his relative's house. It was so empty and poor," he said yesterday.
Radzuan said his staff visited the man's wife who is now out of coma. The baby however did not survive the birth complication.
Radzuan said the store had yet to decide what type of job to offer the man. "He was not a regular thief. When we questioned him, he immediately confessed, saying that he stole the fruits and drinks because his son was hungry.
http://www.thestar.com.my/news/nation/2016/03/15/tesco-offers-shoplifter-a-job-mans-dire-situation-touched-our-hearts/
—
Faith in humanity restored!
—