—
14 February 2016
Alor Setar

…
Star
14 February 2016 | MYT 6:07 PM
Ustaz claims bashed up by cops 'like a criminal'
ALOR SETAR: A religious teacher claimed that he was handcuffed and assaulted by two policemen at the Gurun police station last Tuesday.
Mohd Na'im Zakaria, 29, claimed that the assault left him injured in the head and hands.
Mohd Na'im, who teaches at SK Simpang 3, Sungai Daun, said in the 10pm incident, he was riding a high-powered motorcycle when policemen stopped him at a roadblock in front of the police station.
"I was riding back to my home in Kampung Haji Majid, Guar Cempedak, after attending a wedding reception in Sungai Petani. One of the policemen, a sergeant, asked for my licence.
"He then asked me the capacity of my motorcycle and when I answered he was not satisfied and started scolding and cursing me," he told a press conference here.
Mohd Na'im said the sergeant and a corporal handcuffed him and forcibly brought him into the police station lock-up without informing what offence he had committed.
"As soon as we were inside (the lock-up), they started to kick and punch me in the back and dragged me around as though I was a criminal. They continued to curse and mocked my career as a teacher.
"My head was bleeding and my wrists were swollen because they had cuffed me very tightly.
"I was also held in the lock up for almost five hours which left me deeply traumatised," he said.
http://www.thestar.com.my/news/nation/2016/02/14/ustaz-claims-beaten-up-by-cops/?utm_source=dlvr.it&utm_medium=twitter
—
其中一名警曹詢問他所騎摩多的引擎容量(cc)時,他回答是250cc卻反被對方質疑和斥他語氣沒禮貌。"我有建議警員,若不信我所說,可檢查我的路稅證件,可是卻被警員指我在訓導他。"… http://bit.ly/1PKBWIK
—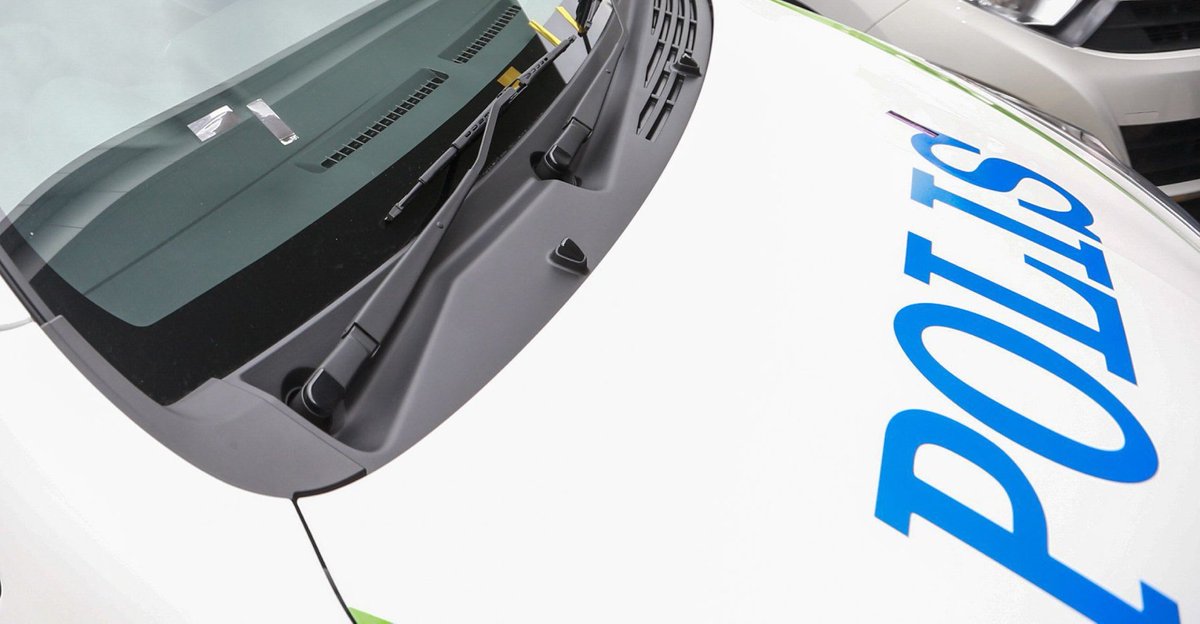 —