—
 https://www.youtube.com/watch?v=dBFIhQdFCqs
—
"The government regards animals and us as the same." Meet Malaysia's Orang Asli: http://aje.io/outofsight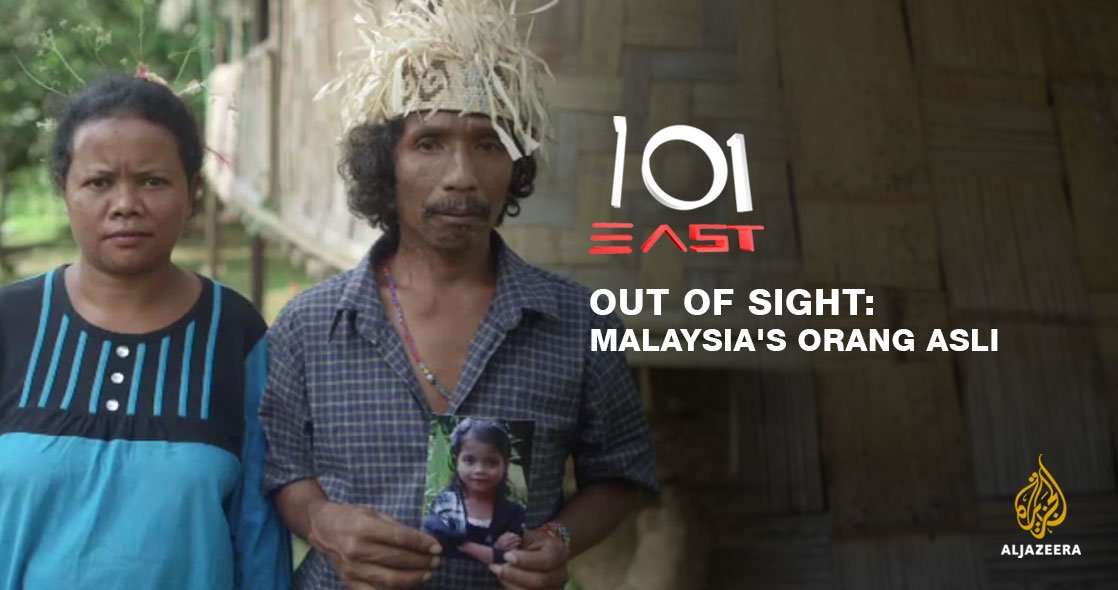 —
…
Published on Jan 21, 2016
In August 2015, seven indigenous children mysteriously disappeared from their remote boarding school in Malaysia.
After almost 50 days only two were found alive in the jungle. Their friends had already died from injury and starvation.
The tragedy devastated the close-knit Orang Asli community and many families blamed the boarding school for their children's deaths.
Allegations of mistreatment were levelled against teachers as the tribe galvanised to stand up against what they say is generations of neglect and abuse by authorities.
101 East enters the world of Malaysia's indigenous Orang Asli tribe to learn about their decades-long struggle for survival.
– Subscribe to our channel: http://bit.ly/AJSubscribe
– Follow us on Twitter: https://twitter.com/AJEnglish
– Find us on Facebook: https://www.facebook.com/aljazeera
– Check out our website: http://www.aljazeera.com/
—
A FEARSOME place: SK Pos Tohoi, boarding school for Orang Asli children
Unending Grief: The Orang Asli and the SK Pos Tohoi Tragedy
Missing Orang Ali kids were within 1km of the school hostel!
—