—
No place is safe? Video: Woman robbed in elevator in Setapak
—
13 November 2015
Toa Payoh 'curry powder' armed robbery suspect arrested
…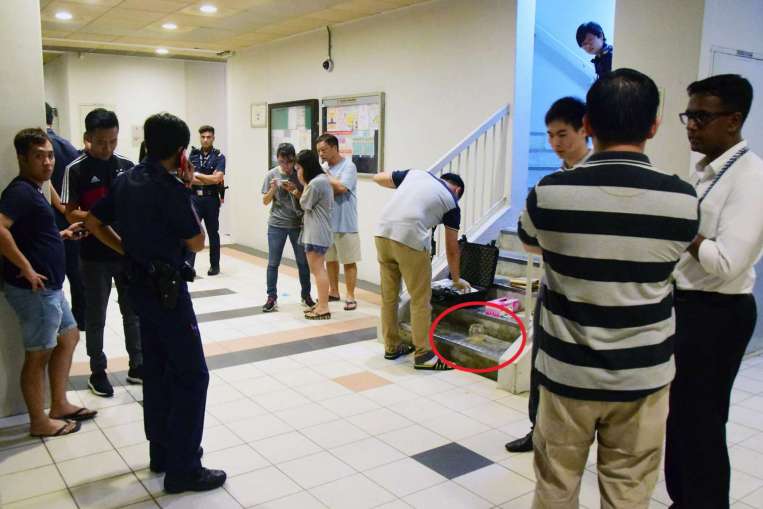 SINGAPORE – A 41-year-old man who allegedly threw curry powder at an elderly woman during an armed robbery at Toa Payoh last month has been arrested, said Police in a statement on Friday (Nov 13) night.
At 7.54pm on Oct 30, a 62-year-old woman reported to the Police that she had been assaulted and robbed of her handbag while in the lift at Block 110, Lorong 7 Toa Payoh.
The suspect was armed with a knife and had thrown curry powder contained in a transparent container at the victim during the robbery.
…
Following the report, officers from the Tanglin Division conducted extensive ground enquiries and reviewed the police cameras in the vicinity.
They established the suspect's identity and arrested him on Thursday at Lorong 7 Toa Payoh.
http://www.straitstimes.com/singapore/courts-crime/toa-payoh-curry-powder-armed-robbery-suspect-arrested
—
1 November 2015
Man allegedly throws curry powder at victim after robbing her
It happened at Lorong 7, Toa Payoh block.
…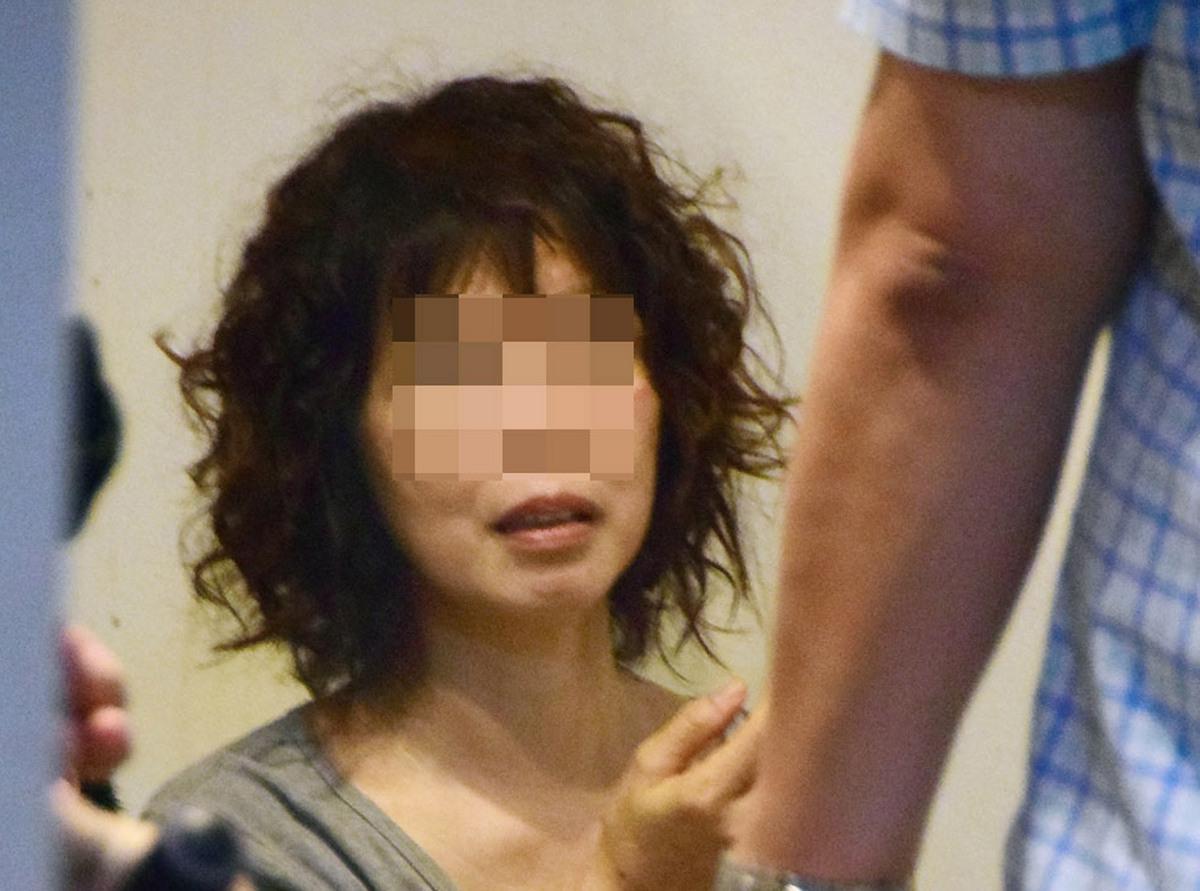 —
劫匪在電梯內亮刀搶劫、揮拳打臉,得逞後還撒咖喱粉,企圖"弄瞎"阿嫂,搶走阿嫂的千元新iPhone、裝80新元現款的背包… http://bit.ly/1KMmzMc
Robber in the elevator with knife robbed woman, hitting her in the face, and then he threw curry powder in her face… http://bit.ly/1KMmzMc
—