—
This is genuine
Education Ministry: All schools nationwide to open tomorrow http://bit.ly/1PN55Ee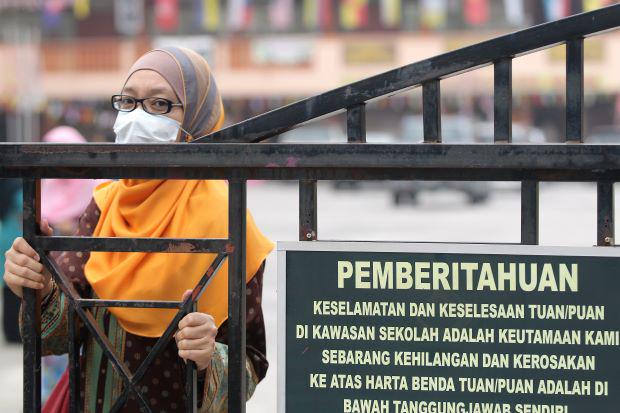 PETALING JAYA: All schools nationwide will open Thursday, including those in Johor that were closed for the past two days, says the Education Ministry.
The Ministry advised state education departments and district education offices around the country to continue monitoring the Air Pollutant Index (API) readings.
http://www.thestar.com.my/News/Nation/2015/09/30/All-Schoold-open-Thursday/
—
THIS IS FAKE!
—
Education Ministry debunks fake press release on school closure: http://bit.ly/1VrbczA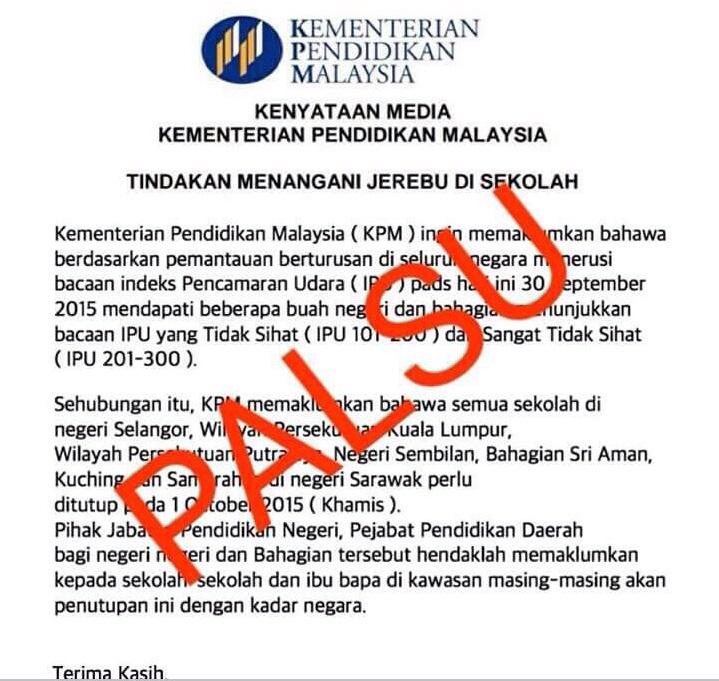 —
Kamalanathan says school closure statement is false http://twib.in/l/d8BppqyEREd  | https://twibble.io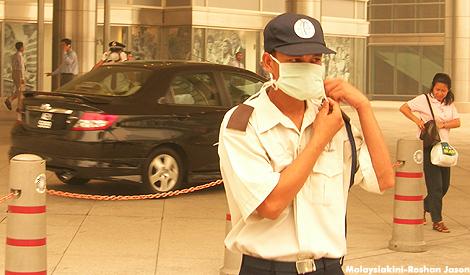 Deputy Education Minister P Kamalanathan today denied that the Education Ministry had issued a statement that schools in several states will be closed tomorrow (Thursday) due to the haze.
He said the media statement spread on social media was false.
"Please take note, the media statement is false," he said on his Facebook which also had an uploaded the image of the false statement.
The false statement had stated that all schools in Selangor, Kuala Lumpur, Negri Sembilan and the Sri Aman, Kuching and Samarahan divisions in Sarawak would be closed tomorrow ( Oct 1)) due to unhealthy Air Pollutants Index (API) readings.
The false statement had caused much confusion among the public.
– Bernama
—
假的喔!!!
教育部澄清,在網上瘋傳"10月1日多州學校停課"的消息不實。
教育部今日通過官方面子書專頁指出,該部接獲許多相關投報,一些不負責任的人士在Whatsapp瘋傳一則假冒教育部名義發出的停課文告。
… See More
—