—
Nazir Razak, brother of the PM, will form an NGO, not a political party.
—
PM @NajibRazak yesterday announced the 10 members of Special Economic Committee. Here is the list. #nst170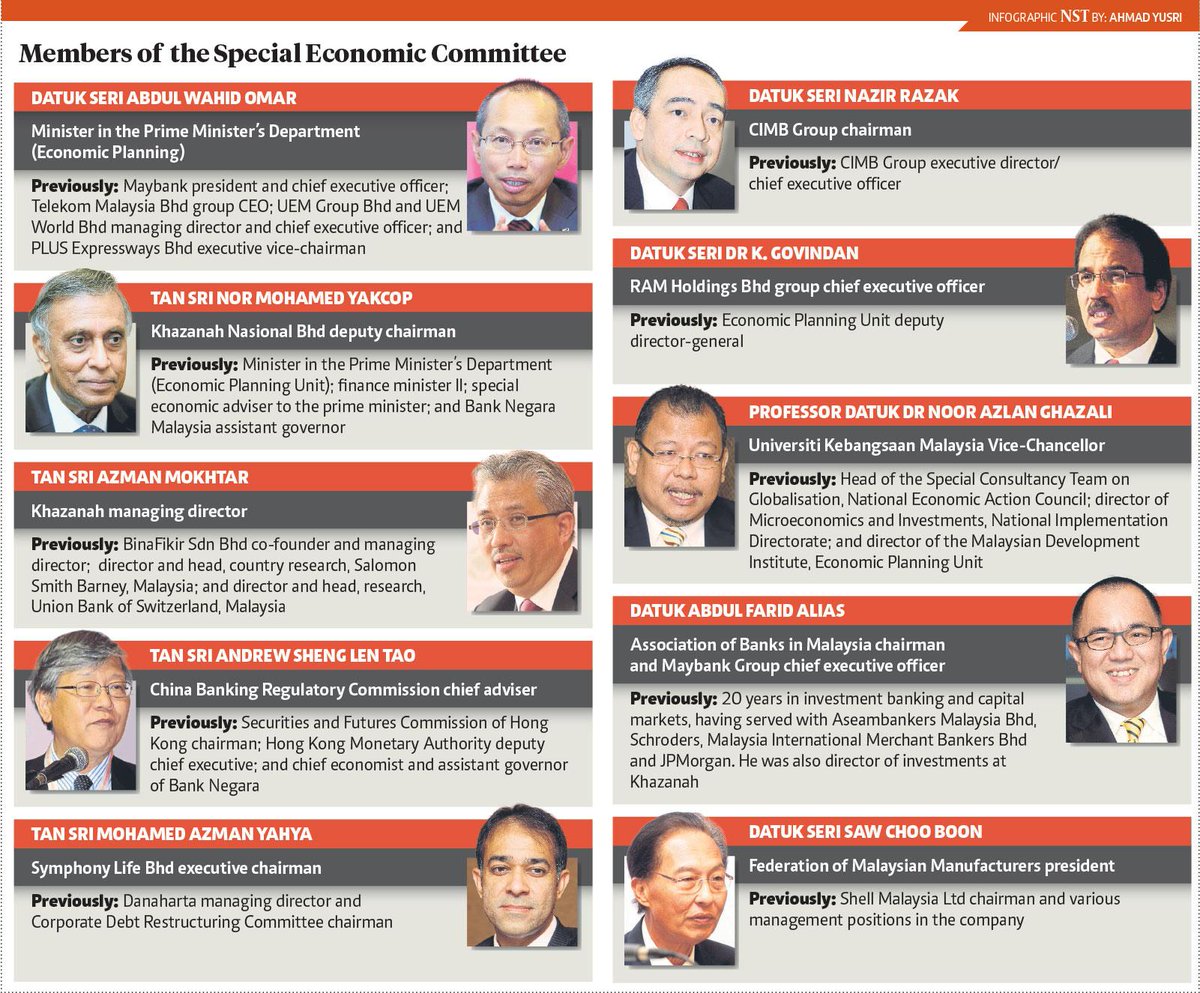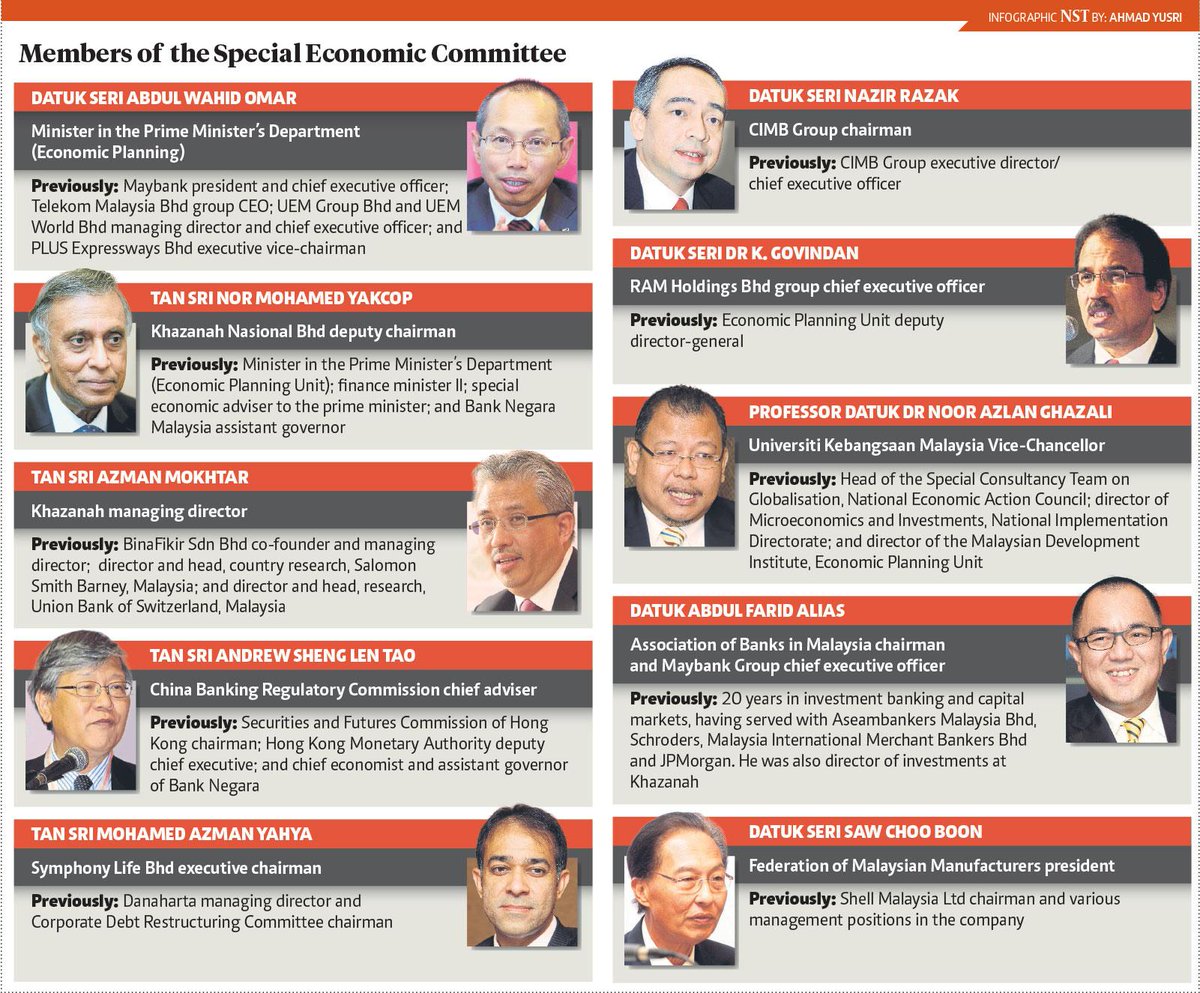 —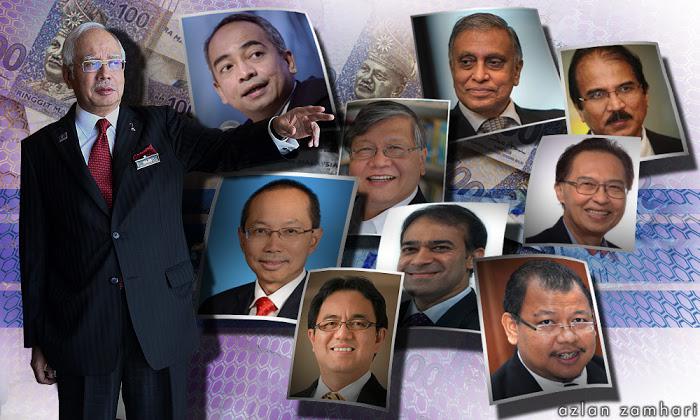 —
Nazir says appointment to panel by PM unexpected
Today 11:26 am     Today 11:38 am
CIMB group chairperson Nazir Razak said he had not expected to be appointed into the special economic committee set up by his brother and Prime Minister Najib Abdul Razak.However, with the appointment, Nazir promised to speak up to help the country during these difficult economic times.
"Expected a new committee, but not with me in it.
"Anyway, will speak truth to power and hope it will help government to steer the economy through this turmoil and lessen the pain," Nazir said in an Instagram posting.
https://www.malaysiakini.com/news/310079
—