—
Free Malaysia Today
Anonymous Malaysia: Don't use our name
The real group posts a message on Facebook warning the group behind the recent hackings and threats to stop using their name.
KUALA LUMPUR: Anonymous Malaysia posted a message last night on their official Facebook page claiming that another party was using their name to attack the government of Malaysia.
"Please be informed that we, the Anonymous (Malaysia) are not involved with politics and we have no interest for any political mileage, and have no involvement with the Bersih 4.0 (rally) or any political campaign related to it.
"We do not interfere with unfinished business such as Altantuya or (RM)2.6 billion scandal or Najib's 1MDB," the message read.
Saying they "do not interfere with other people's business", the group also appealed to whoever was behind the hacking to "use your brain wisely and please do not use our name in future ever again".
– See more at: http://www.freemalaysiatoday.com/category/nation/2015/08/14/anonymous-malaysia-dont-use-our-name/#sthash.xIOS84bH.dpuf
—
Published on Aug 13, 2015
GREETING MALAYSIAN . WE ARE ANONYMOUS MALAYSIA AND WE ARE ANNOYED WITH SOMEONE THAT USE OUR NAME TO ATTACK THE GOVERNMENT OF MALAYSIA . PLEASE BE INFORMED THAT WE THE ANONYMOUS ARE NOT INVOLVE WITH POLITIC AND WE HAVE NO INTEREST FOR ANY POLITICAL MILEAGE , AND HAVE NO INVOLVEMENT WITH BERSIH 4.0 OR ANY POLITICAL CAMPAIGN RELATED TO IT . WE DO NOT INTERFERE WITH UNFINISHED BUSINESS SUCH AS ALTANTUYA OR 2.6 BILLION SCANDAL OR NAJIBS 1MDB . EVERY PEOPLE HAVE THEIR RIGHTS AND PROPER CHANNEL TO PRACTICE DEMOCRACY . MALAYSIAN HAS BEEN RULED BY SOME PARTY BECAUSE BY MEANS OF DEMOCRACIES . AND PLEASE BE INFORMED THAT WE HAVE NO PROBLEM WITH REGARDS TO IT . AND PLEASE ALL MALAYSIAN . DO USE YOUR BRAIN WISELY AND PLEASE DO NOT USE OUR NAME IN FUTURE EVER AGAIN . WE DO RESPECT DEMOCRACY . AS WELL AS RESPECTING OTHER PEOPLE RIGHTS . AND WE DO NOT INTERFERE WITH OTHER PEOPLE BUSINESS , EXPECT US .
—
BERSIH 4: 'Hacktivist attack will jeopardise Bersih 4'
Bersih 4 to Anonymous Malaysia: Help us by NOT hacking Government sites
—
—
Video ancaman keselamatan dari "Anonymous" terhadap Perdana Menteri dan Kerajaan MALAYSIA. Pihak Polis Diraja Malaysia ( Royal Malaysia Police ) perlu ambil tindakan segera mengensan mereka!
—
Anonymous Malaysia, in a video, expressed support for Bersih 4 and said the cyber attack is geared at forcing Prime Minister Najib Abdul Razak to resign.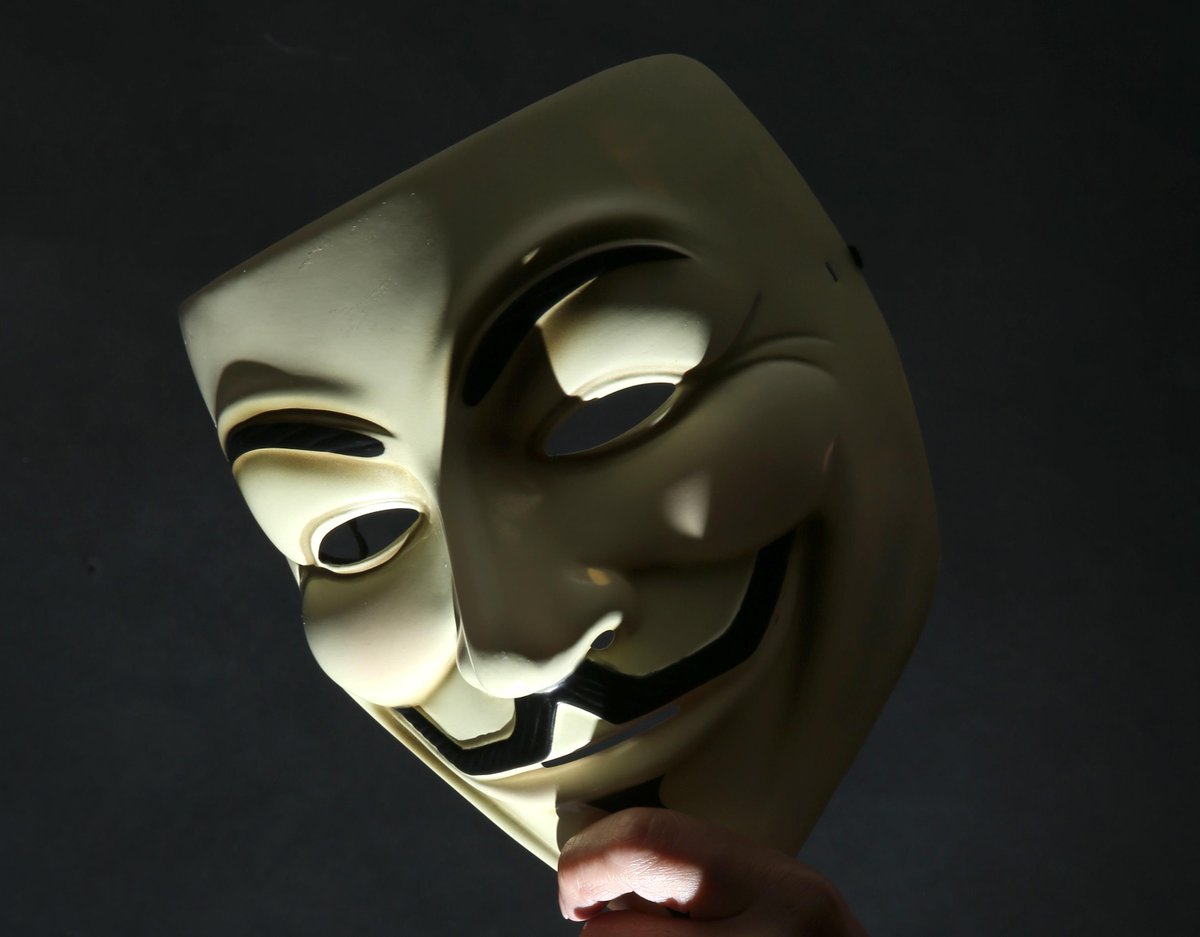 —