..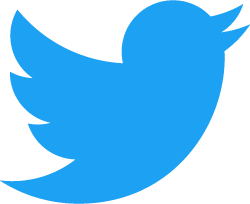 Jan 24th 2020, 11 tweets, 5 min read Bookmark Save as PDF My AuthorsI didn't say a word about #QAnon in my tweets re: the coronavirus and vaccines, but nevertheless fake news Buzzfeed used them to throw shade on Q.
Nor did I say "Bill Gates created it" either.
Try as they may 😏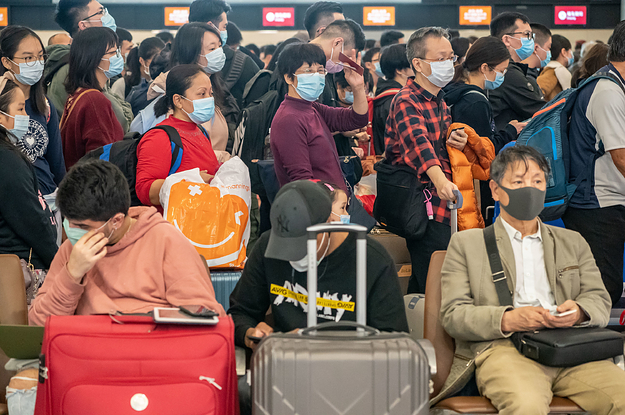 QAnon Supporters, Anti-Vaxxers Spread A Hoax Bill Gates Created CoronavirusIt has no basis in reality, but that hasn't slowed its spread across Facebook and Twitter.https://www.buzzfeednews.com/article/ryanhatesthis/qanon-supporters-and-anti-vaxxers-are-spreading-a-hoax-thatThere are multiple companies who have patents on versions of the coronavirus for study and vaccines, the Pirbright Institute out of the UK is one.
Pirbright particularly focuses on animals, but nevertheless they make coronavirus vaccines for them.
patents.justia.com/patents-by-us-…
For more:


https://threadreaderapp.com/thread/1220491726214717440.html

..