—
11 March 2016
…
She didn't want to be sold. She has returned to live with her parents while he has fled to some other village to evade his creditors.
—
http://www.sinhayanews.com/man-sells-wife-facebook-settle-debts-social-media
—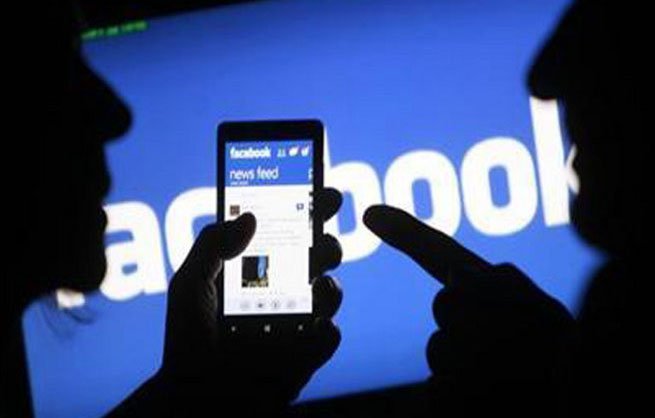 …
If you multiply bizarre by infinity, you will still not be able to match the craziness quotient of a recent Facebook update. It might not turn out to be a good read on International Women's Day but we are saddened to inform you that 30-year-old man  has allegedly posted a 'status update' on the social networking site seeking to sell his wife for
Rs.
1 lakh, in order to clear his debts.
In his Hindi update, the man has also uploaded a photo of his wife and two-year-old daughter and mentioned his mobile number for "interested" people to "contact me".
"I want to return the money I have borrowed from various persons. Therefore, I'm selling my wife for
Rs.
1 lakh. Anybody interested in buying her can contact me on my mobile number," he wrote in the post.
Now, the woman has lodged a police complaint over this unbelievable post. A case has also been registered against her husband Dilip Mali under IPC section 509 (word, gesture or act intended to insult the modesty of a woman).
…
She had got married to the accused about three years back. After the marriage, the couple settled in Indore where he borrowed money from some people and was unable to return it.
The lenders were demanding their money back, she said.
http://daily.bhaskar.com/news/TOP-debt-ridden-indore-man-sells-wife-1-lakh-on-facebook-post-5269371-PHO.html
—
See also:
In China: "A daughter? Sell her." Then they bought an iPhone and a motorbike…