—
She did not agree to the sale of her daughter but her 'father-in-law, said that sons are preferred over daughters
—
10 March 2016
…
Chinese Couple sell 18 day old daughter for Rs 2.4L to buy @iphone! Couple were then 19yrs old, now jailed for 3 yrs
—
Unmarried Fujian couple sell their 18-day-old daughter for an iPhone and motorbike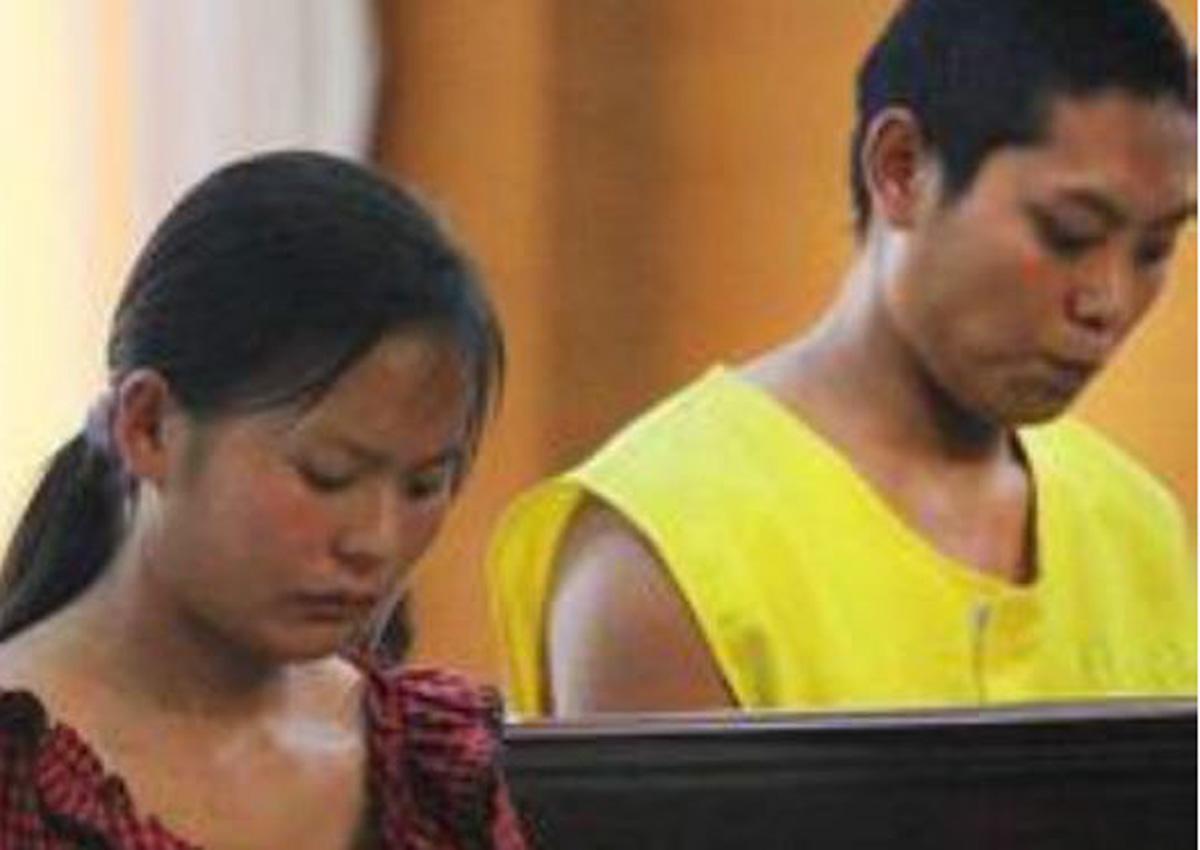 …
A young couple were convicted of selling their 18-day-old daughter via an instant messaging service so they could afford to buy a smartphone and a motorcycle.
According to the Shanghaiist, the couple who are both 19 and hail from the Fujian province in China, began a relationship in 2013. However, they were unable to get married as they were deemed underage by Chinese law.
When the girl, Xiaomei, became pregnant and gave birth to their daughter in 2014, the young father, A Duan, suggested that they sell their child as he considered the infant a burden.
…
—
The baby was purchased for the unnamed buyer's sister. As the parents are not in a financial position to raise the child it is understood the infant is still with the buyer's sister, the report said.
The buyer allegedly turned himself over to police after acquiring the infant.
As many as 200,000 boys and girls are kidnapped in China every year and sold online, according to an report last year.
Child trafficking has been a long-standing problem in China, but despite the efforts of authorities, the practice is thriving, leading to thousands of families being torn apart.
http://gulfnews.com/news/asia/china/chinese-parents-sell-baby-girl-for-iphone-1.1687105
—