—
#HELP University gives an #Honorary Doctorate to #KimJong-un, Supreme Leader of #NorthKorea
—
…
WATCH: North Korean media releases video showing rocket attack on South Korean president http://tdy.sg/202ldXK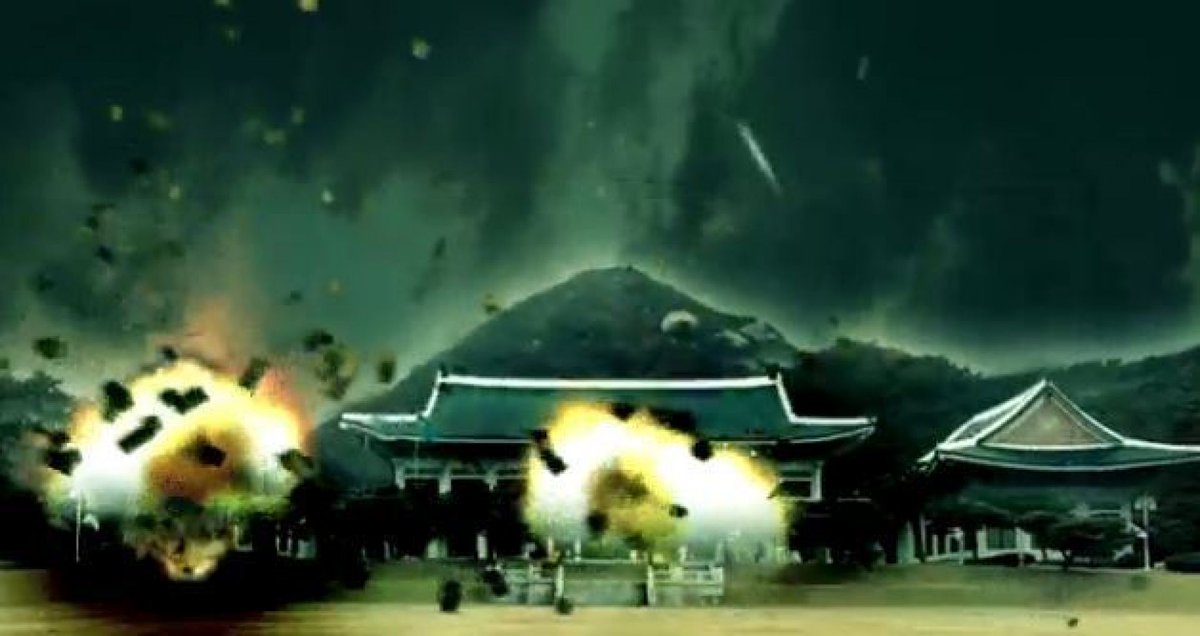 …
SEOUL — An official North Korean website has released a new propaganda video portraying a multiple rocket attack on South Korea's presidential Blue House and other government buildings in Seoul.
It was uploaded on Monday (April 4) to the DPRK Today website, which had released another video 10 days before depicting a nuclear attack on Washington.
…
The new 88-second video — entitled "If the ultimatum goes unanswered" — showed rockets fired from mobile launchers in the North slamming into the Blue House and destroying the buildings in a ball of fire.
It ended with the warning: "Everything will turn into ashes". AFP
http://www.todayonline.com/world/asia/n-korea-video-shows-rocket-attack-souths-president
—