—
#TaxEvasion #MoneyLaundering #PayOffs #Bribes #Corruption
#PanamaPapers: Biggest Leak ever!
—
4 April 2016
…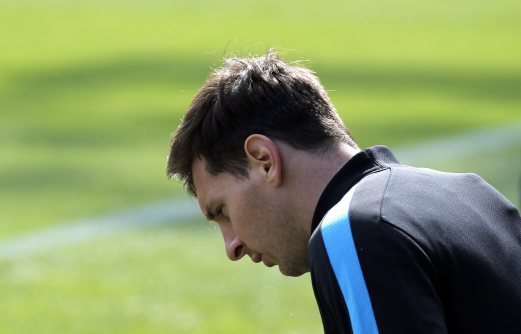 …
BARCELONA: The family of Lionel Messi denied on Monday that he was involved in tax evasion after the Barcelona star emerged as one of many personalities accused of shady offshore dealings in the Panama Papers scandal.
"The Messi family wants to make clear that Lionel Messi has not carried out any of the acts attributed to him, and accusations he created a… tax evasion plot, including a network of money-laundering, are false and insulting," it said in a statement.
Read More : http://www.nst.com.my/news/2016/04/137320/messi-denies-tax-evasion-panama-papers-scandal
—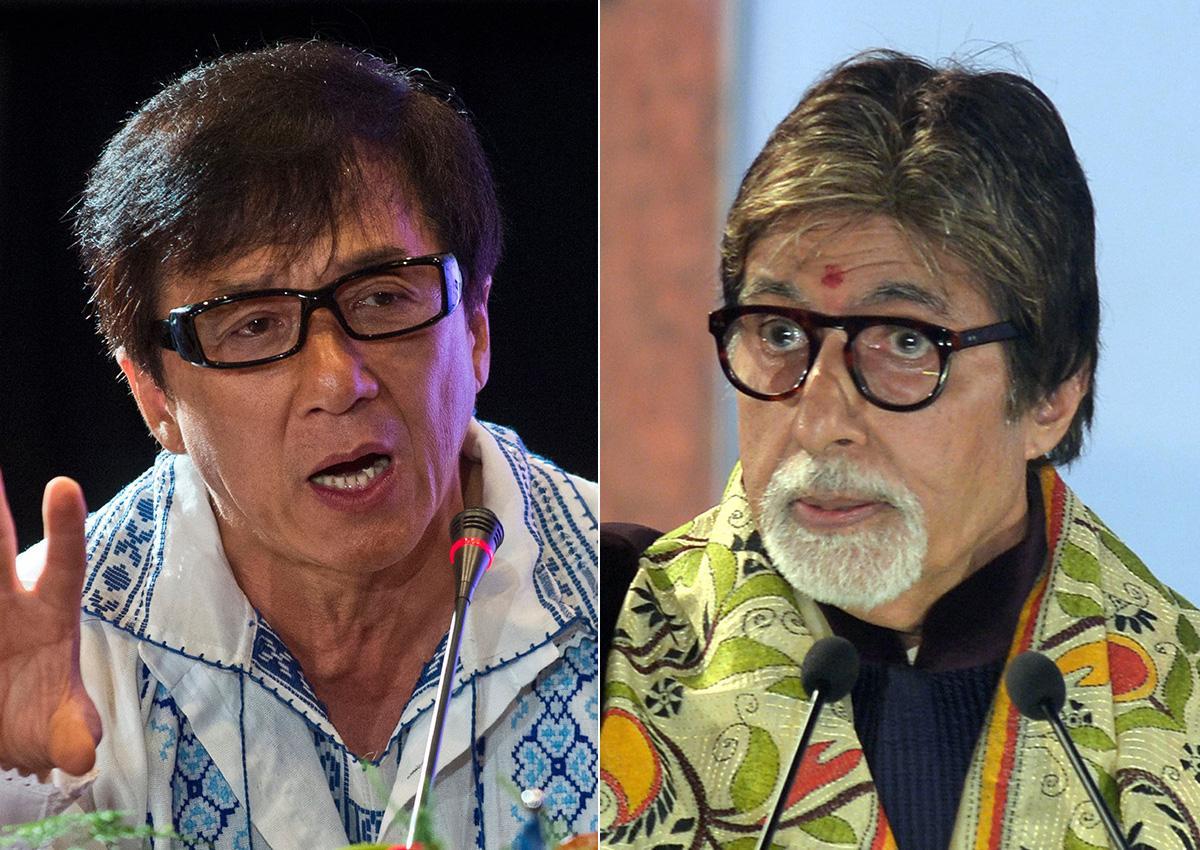 …
New Delhi – Bollywood's Amitabh Bachchan and martial arts movie star Jackie Chan are among celebrities who feature Monday in a massive leak of documents, some of which reveal hidden offshore assets.
Bollywood legend Bachchan, simply known as the "Big B" in India, was appointed director of at least four shipping companies registered in offshore tax havens and set up 23 years ago.
The authorised capital of these companies ranged from just US$5,000 (S$6,760) to US$50,000 but they traded in ships worth millions of dollars, according to the Indian Express newspaper.
…
Bachchan, who has long since resigned from the companies and has not commented on the documents, is not the only member of his famous family named in the leaks.
His daughter-in-law, actress Aishwarya Rai Bachchan, was also director and shareholder of an offshore company, along with members of her family, before it was thought to have been wound up in 2008, according to the newspaper.
—
Hong Kong film star Jackie Chan has also been revealed to have at least six companies represented by Fonseca's firm, though he too may have used the companies legitimately for business purposes rather than for tax avoidance.
The stash of records was obtained from an anonymous source by German daily Sueddeutsche Zeitung and shared with media worldwide. The documents, from around 214,000 offshore entities, cover almost 40 years.
http://www.thedailystar.net/world/big-b-jackie-spotlight-over-panama-papers-1204171
—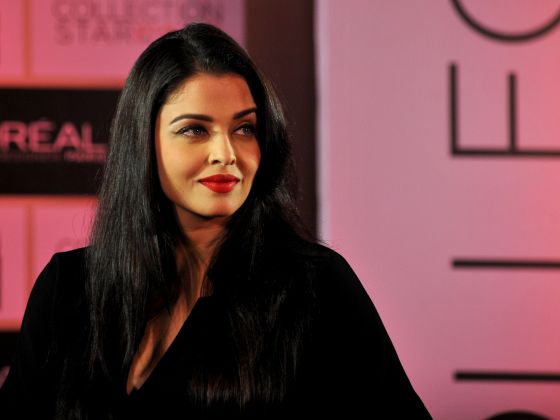 —
#PanamaPapers includes more than 36K file links to India.. Here's the first LIST.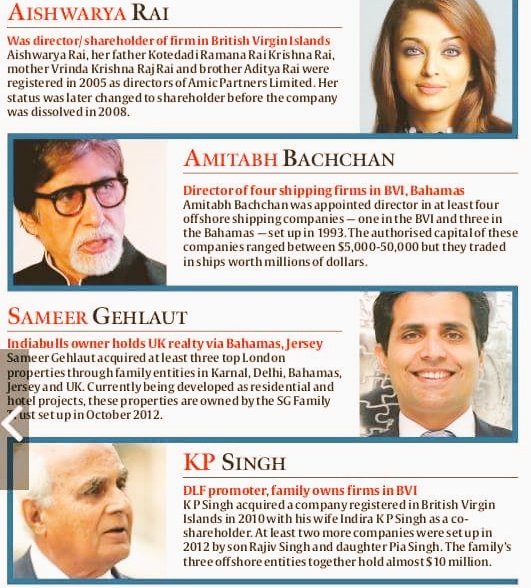 —
—
http://www.thedailystar.net/world/big-b-jackie-spotlight-over-panama-papers-1204171
—