—
FAMILY ENTERTAINMENT CENTRES are often turned into gambling joints for students.
What are these? Here is one.
Read More : http://www.nst.com.my/news/2016/03/132879/illegal-gambling-its-time-you-get-tough-johor-police-tell-local-councils
—
—
4 April 2016
Perak to ban family entertainment centres from next year
…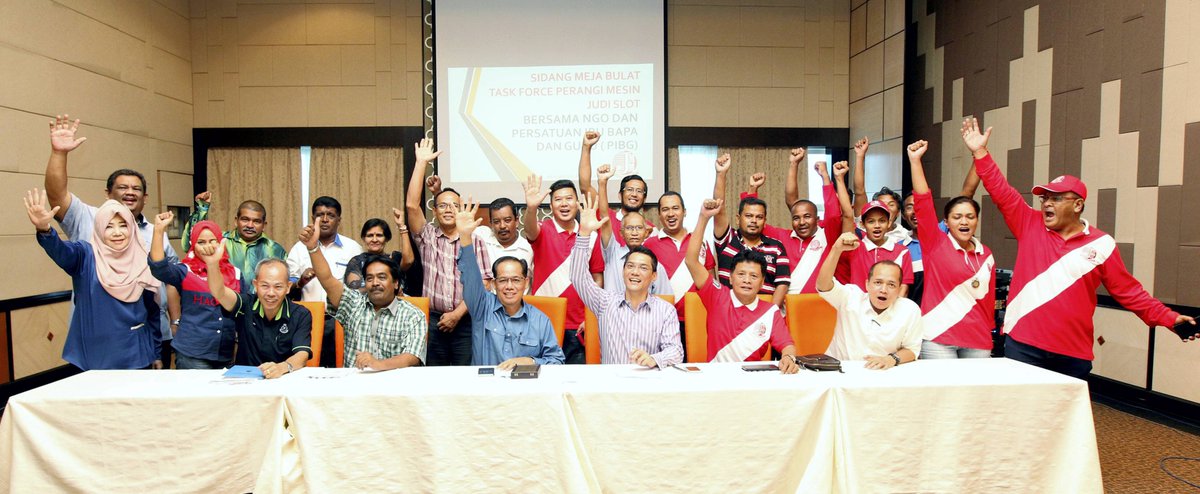 …
GOPENG: Beginning next year, family entertainment centres will not be allowed to operate in Perak due to rampant licence abuse by premise owners.
.
State entrepreneur development and cooperatives, consumer affairs, non-governmental organisations and civil society committee chairman Datuk Samsuddin Abu Hassan said the issuance and renewal of licences for family entertainment centres would cease from 2017.
.
He said lately, abuse of licences by premise owners was getting rampant, including turning the entertainment centres into gambling joints for students.
.
—