—
Fahmi Reza: Vindicated by the Court of Appeal
—
14 June 2016
Solidarity is strength. Sendirian kita mudah ditundukkan, bersama-sama kita bisa mengalahkan. #KitaSemuaPenghasut
—
6 June 2016
I'm in court this morning to stand trial for making a satirical clown-faced poster of the PM. #KitaSemuaPenghasut
—
4 June 2016
…
Earlier today, Fahmi handed one such T-shirt to former premier Dr Mahathir Mohamad, who was at the KLAB to officiate a new Dubook Press book titled "Apa Habaq Orang Muda".
…
Police have detained artist and activist Fahmi Reza for selling #KitaSemuaPenghasut T-shirts featuring a clown-faced Prime Minister Najib Abdul Razak this evening.
Fahmi had earlier promoted his T-shirts at the KL Alternative Bookfest (KLAB) at Publika in Kuala Lumpur.
According to Institut Rakyat executive director Yin Shao Loong three other people were also detained and taken to Sentul district police headquarters under the Sedition Act 1948.
They are event organiser Pang Khee Teik, community activist Lew Pik-Svonn and comic artist Arif Rafhan Othman.
"I am in a police car from Publika to Sentul district police headquarters for questioning for selling #KitaSemuaPenghasut T-shirts during the KLAB 2016.
"Five to six police officers came to my booth just now and confiscated my identity card, two #KitaSemuaPenghasut T-shirts from a bag and a banner featuring a clown face," said Fahmi in a Facebook posting.
"According to the police, I am being investigated under the Sedition Act," he added.
https://www.malaysiakini.com/news/344118?utm_source=dlvr.it&utm_medium=twitter
—
3 June 2016
…
Activist artist Fahmi Reza today reveals he is to make two court appearances for different charges: one for posting a clown-face poster on his Instagram account, and the other for posting a parody of a Malaysian Communications and Multimedia Commission (MCMC) warning on his Facebook account.
After a meeting with police officers at the Dang Wangi police station, Fahmi said he has been summoned to appear at the Sessions Court in Jalan Duta on June 6 in response to the first charge, and to make another appearance at the Ipoh Sessions Court on June 10 for his second charge.
"They're going to charge me under Section 233 (1) (a) of the Communications and Multimedia Act 1988 'kerana dengan niat menyakitkan hati orang lain' (with the intention to hurt other people's feelings," Fahmi said.
He added that that he would be charged under the same act for both cases.
"I think this is another form of intimidation on the part of the government to silent dissent. I see this is an attack not on me personally but also an attack on political satire," he told Malaysiakini.
https://www.malaysiakini.com/news/343970
—
28 Feb 2016
…
…
Lee SlimShady ‏@LeeSlimShady 32m32 minutes ago
…
…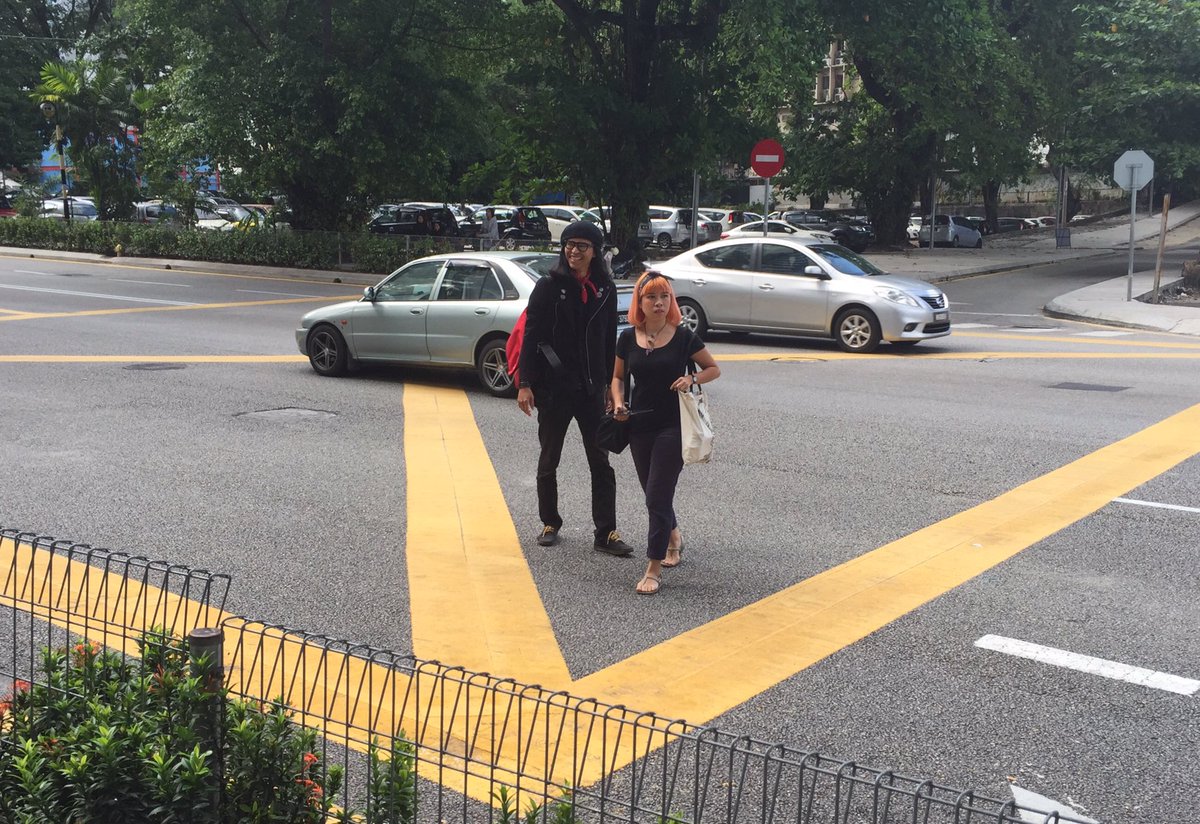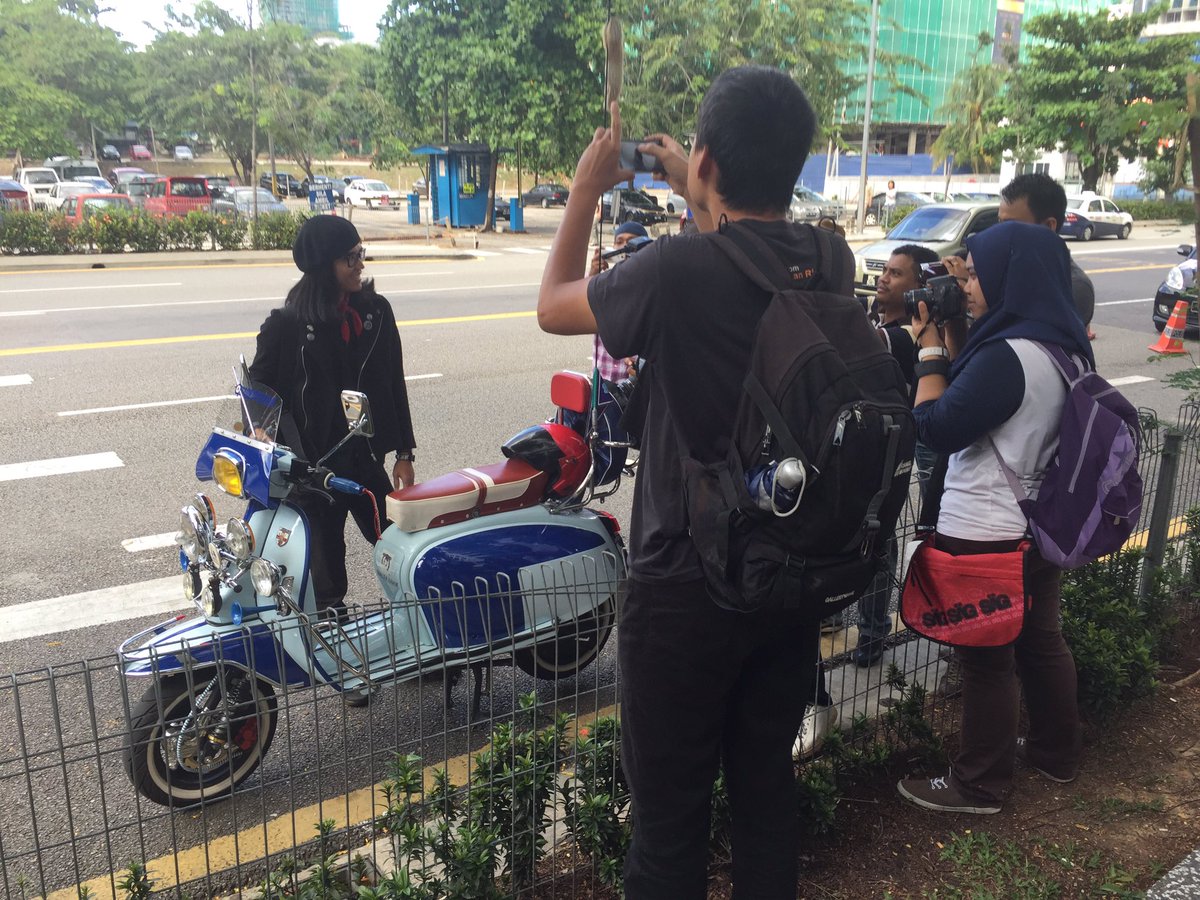 —