—
—
—
K-pop singer gets flak after being named world's most beautiful face http://ebx.sh/1QZU9rf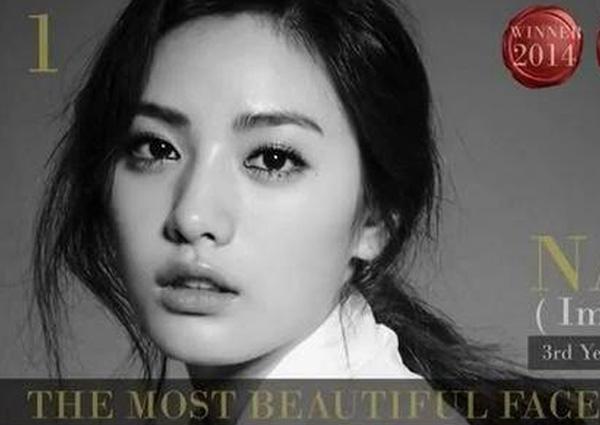 …
Independent film rating website TC Candler has published the "100 most beautiful faces of 2015" on Monday, with South Korean star Nana topping the list for the second year in a row.
S Korean singers such as Yura of Girl's Day and Suzy of Miss A were also mentioned.
However, the crowning of Nana, 24, as the world's most beautiful face has caused some contention among netizens, with many questioning the credibility of the list, Koreaboo reported. The After School girl band member thanked movie critic TC Candler for the accolade, but netizens began mocking her and the legitimacy of the site.
Other Asian stars on the list include Korean actress Song Hye-kyo (No. 67), K-pop girl group Twice's Tzuyu (No. 13), Girls' Generation's Taeyon (No. 24), and Thailand's transgender actress Poyd (No. 63).
China Daily reported that four Chinese celebrities also made the list: Actress Zhu Zhu (26th), pop singer Ju Jingyi (53rd), actress Liu Yifei (77th), and TV host Liu Yan (89th).
This is the fourth year that Zhu has featured on the list and third for Liu Yifei. TV host Liu Yan and singer Ju Jingyi are newcomers on the list.
– See more at: http://women.asiaone.com/women/people/k-pop-singer-gets-flak-after-being-named-worlds-most-beautiful-face?utm_medium=Social&utm_source=Twitter&utm_campaign=Echobox&utm_term=Autofeed&link_time=1451528678#xtor=EchoBox
—
63. Poyd Treechada #The100MostBeautifulFacesOf2015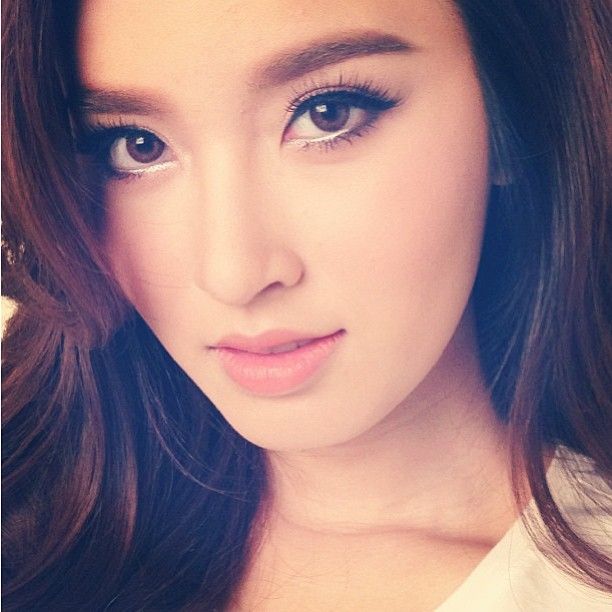 Who are the "Third Gender" in Thailand? Transgenders, Ladyboys and who else?
—