—
Psy performs gender–bending dance – Read: http://bit.ly/1YRnVxb  #BeFullyInformed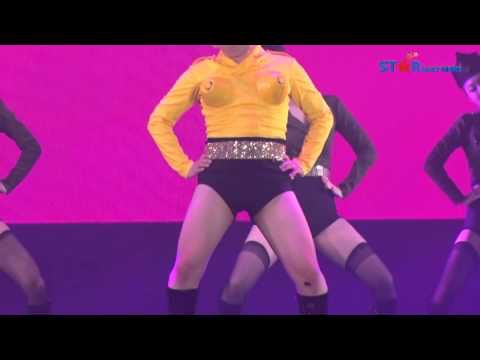 —
Psy's latest gender-bending dance performance is surreally good
—
Star
31 December 2015 | MYT 7:21 AM
Korean rapper Psy stuns fans with hotpants, fake breasts at concert
SEOUL – Korean rapper Psy raised eyebrows at a recent concert when he took to the stage wearing tight shorts and Madonna-esque conical breasts.
Known for his global hit Gangnam Style, the 37-year-old was performing a new song at his Dec 24 show at the Olympic Gymnastics Arena in Seoul in the outlandish outfit, reported the Daily Mail.
The K-Pop star twerked on stage with dancers who appeared to be dressed as Korean military officers, and even released fireworks from a fake breast at one point.
http://www.thestar.com.my/news/regional/2015/12/31/korean-rapper-psy-stuns-fans-with-hotpants-fake-breasts-at-concert/
—
[HAPPY BIRTHDAY PSY] originally posted by http://yg-life.com  @psy_oppa #PSY #싸이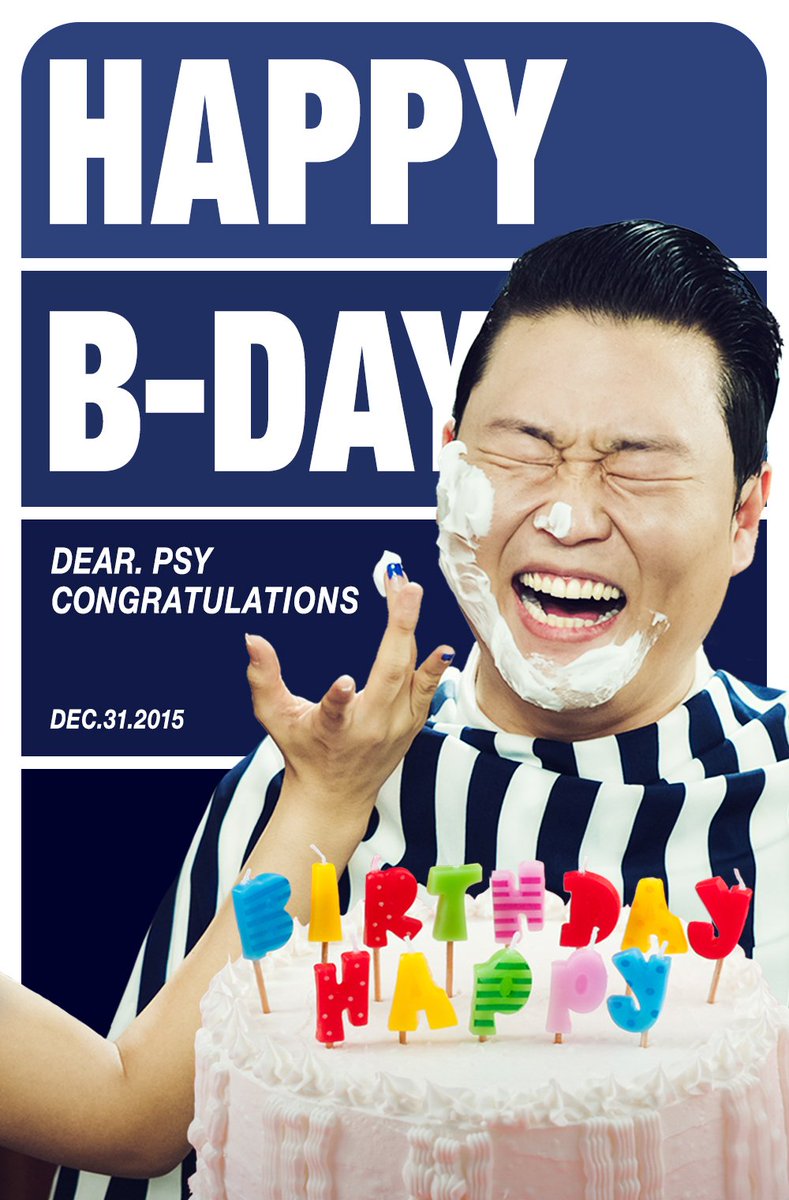 —