—
THERE ARE ALWAYS SEVERAL SIDES TO ANY STORY: YOURS, MINE AND THOSE OF OTHERS…
—
Blogger: They are Muslim, aren't they?
—
16 December 2015
No Muslims allowed – hotel owner denies refusing guest
Hotel owner: there were two tudung-clad guests a few days ago, and many Muslim guests have posted positive reviews about the hotel in booking websites Tripadvisor and Agoda.
No Muslims allowed – hotel owner denies refusing guest https://www.malaysiakini.com/news/323574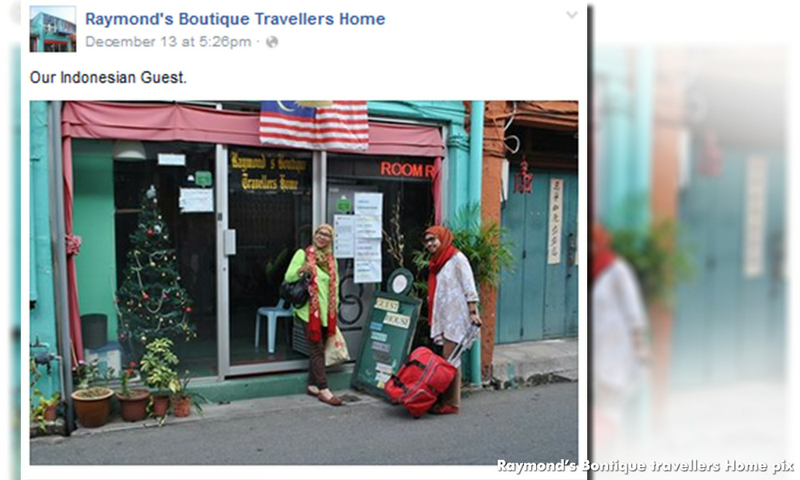 …
A Malacca hotel owner accused of religious discrimination today denied that the hotel rejected a potential guest because he is Muslim.
This comes after a man from Brunei complained on bed and breakfast booking website Airbnb that Raymond's Boutique Travellers Home told him that Muslims are not allowed.
Aghast, hotel owner Raymond Bala said he believes his Airbnb account is compromised.
"I did not write that. There are no restrictions at my hotel. Everybody is most welcomed.
"Some people just call me to ask if there are rooms available, and only after we have confirmed will I ask them for their names. I am not racist.
"No business owner will do this nonsense. I would be happy if someone books a room with me," he told Malaysiakini.
…
Raymond said he received an email from Airbnb that his hotel will no longer be listed on booking website, but there was no explanation why.
"I don't know the head or tail of this," he said, asking Malaysiakini to read out the reply which Dinie Hamizan said he received from the hotel.
…
The complaint led Airbnb to cancel all bookings to the hotel via its website, resulting in losses of about RM500, he said.
https://www.malaysiakini.com/news/323574
—
Dear Airbnb
Hello,
Hi,Im Mizan from Brunei Darussalam. I would like to report you about the respond from the owner of this guesthouse;
"Raymonds Boutique Travellers Home in Malacca, Malaysia."
Im so disappointed to this person due to how he had responded to my email by discriminating my religion as a Muslim. I was asking him politely regarding his guesthouse and shockingly, the first reply from him was "NO MUSLIM IN MY HOUSE" Can he not say it politely or put it on his profile to NOT ALLOW ANY MUSLIMS TO STAY IN HIS GUESTHOUSE! How can i disturb his house when all i did was asking him about payment and how to reach his place? That is so unrespectful and rude since this is my first time using your website. I never expected this in return. How can I trust any other hosts from your website when my first contact of host was so effing rude!
Please kindly take action on this matter and I am so unhappy with what had happened. This is also to avoid other MUSLIM customers from getting such responds from those who I would say, an ANTI-MUSLIM people. I could not believe that such thing would ever happened in this professional looking website of yours.
Hereby I attached the conversation between the host of the guesthouse and I as per mentioned above.
Thank you very much and hoping to get some feedback from your side.
Best Regards,
Mizan
*sorry, i need to share this..
—
Airbnb Hi Dinie, we're very sorry to hear about this, we do not tolerate discrimination of any kind. Will you share with us the user ID on your account and we'd like to follow up with you directly? You can find your user ID by going to your dashboard > profile > view profile, it's the string of numbers at the end of the url. You can check out our policy here: https://www.airbnb.com/help/article/483
—
'No Muslims in my house': Malacca Airbnb guesthouse in trouble over discriminatory message http://www.nst.com.my/news/2015/12/117559/no-muslims-my-house-malacca-airbnb-guesthouse-trouble-over-discriminatory …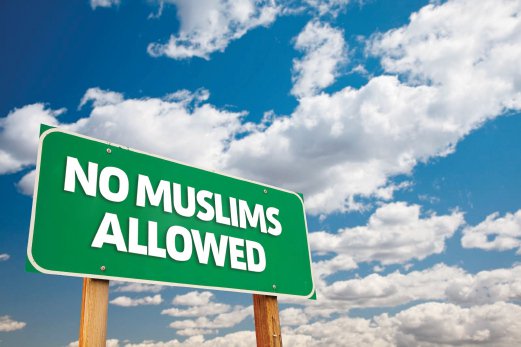 —
What the "Air" in #AirBnB stands for / How AirBnB started http://buff.ly/1miOFum  #lean #startups #ahaMoment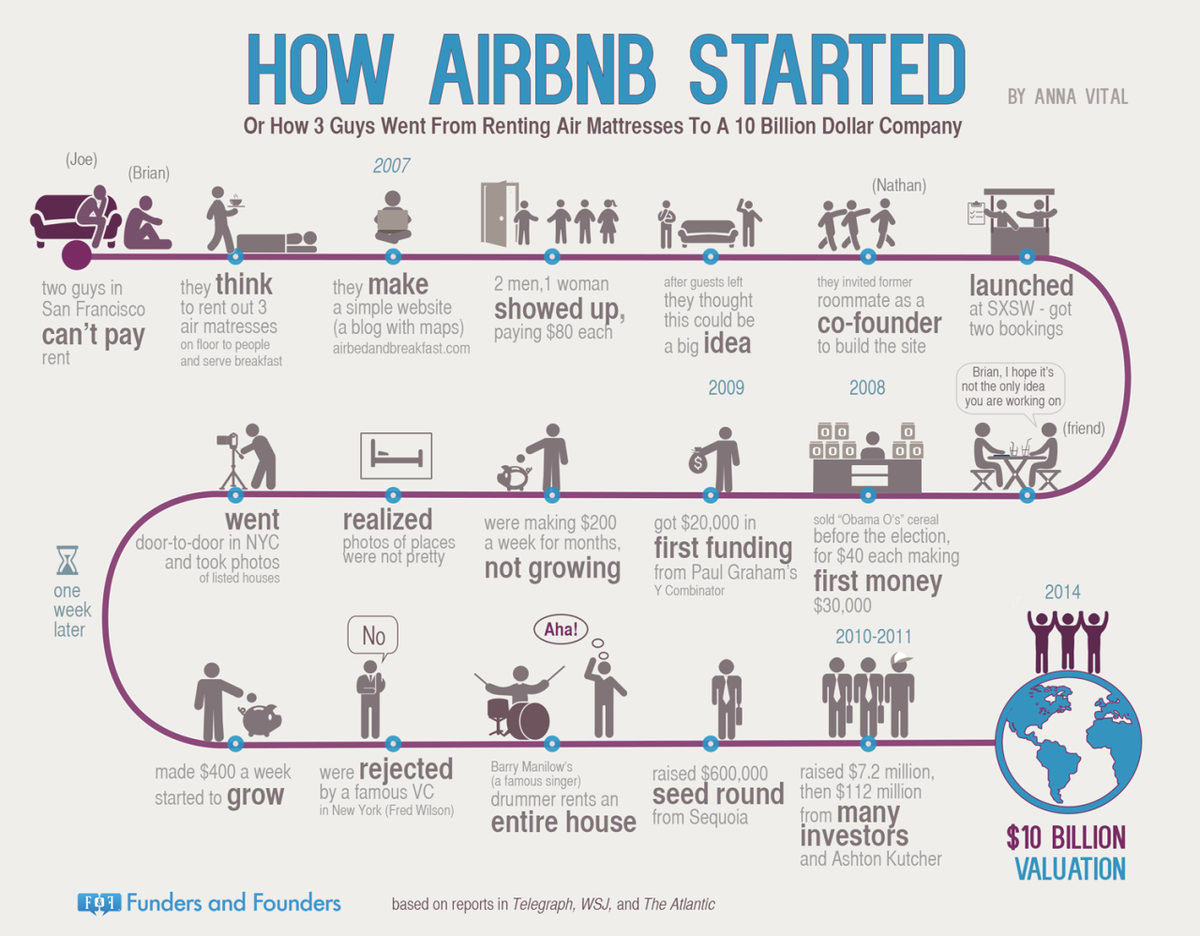 —