—
10 November 2015
…
—
Man dies in fatal shopping trolley crash at Randwick
9 minutes ago
'Catapulted' from trolley in fatal joyride http://dlvr.it/ChsYrT  (News) #sydneynews #sydney
A Swedish man who is in a serious condition in a Sydney hospital after a joy-riding accident in a shopping trolley that killed his mate could be charged, say police.
The two men, both aged 28, were walking home from a night out when they made the fatal decision to jump in the trolley and ride down the steep Coogee Bay Rd in Randwick in the eastern suburbs early on Tuesday morning.
The body of a man killed when the shopping trolley he was joyriding in crashed into a car ar Randwick. Picture: Bill Hearne
The trolley crossed onto the wrong side of the road and collided with a car at high speed, killing one of the men and leaving his mate hospitalised in a serious but stable condition.
…
He said the deceased was catapulted metres from the trolley when it struck the car, with the man dying at the scene.
His mate landed in the middle of the road and sustained serious injuries.
He has been taken to St Vincent's Hospital.
http://www.dailytelegraph.com.au/news/nsw/man-dies-in-fatal-shopping-trolley-crash-at-randwick/story-fni0cx12-1227602626008?utm_source=dlvr.it&utm_medium=twitter
—
One man killed and another seriously injured during 80km/h shopping trolley ride in Sydney. http://bit.ly/1PlMPoF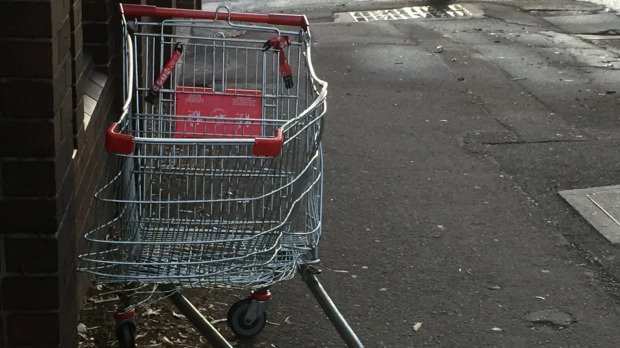 —
Man dies in horror shopping trolley joyride. http://bit.ly/1MSSnXx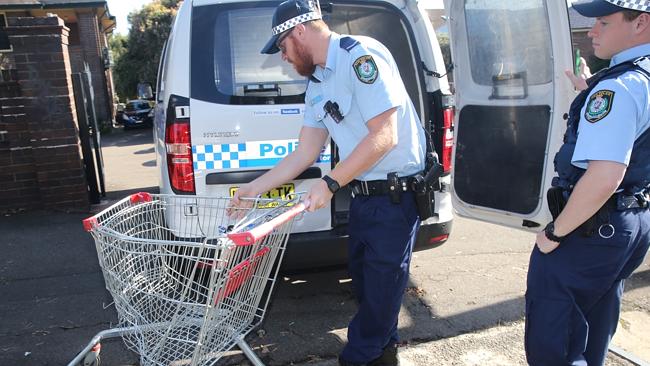 —
Shopping trolley rider killed, another injured after hitting car in Randwick: http://9news.com.au/National/2015/11/10/02/10/Shopping-trolley-rider-killed-another-injured-after-hitting-car-in-Sydney … #9News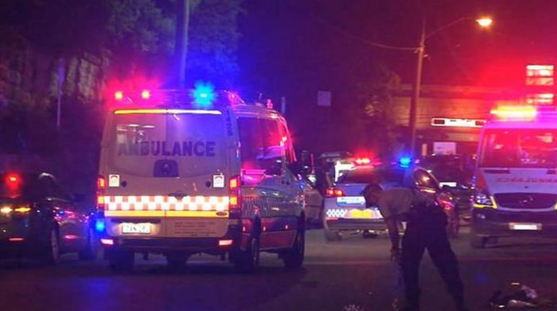 —