—
15 August 2015
Three Honda cars stolen so far in a week.
Yet another Honda car stolen in Johor Baru; 3rd such incident in less than a week 
SINGAPORE – He had only bought his second-hand Honda Fit two weeks ago, but 15 minutes in Johor Baru was all it took for Yeoh Seng Hock to lose it to car thieves.
Mr Yeoh, a retired police officer, told The Straits Times he had made the short trip up north with his wife to have breakfast at Ah Soon Bak Kut Teh on Friday (Aug 14).
The eatery – a popular destination among Singaporeans – is located in Taman Sri Tebrau, about a 3km drive from the Causeway.
He had parked his car, which carries the registration plate number SGY5474T, barely 20m away at around 8am, in a row of Singapore-registered vehicles that also included a Mercedes.
"I went to check on my car about 15 minutes later as I was afraid of getting a parking ticket, but it had simply vanished," said the 75-year-old. "Only my car was gone from the row."
…
On Aug 8, engineer Arunachalam Sathiamoorthy, 48, lost his Honda Stream after parking at Perling Mall for a quick bite. Two days later, 32-year-old Nolan Khoo's Honda Civic was stolen in 10 seconds outside popular shopping mall Tebrau City.
http://www.straitstimes.com/singapore/yet-another-honda-car-stolen-in-johor-baru-3rd-such-incident-in-less-than-a-week
This 3rd stolen Honda was parked 20 metres from Ah Soon Bakut Teh.
…
Ah Soon is one of the established bak kut teh shops in JB. I was first brought to Ah Soon 10 years ago and it hasn't changed much, if at all. The food, the place, the people (both workers and customers) seemed to be the same. I usually sit at the same table facing a window and order their sesame oil chicken and bak kut teh. Both are good and I like their chicken better. Tender, smooth and deliciously flavourful.
Kedai Makanan Ah Soon 亚顺
Address: 141, Jalan Keris Satu, Taman Sri Tebrau, 80050 Johor Bahru
Map: http://g.co/maps/u8gsk
GPS: 1.488715,103.767457
Hours: Tuesday to Sunday 8:00am to 3:00pm (Closed on Monday)
—
Brief stop at JB mall costs S'pore family their car
He believes that the theft of his car could be connected to a similar case on Monday, when fellow Singaporean Nolan Khoo's Honda Civic was stolen in 10 seconds at JB's Tebrau City, about 16km away from Perling Mall.
Brief stop at JB mall costs S'pore family their car http://ebx.sh/1h8d7MT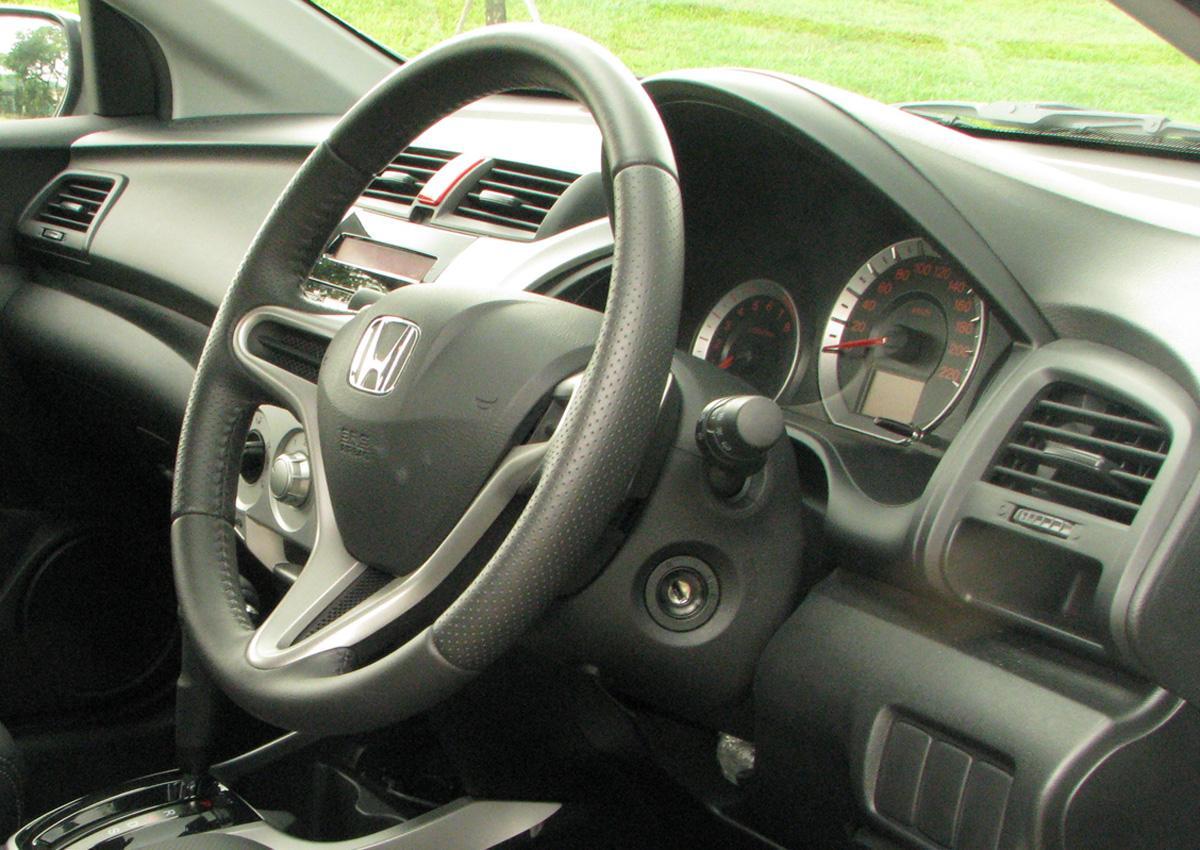 —
Thief steals Singapore car in 10 seconds at Johor Baru shopping mall
Stolen in JB: Singapore Honda Civic 2.0 manual SDX3505S
—