—
 The #SchoolWithNoWall is SK Penimbawan in Tuaran, Sabah
—
School with no walls in Tuaran waiting funds for reconstruction: Sabah education director http://www.nst.com.my/node/74492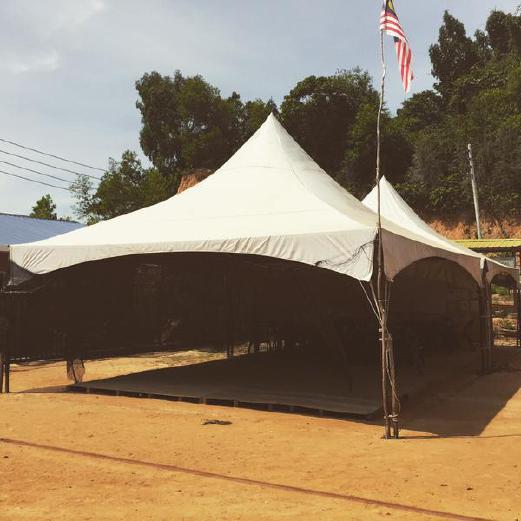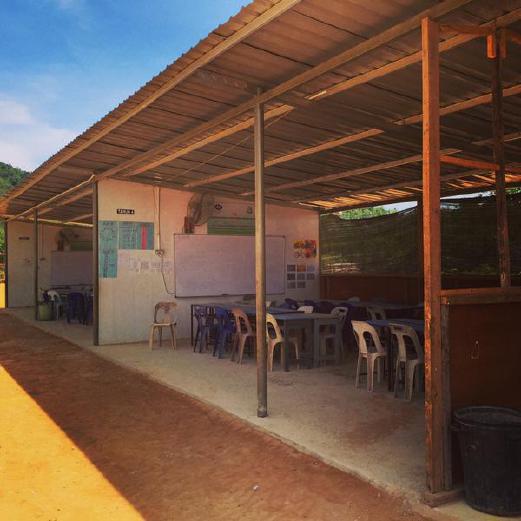 KOTA KINABALU: SK Penimbawan, the primary school in Tuaran, that caught the attention of Prime Minister Datuk Seri Najib Razak on twitter yesterday, was one of four schools damaged in fires during the dry spell last year.
Pupils now study in makeshift classes pending construction of new facilities to replace those that were damaged in the fires between March and May.
In January last year, another school was also damaged in a landslide and sessions were in makeshift classes.
State Education director Datuk James Alip said application for funds to rebuild and repair the schools have been submitted to the authorities.
So far, only allocation for temporary facilities were given.
—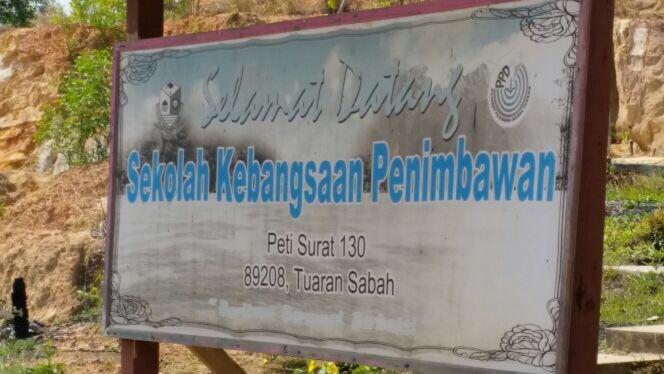 —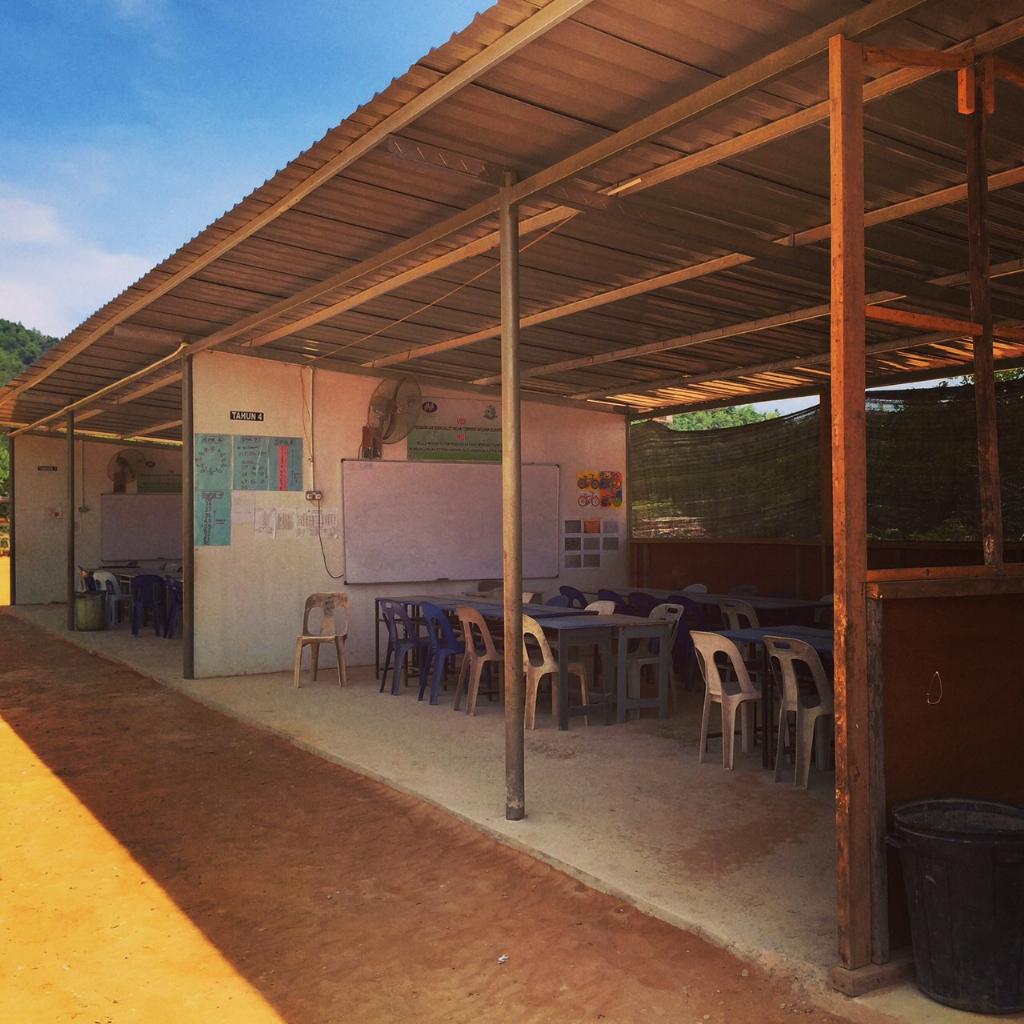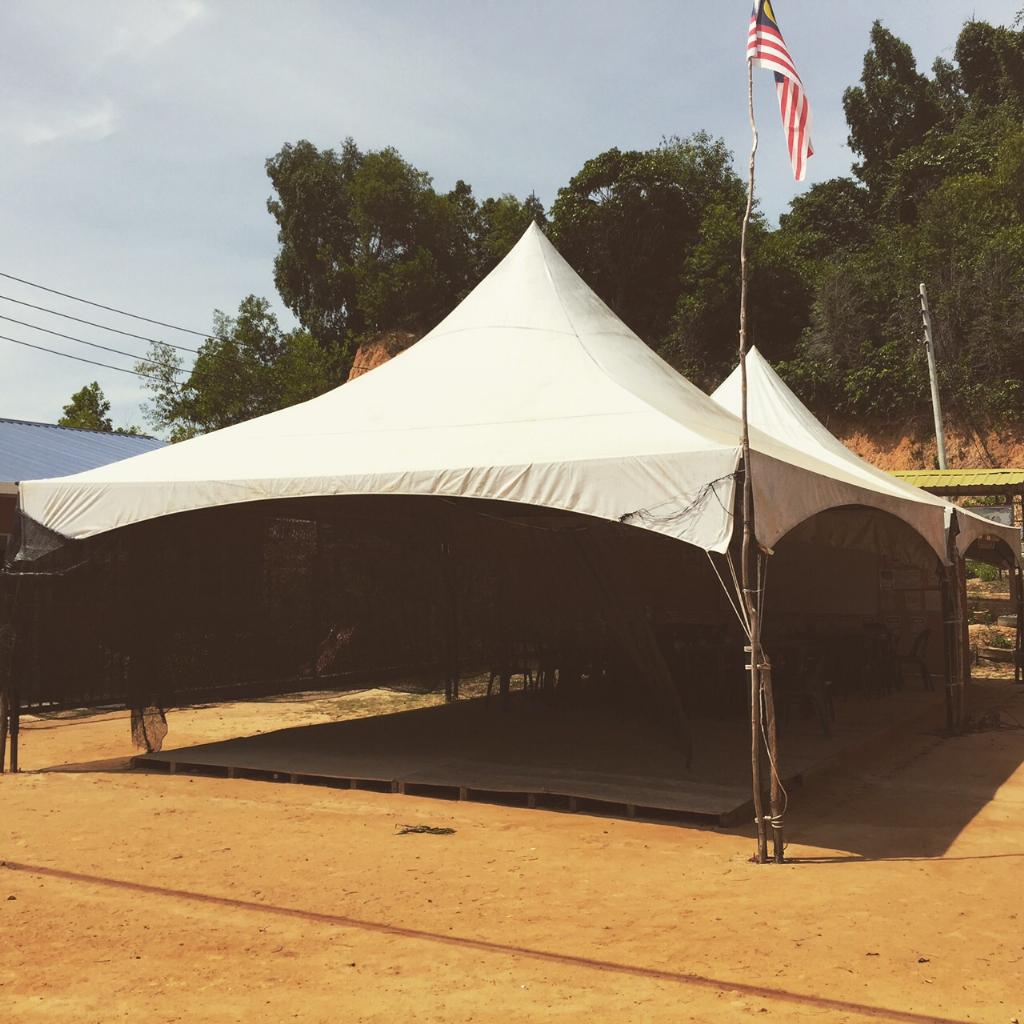 —
Begini sayangku,
Kau fikir aku ada kepentingankah di SK Penimbawan ini?
Aku tak kenal seorang pun anak2 murid yang belajar di situ. HQ aku di KL ni, ada aircond 3 kuasa kuda, rumah aku sentiasa sejuk sebab aku pasang 3 aircond (dan berkat wudhu'). Aku hidup aman sentosa dirahmati Allah di sini. Aku tak payah pun pening2 nak fikir pasal budak2 yang panas belajar bawah khemah dan tak berdinding itu.
Tak perlu.
•••
Tapi, ini adalah ketidakadilan. Ketidakadilan kepada murid2 yang mahu belajar. Yang tetap datang ke sekolah walau sekolah mereka macam car wash.
Aku tak kira, kau sokong kerajaan atau kau sokong PR. Aku tak peduli. Yang aku kisahkan, kenapa budak2 ini dilayan sedemikian rupa?
Adakah sekolah anak2 menteri sedemikian rupa? Adakah sekolah Nurul Izzah dulu tak ada dinding, atau tak payah jauh, adakah kita akan duduk diam, jika sekolah anak2 kita lebih teruk dari reban ayam ini? Reban Ayam pun ada aircond sekarang ini.
•••
Jadi, aku kira, Kementerian Pendidikan telah gagal sama sekali dengan tugas mereka. Tugas mereka untuk sediakan satu tempat yang selesa, tugas yang paling mudah aku kira, gagal sama sekali.
Persetankan Kementerian Pendidikan! Persetan Wakil Rakyat, Persetankan Menteri Pelajaran.
•••
Usah risau anak SK Penimbawan, kita rakyat Malaysia; ada untuk kamu semua.
Aku tak kisah kau BN, PKR, PAS, UPKO, DAP atau kau tak pernah percaya pada demokrasi sekalipun,
bilamana Kementerian Pendidikan sudah gagal, tugas kita semua, Rakyat Malaysia, untuk pastikan anak2 SK Penimbawan dapat hak mereka; belajar di satu sekolah yang sempurna, ada dinding, ada atap ada kipas sekurang-kurangnya.
•••
Aku tak meminta banyak wahai sayangku semua, berilah apa yang termampu.
Kita tunjukkan kepada anak2 SK Penimbawan, mereka masih ada harapan, masih ada yang peduli,
mereka masih ada kita, Rakyat Malaysia!
Rakyat-Rakyat Malasyia, Bersatulah!
—
SK Penimbawan in Tuaran is a #SchoolWithNoWall It was razed in 2014 until now it is makeshift classrooms.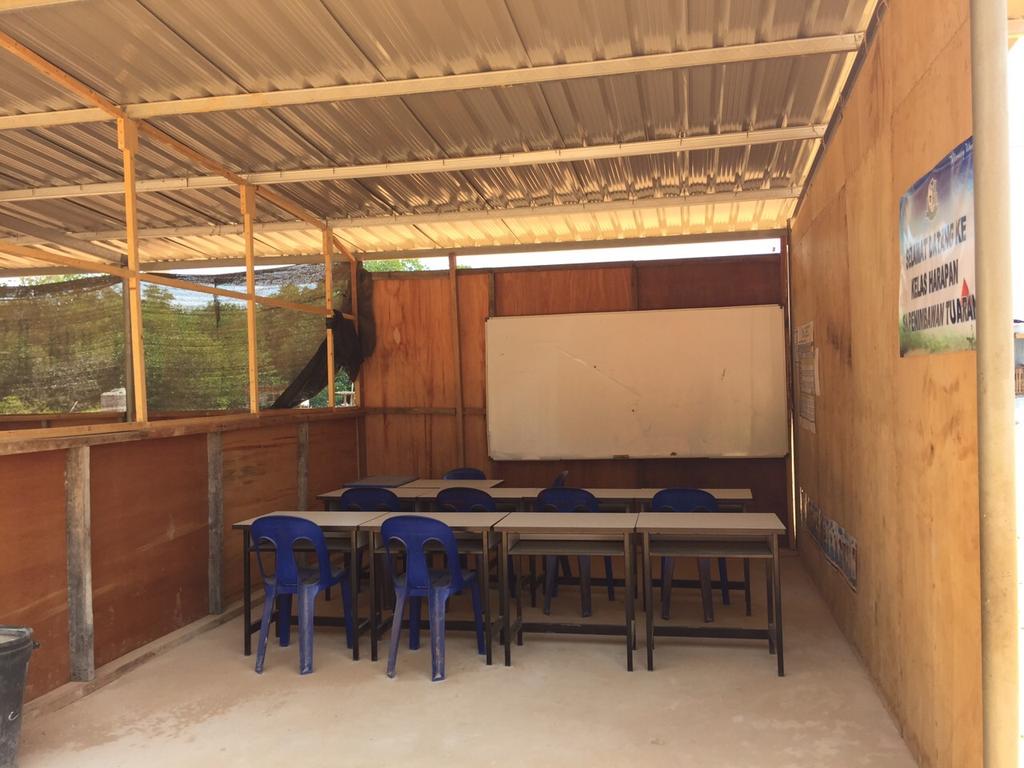 —
In the sweltering heat, teachers & students plod on in pursuit of knowledge. #SchoolWithNoWall SK Tampasak,Kinarut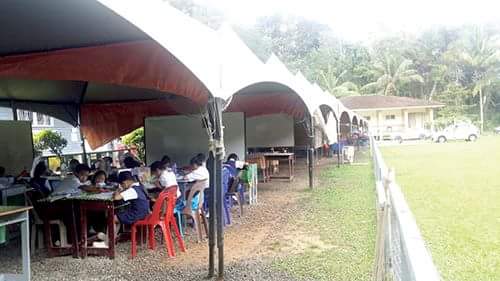 —
Good news for the #SchoolWithNoWall @NajibRazak has taken note and instructed @AliHamsa55 to investigate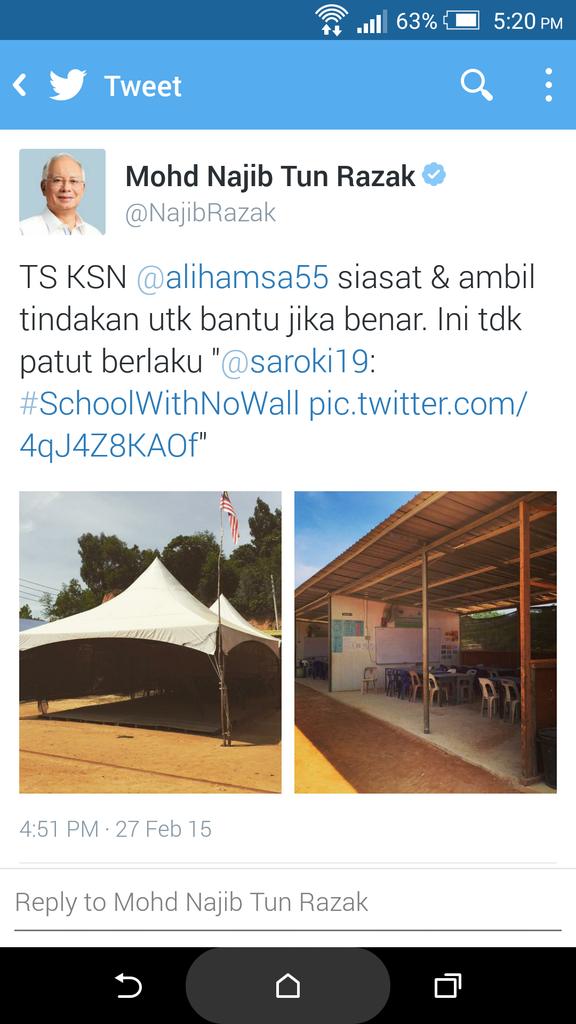 …
@PKamalanathan @ishamshir @AliHamsa55 @idrisjusoh @KemPendidikan lets c respond aft PM tw #SchoolWithNoWall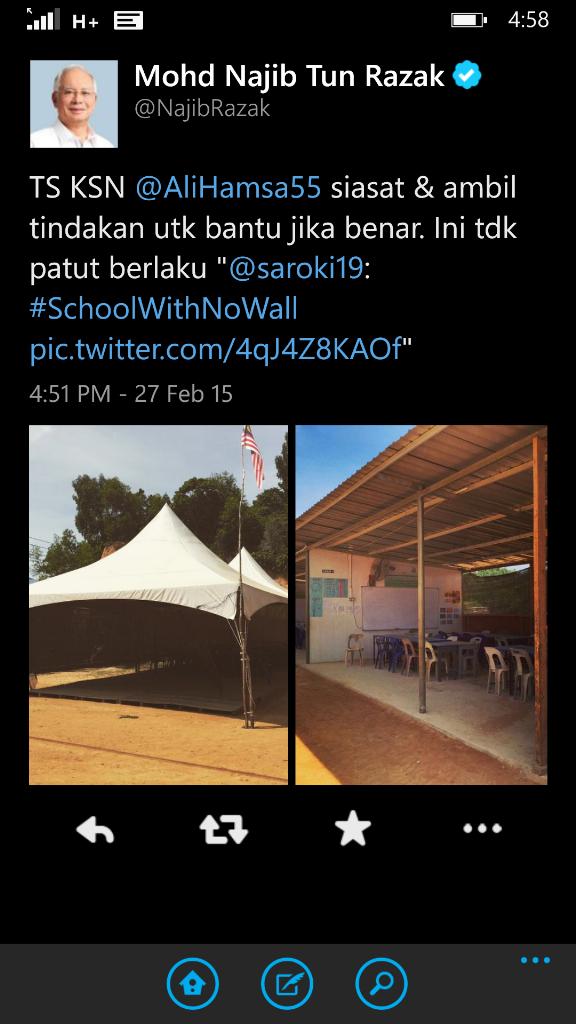 ————————————————————————————————————-