—
Malaysia has 149 cinemas operating throughout the country except for Perlis and Kelantan.
—
Guidelines issued by Kelantan (to avoid hanky-panky)
1. Segregation of male and female patrons
2. No shows during Ramadan and at prayer times at night.
3. Some of the lights must be left on.
—
2 June 2016
You can forget about taking your wife for a movie let alone hope for a love-couch.
No love-seat in cinema for unmarried Muslim couples. Bring along your marriage certificate, OK?
—
1 June 2016
…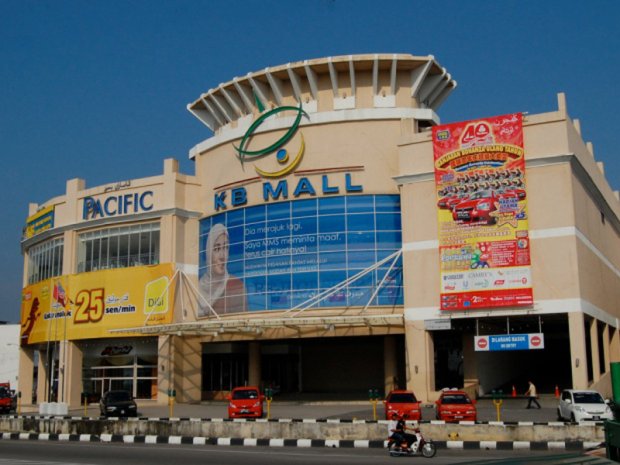 —
Cinema Kelantan Version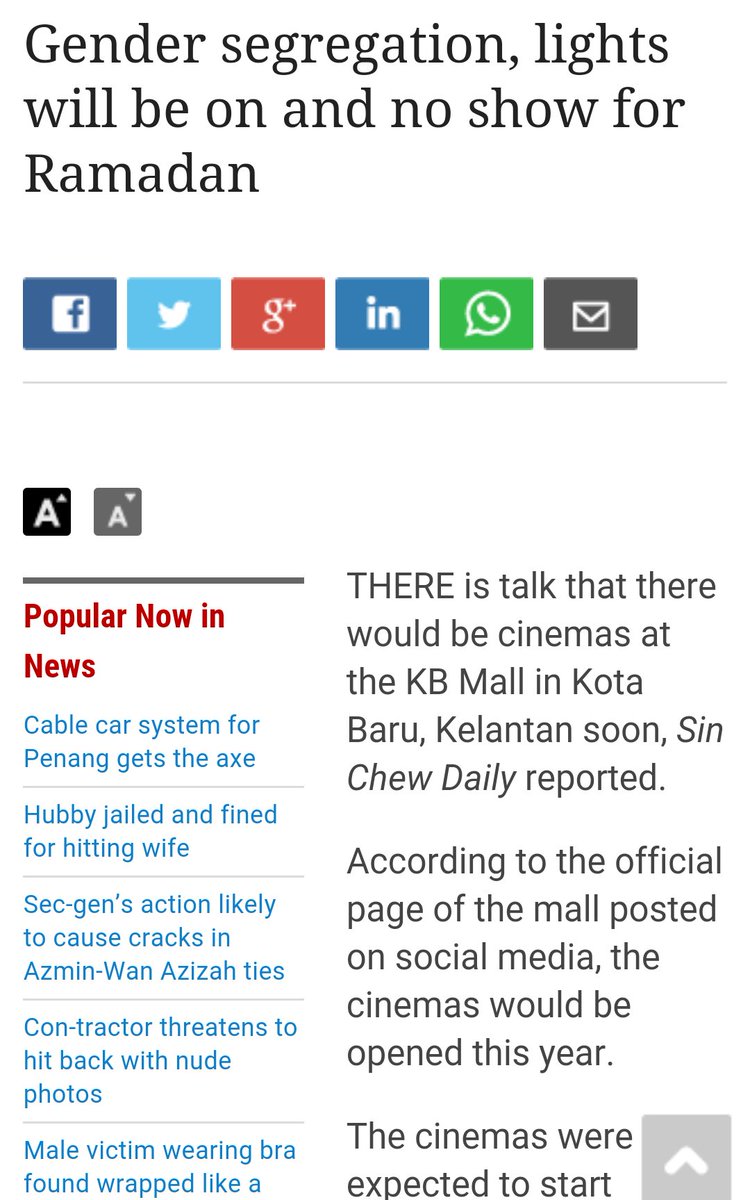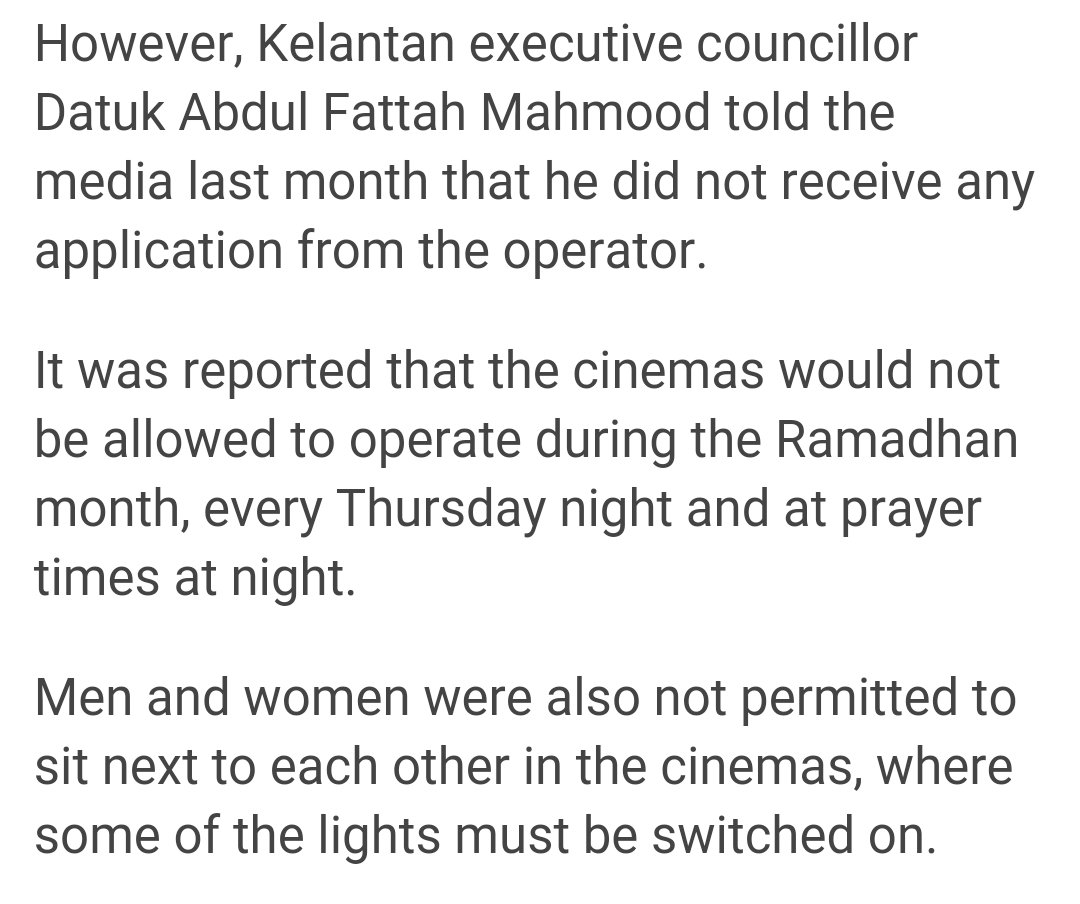 —
1 June 2016
MCA laughs at rules imposed for Kelantan cinemas
Kelantan MCA Liaison Committee Secretary Lua Choon Hann says cinemas will be lucky to attract a handful of patrons if they have to follow all the rules to get an operating licence.
…
PETALING JAYA: Kelantan MCA today mocked the Kelantan Government's decision to allow cinemas to be opened in the state, granted it adheres to certain guidelines, including gender segregation.
"Cinemas in Kelantan would be lucky to have a handful of patrons if hardline conditions are imposed," Kelantan MCA Liaison Committee Secretary Lua Choon Hann said in a statement.
Earlier today, the Kelantan Government said it was open to approving the setting up of cinemas provided the operators were willing to adhere strictly to the conditions laid out by the Kelantan authorities.
Apart from separating the male and female patrons, other conditions include halting operations during Ramadan and at prayer times at night.
Some of the lights must be switched on.
Lua said the guidelines were "laughable".
"On one hand, you compel males and females to sit separately while watching the movie, but once they walk out from the cinema, they will be sitting in the same car."
Lua also said the guidelines would encroach and impinge on the lifestyle of non-Muslims, apart from possibly leading to a loss in income.
http://www.freemalaysiatoday.com/category/nation/2016/05/31/mca-laughs-at-rules-imposed-for-kelantan-cinemas/
—
Malay Mail Online
TGV confirms exploring Kelantan market, but says no Kota Baru cinema plans yet
KUALA LUMPUR, Jan 31 — TGV Cinema has confirmed reports that it was exploring the possibility of opening a cinema outlet in Kelantan, but said it has no plans to do so at this point of time.
Chung Shyh Kwong, the TGV Cinemas general manager in charge of business development, said the company's enquiry was part and parcel of their compilation of facts for business development.
"Yes, we did speak to the Kelantan government to find out about the licensing requirements for cinemas in Kelantan," he told Malay Mail Online in an e-mail response earlier this week.
"TGV Cinemas is always exploring new areas with potential for cinemas. In this regard, the enquiry with the Kelantan government is part of the fact finding and exploration for new areas in Malaysia," he added.
"TGV Cinemas currently do not have any plans for cinemas in Kota Baru," he said without stating why, only reiterating that this was for fact-gathering purposes.
– See more at: http://www.themalaymailonline.com/malaysia/article/tgv-confirms-exploring-kelantan-market-but-says-no-kota-baru-cinema-plans-y#sthash.zYEFlS1K.dpuf
—