—
24 May 2016
…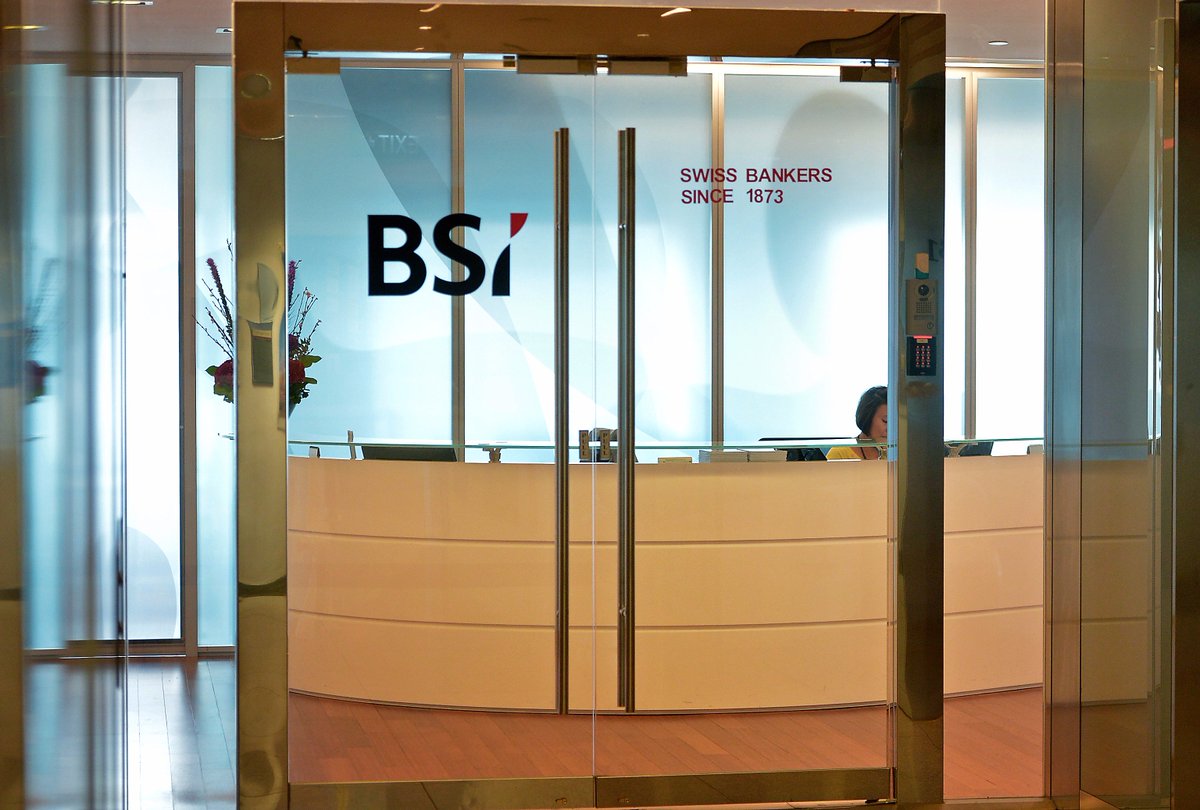 …
MAS to shut down BSI Bank in Singapore for alleged money laundering; 6 staff to be probed
SINGAPORE – The Monetary Authority of Singapore (MAS) served BSI Bank, embroiled in the probe into Malaysian state fund 1Malaysia Development Bhd (1MDB), notice of intention to withdraw its status as a merchant bank in Singapore.
This is for serious breaches of anti-money laundering requirements, poor management oversight of the bank's operations, and gross misconduct by some of the bank's staff, MAS said in a statement on Tuesday (May 24).
MAS has also served BSI Bank notice to impose financial penalties amounting to S$13.3 million for 41 breaches of MAS Notice 1014 – Prevention of Money Laundering and Countering the Financing of Terrorism.
—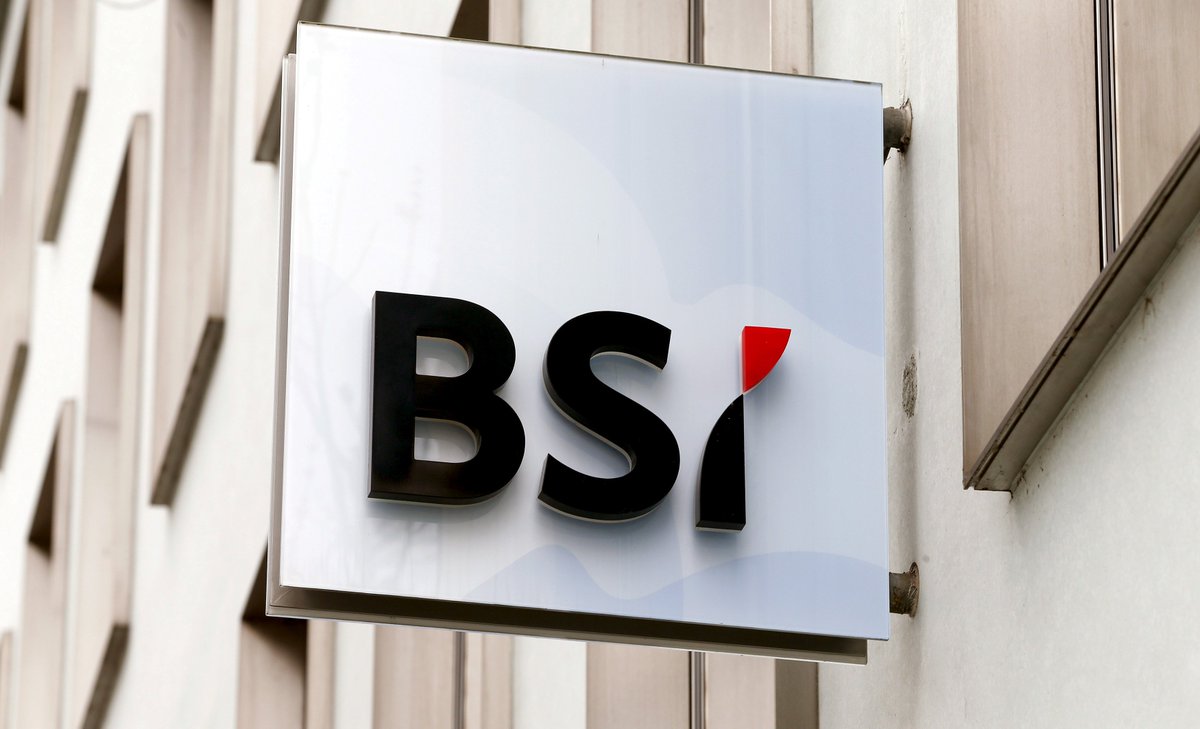 …
PARIS (AFP) – Swiss financial regulators announced on Tuesday (May 24) they have agreed to the takeover and dissolution of Lugano-based BSI Bank, which has been linked to a Malaysian corruption scandal.
The Swiss supervisor FINMA accused merchant bank BSI of "serious breaches" of money-laundering rules in its dealings with the Malaysian sovereign wealth fund 1Malaysia Development Berhad (1MDB), which is at the heart of a financial scandal swirling around Malaysia's Prime Minister Najib Razak.
In the toughest punitive action yet announced in the affair, FINMA said in a statement it was approving the takeover of the merchant bank by Zurich-based private banking group EFG International on the condition that BSI is integrated "and thereafter dissolved" within 12 months.
…
Singapore's central bank, which is working with the Swiss authorities in its investigations, said Tuesday that it was kicking out BSI. Mr Ravi Menon, managing director of the Monetary Authority of Singapore, described the wrongdoing as the "worst case of control lapses and gross misconduct that we have seen in the Singapore financial sector".
The Singapore central bank said it had asked state prosecutors to investigate six senior executives of BSI Bank for possible criminal offences and fined it S$13.3 million for 41 breaches of Singapore's laws against money laundering. Among those facing investigation is former chief executive Hans Peter Brunner.
http://www.straitstimes.com/world/europe/switzerlands-financial-regulators-approve-dissolution-of-scandal-hit-bsi-bank
—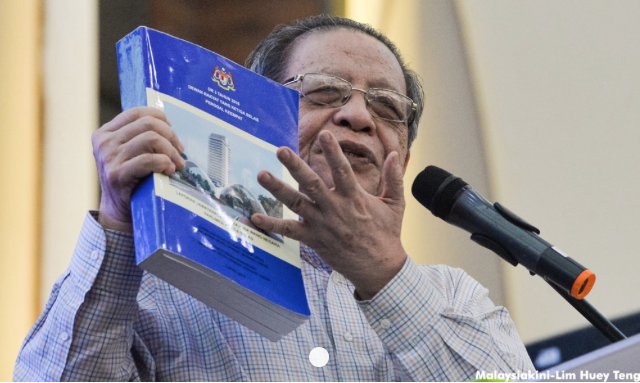 —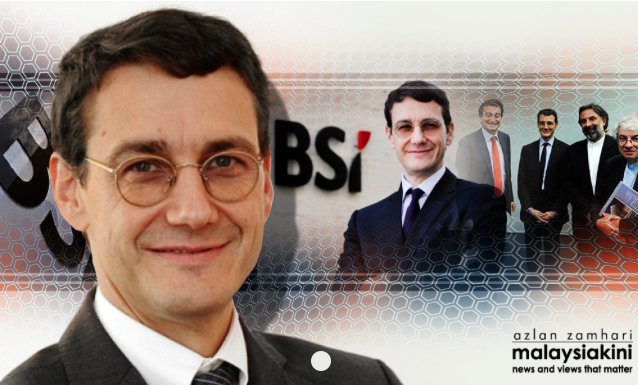 —
BSI Bank in #Singapore: Ex-CEO and 5 other execs being assessed by AGC if they should face criminal charges
…
JUST IN: Swiss AG opens criminal proceedings against BSI SA bank 'in relation to 1MDB probe'
…
MAS: BSI Bank is the worst case of control lapses and gross misconduct …in #Singapore financial sector
—