---
—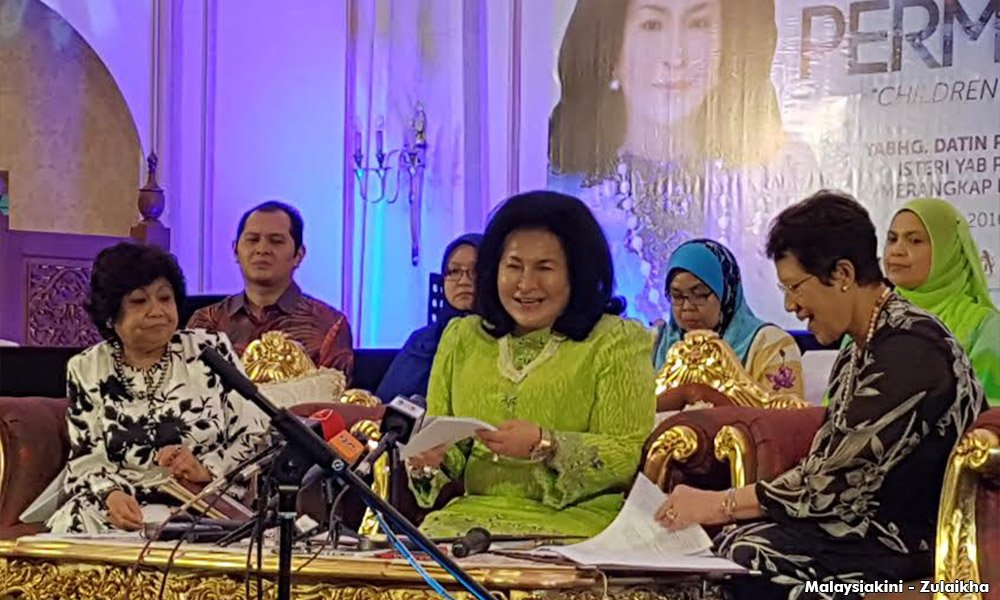 …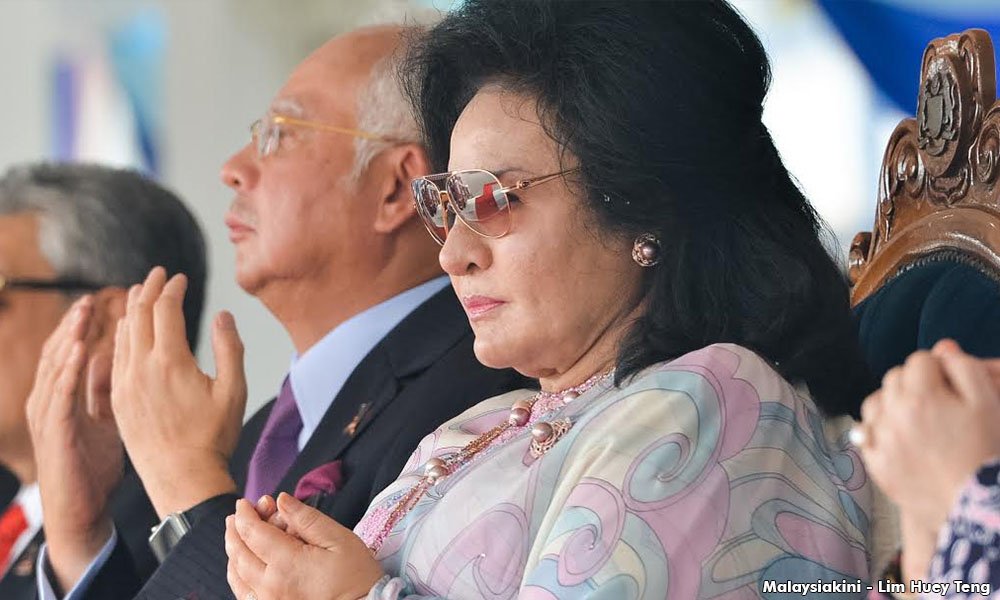 …
Prime Minister Najib Abdul Razak has been facing an avalanche of allegations, which he claims are fabricated with the objective of toppling him from power.
His wife, Rosmah Mansor, has also often landed in the crosshairs of those said to be the detractors.
However, Rosmah believes this is a divine test that Najib is facing, and therefore urged her husband to remain patient.
Responding to a question regarding this at an event in Putrajaya today, she said: "My advice (to Najib) is to be very, very, patient as this is a test from Allah."
"What is important is Allah understands what is the truth.
"Whatever it is, we have to pray and leave it to Allah," she added.
Rosmah spoke to journalists after the pre-launch of the Permata International Conference 2016 at Sri Perdana in Putrajaya today.
https://www.malaysiakini.com/news/338670
—