—
—
2 March 2016
…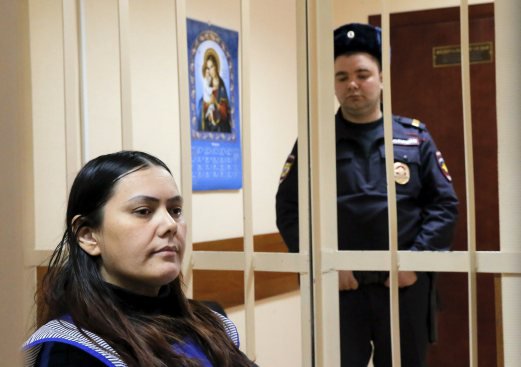 MOSCOW: A nanny accused of decapitating a young girl in her care then walking through the street brandishing the head, on Wednesday said "Allah ordered" the killing as she appeared at a Moscow court.
Suspect Gyulchekhra Bobokulova from Muslim-majority Uzbekistan – whom the press have dubbed "the bloody nanny" – was detained on Monday as she was waving the child's severed head outside a Moscow metro station.
She was sent for psychiatric examinations.
"It was what Allah ordered," the 38-year-old told journalists as she was brought into the district court to have her arrest confirmed and extended.
Speaking in broken Russian from the suspect's cage, Bobokulova said: "Allah is sending a second prophet to give news of peace" and also complained that she was "hungry", had not been fed and would "die in a week."
"Hi to everyone," said the mother-of-three, waving at the crowd of journalists in the courtroom.
Read More : http://www.nst.com.my/news/2016/03/130654/woman-says-court-allah-ordered-her-sever-childs-head
…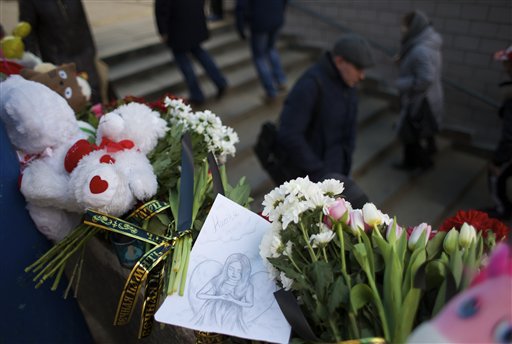 —
29 Feb 2016
…,
The decapitated victim is thought to be a four-year-old girl the woman had been babysitting http://bit.ly/1VMDqGy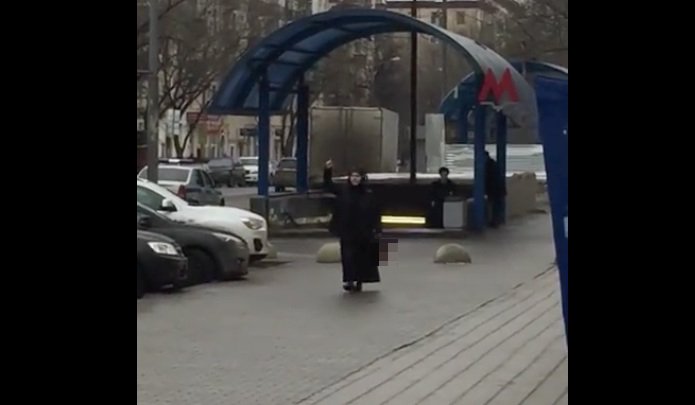 —
—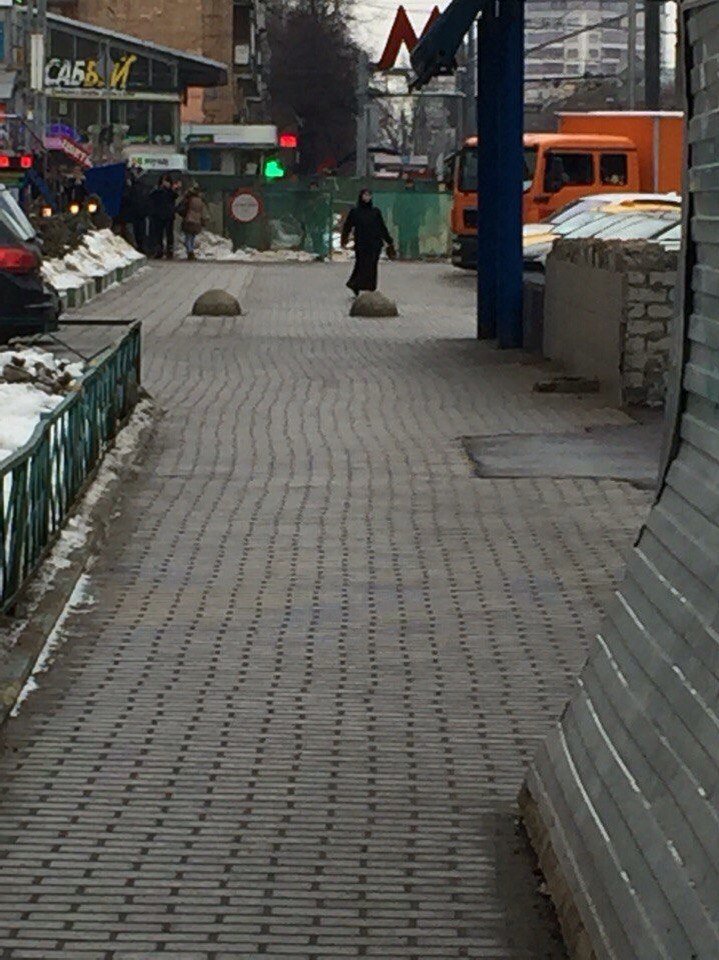 Woman in black allegedly holding severed child's head near Moscow metro station detained (GRAPHIC)
29 Feb, 2016 09:33
According to LifeNews, the victim was a girl, identified as Nastya M. After the murder, the female suspect went to a metro station, where she was stopped by a local police officer. She immediately took the severed child's head from her bag and started shouting that she had killed the child. The suspect is currently being detained by police authorities, Russian media reported.
"I am a terrorist," the woman is heard shouting in the video released online.
The woman appeared near Oktyabrskoye Pole metro station in northwest Moscow, RBK News reported. Passers-by said it was hard to determine if it was a man or a woman, as the person was dressed all in black.
https://www.rt.com/news/333928-woman-severed-head-metro/#.VtQhMxe76d4.facebook
—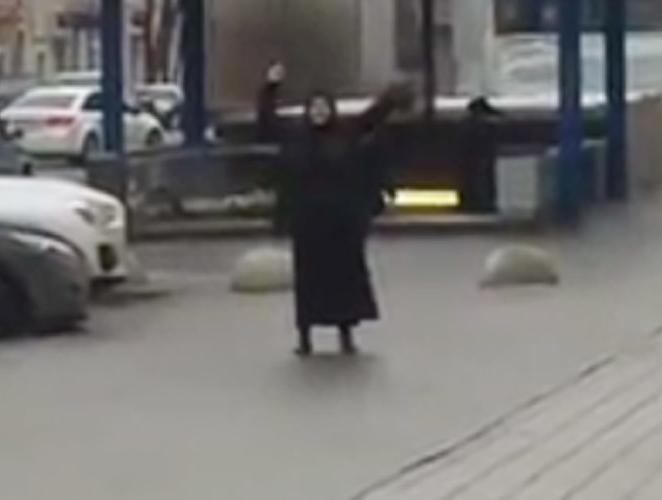 —