—
24 February 2016
…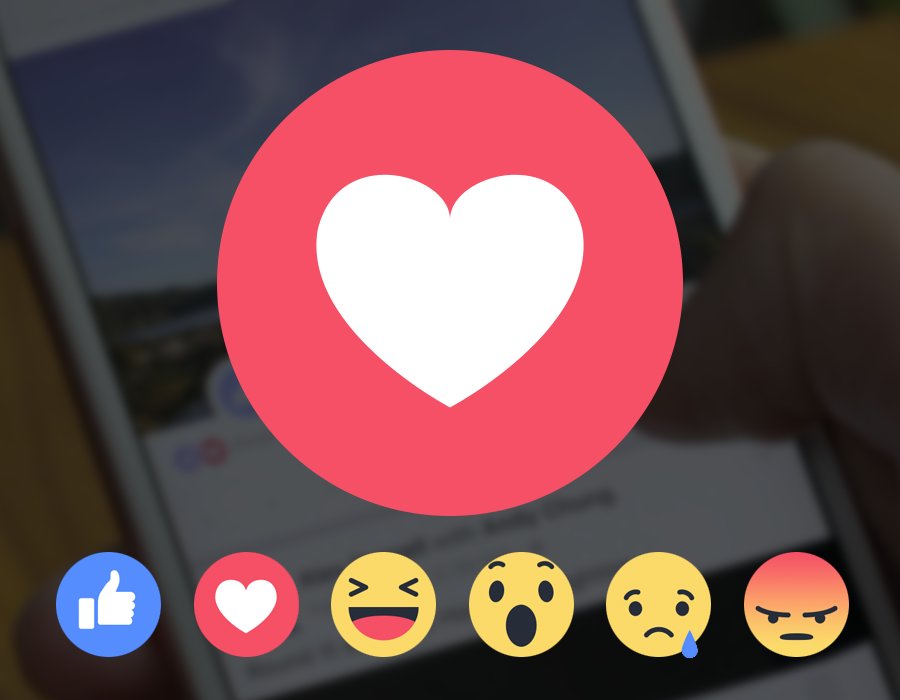 I'm loving Facebook's new reactions! Finally new ways to respond to posts. What's your reaction to the new reactions?!

Desktop: Hover over the Like button.
Mobile: Hold down on the Like button.
—
Because sometimes Facebook's "like" button doesn't cut it!
Facebook revealed its new "
Reactions
" feature exclusively on TODAY Wednesday.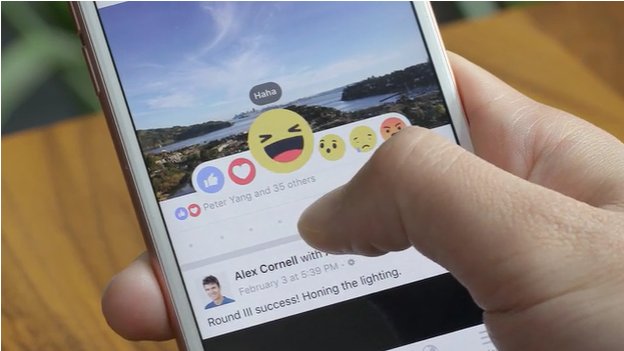 SAN FRANCISCO (AFP) – Now you can do more than just "like" something on Facebook.
The social media giant on Wednesday rolled out its new expanded "reactions" feature which allows its users to express a range of emotions – "like, love, haha, wow, sad or angry." Facebook had been testing ways to expand the "like" button amid user complaints that it was not always appropriate, especially in cases of tragic events.
…
…The familiar "like" button with a thumbs-up image will still be there, alongside the new emoticon icons.
http://www.straitstimes.com/world/americas/facebook-launches-reactions-worldwide
—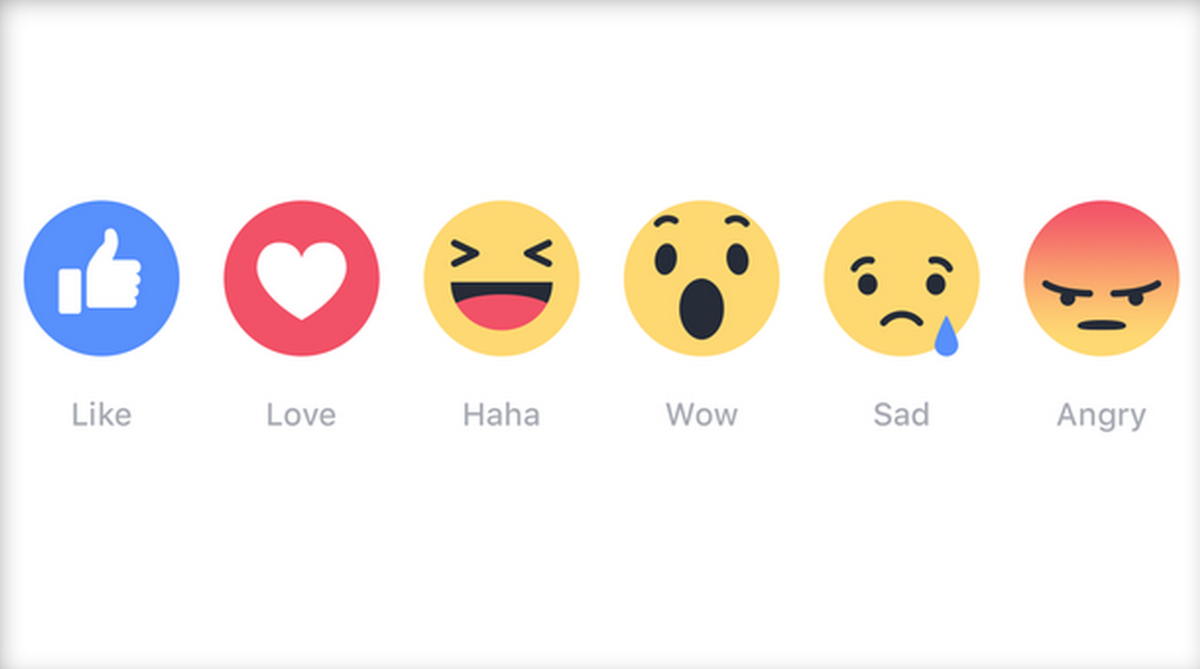 —