—
—
22 February 2016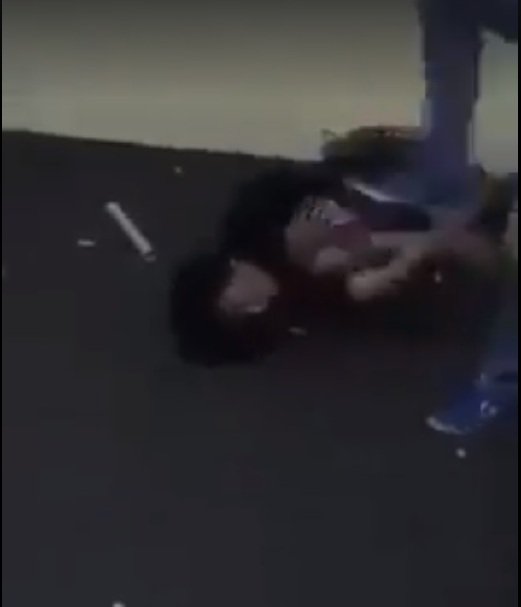 By ZAHRATULHAYAT MAT ARIF – 22 February 2016 @ 11:14 AM
KUALA LUMPUR: A video of a foreigner being beaten up has gone viral on social media, prompting netizens to ask for police intervention.
The two-minute, seven seconds video, which posted on the 'Friends of Barisan Nasional' Facebook page yesterday, showed the foreigner being mercilessly whipped, beaten and kicked by a man, believed to be his employer.
"Cruel! A man begs his boss not to beat him but is ignored.
He was whipped for allegedly stealing the company's cash.
—
20 February 2016
No details but the video speaks for itself. This is how some bosses or supervisors mistreat foreign workers.
WAIT SEVERAL SECONDS AND THE VIDEO WILL COME ON….
…
Orang Malaysia Menyiksa Orang Indonesia Di Negara Malaysia. tolong bantu dishare
—