—
1 December 2015
104 rescued after Batam ferry hits floating object
104 rescued after #Batam ferry hits floating object http://bit.ly/1QOgqr7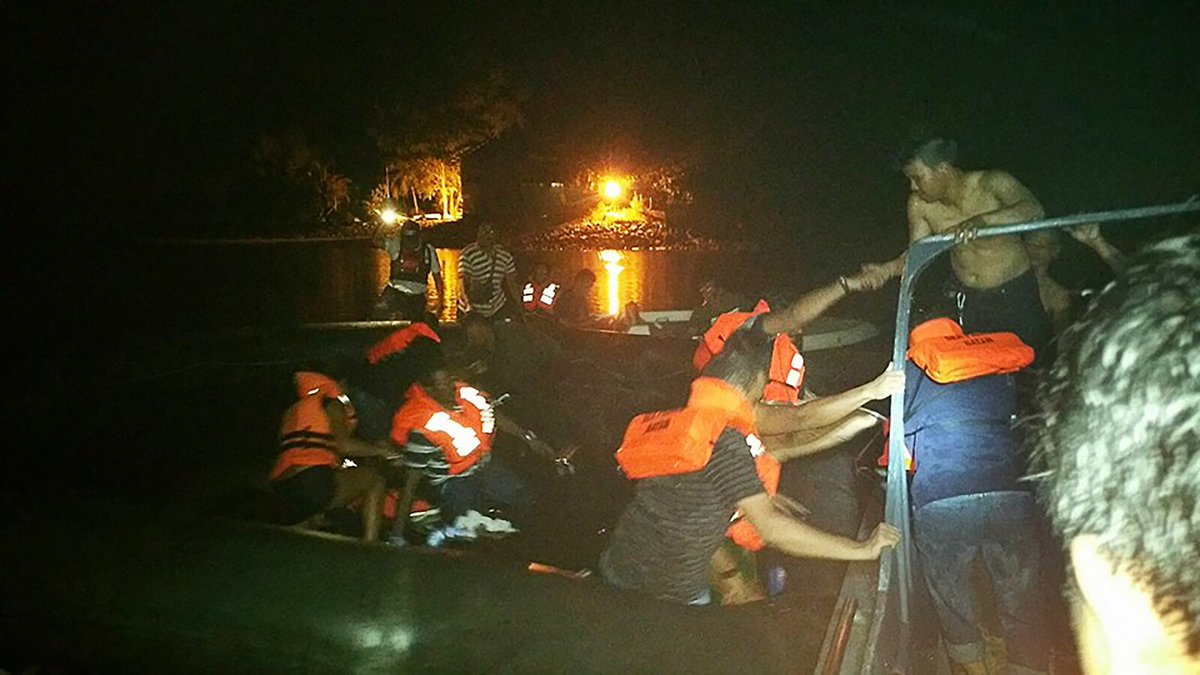 …
SINGAPORE — It started off as a routine 40-minute ferry trip from the Indonesian island of Batam to Singapore yesterday (Nov 29), but things took a turn for the worse when the ferry hit an object in the water. This sparked off a mission to rescue the 97 passengers and seven crew members on board, where even nearby fishing boats gathered to help.
It was hours before the passengers and crew, including 51 Singaporeans, were rescued and brought to shore.
According to ferry operator BatamFast, the ferry, an Indonesia-registered vessel named Sea Prince, reported around 8pm that it had hit an object in Indonesian waters after leaving Nongsapura Ferry Terminal in Batam.
BatamFast passenger operations manager Chua Choon Leng said the operator despatched two vessels to the site of the incident within 20 minutes, but were unable to get closer to the damaged ferry because of sea conditions. The firm then deployed smaller vessels to rescue the passengers at around 9pm.
In the meantime, passengers on board were getting increasingly anxious. One passenger, Ms Chella Ho, shared on Facebook that the experience was traumatic, as there was little information from the crew about the incident or how to put on a life jacket.
http://www.todayonline.com/singapore/batam-ferry-hits-floating-object-all-passengers-safe-after-transfer
—
About 100 passengers rescued after Batam-Singapore ferry strikes floating object http://str.sg/ZDUY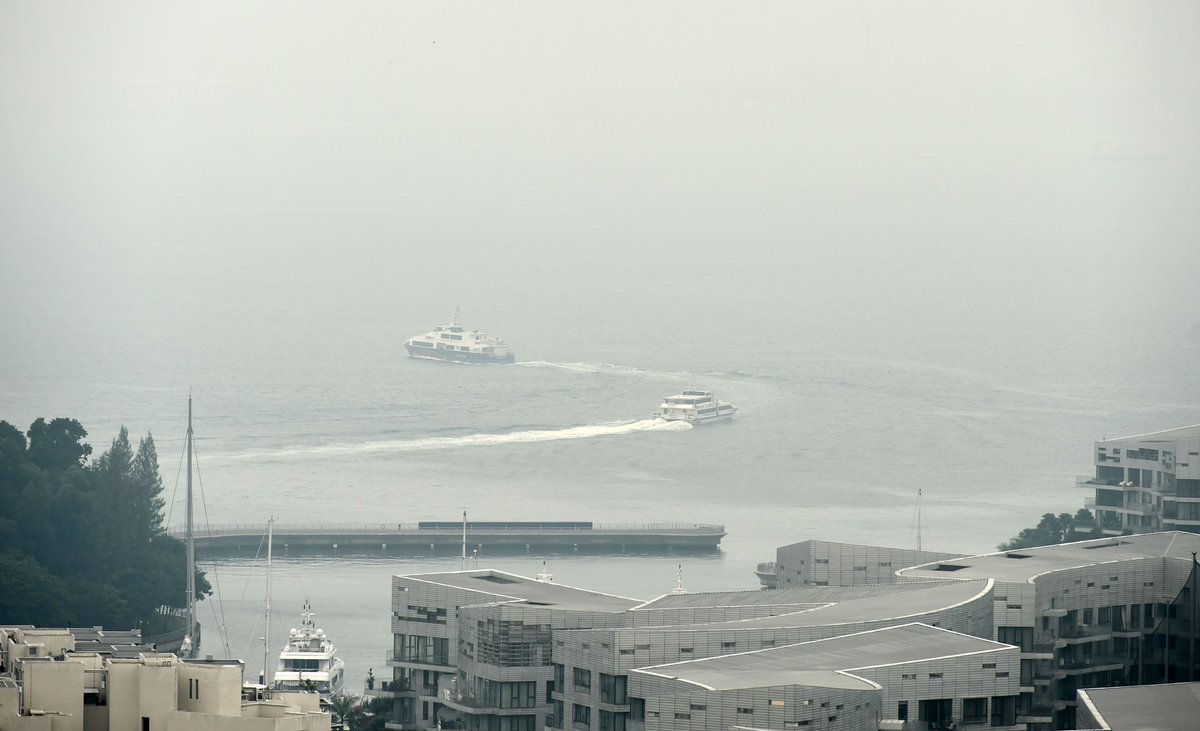 —
Batam ferry accident: Ferry hits floating object during journey to Batam http://str.sg/ZDqX 
—
Passenger claims no clear instructions given in Batam ferry rescue http://ebx.sh/1Q75pzH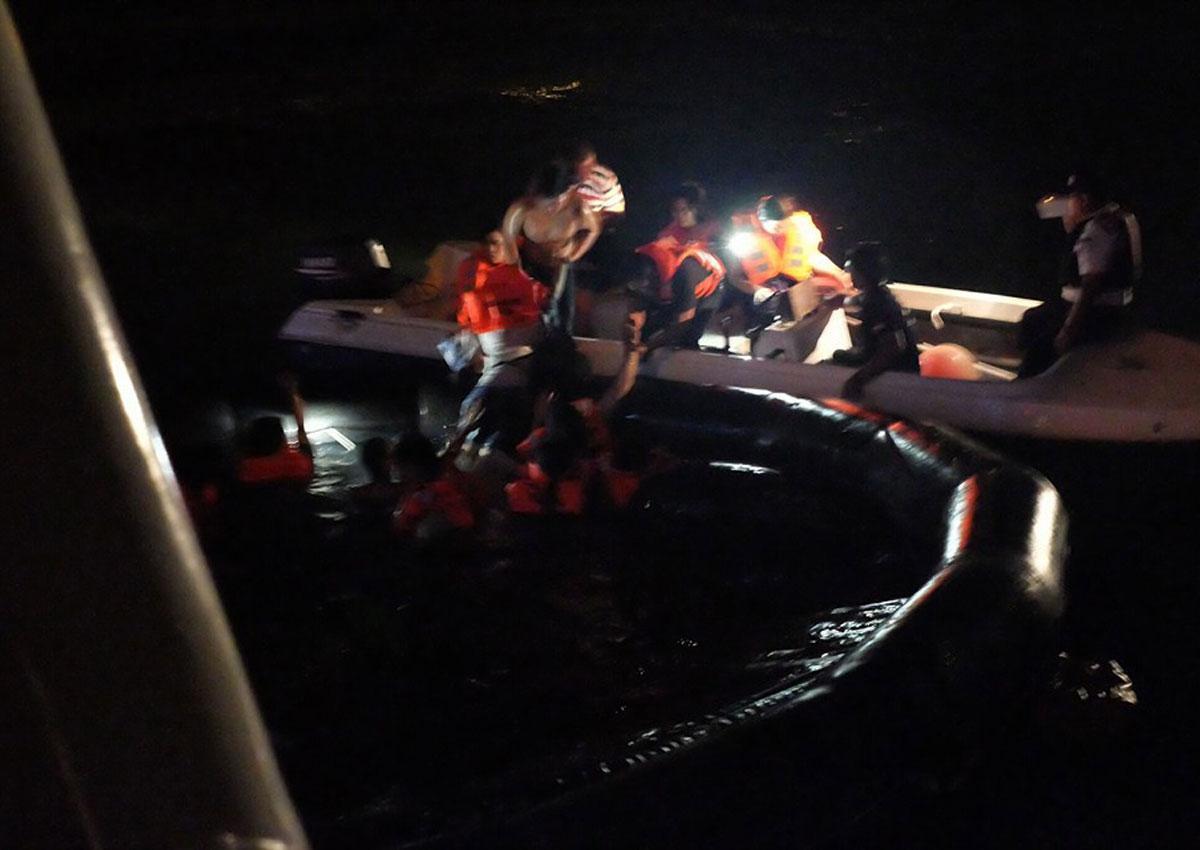 —
Batam ferry hits floating object, all passengers safe after transfer http://bit.ly/1QOgqr7  @ChannelNewsAsia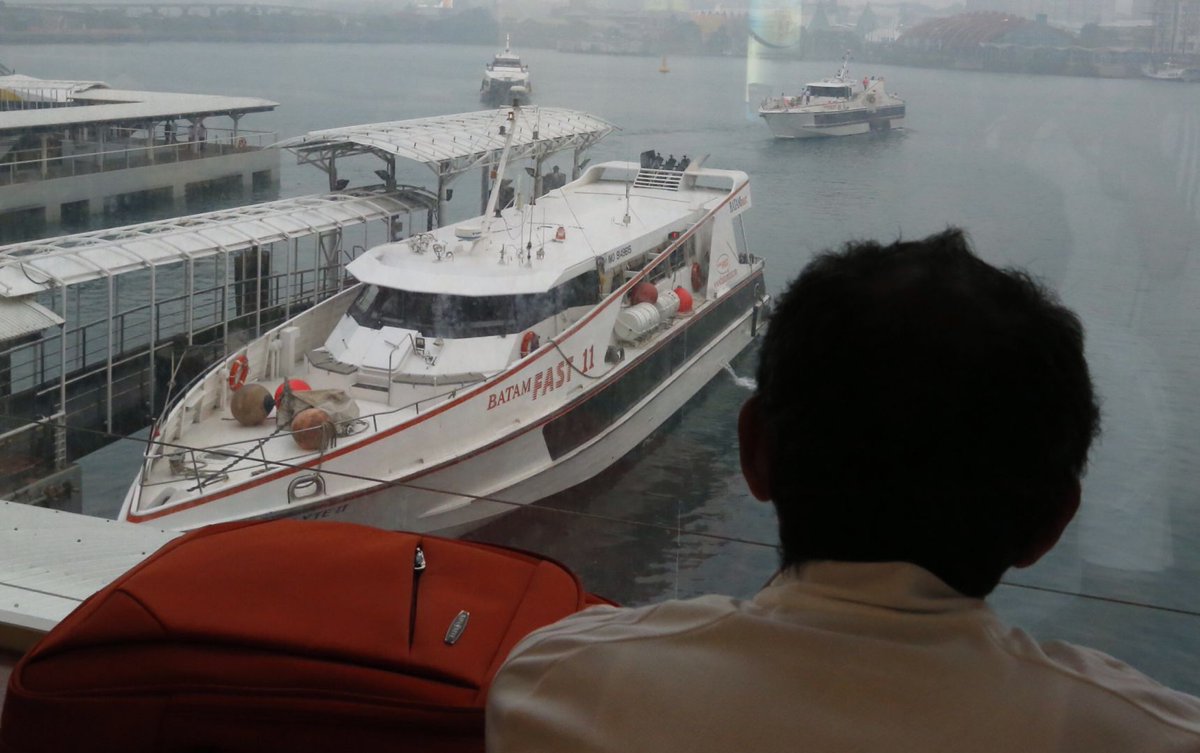 —