—
Missing at Bersih4: Perlis PKR member Fahri Ibrahim, 50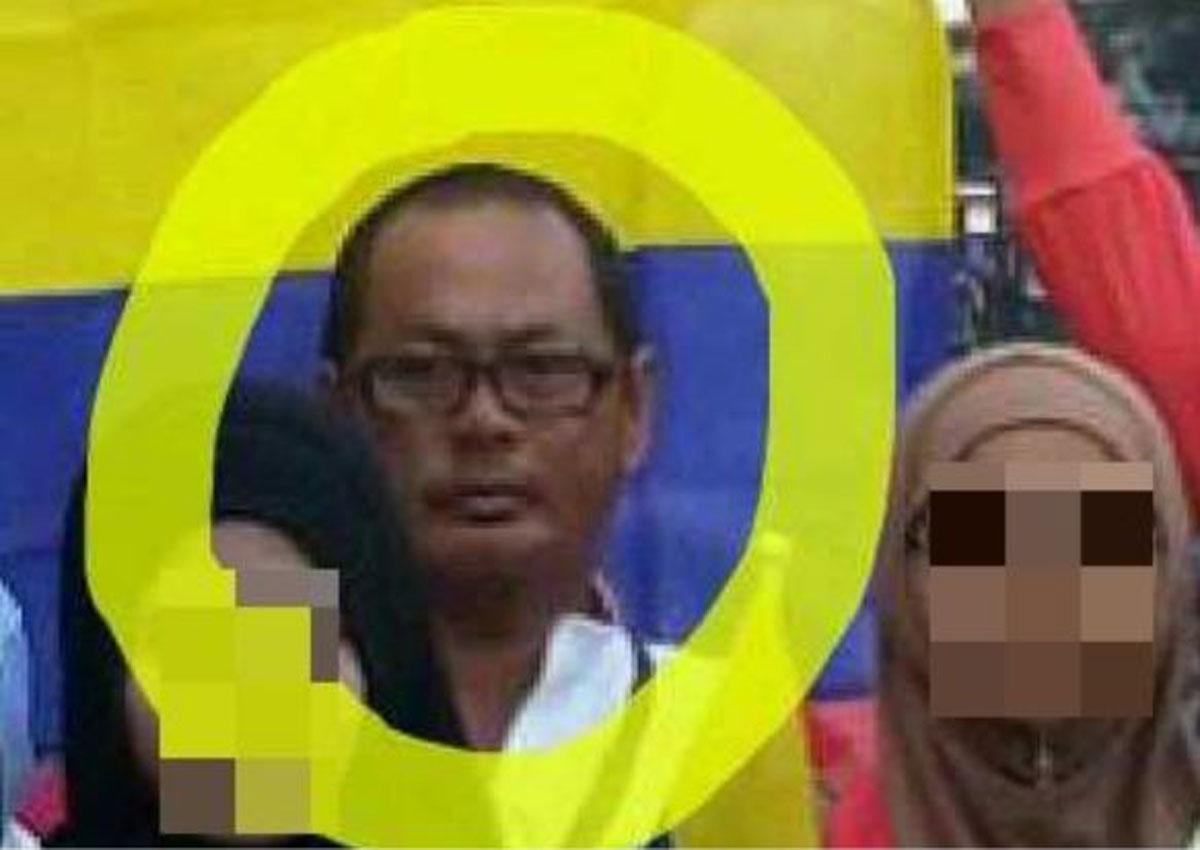 —
PKR Perlis to lodge police report after 50-year-old member goes missing while attending Bersih rally in KL
KUALA LUMPUR, Aug 31, 2015: Perlis PKR has confirmed the disappearance of its member Fahri Ibrahim, 50, said to have gone missing during the Bersih 4 gathering…
—
Star
Monday August 31, 2015 MYT 12:05:37 PM
Bersih 4 supporter goes missing during rally
KUALA LUMPUR: A 50-year-old man has gone missing in Masjid India while attending the Bersih 4 rally and his friends are calling on rally goers to help find him.
Perlis PKR member Fahri Ibrahim was visiting Kuala Lumpur for the first time, and participating in his maiden street rally on Saturday evening along with a group of 30 others from the state party.
His friend, Mohd Sharun Radzi Salehuddin said that he and Fahri were resting along Lorong Masjid India ahead of evening prayers at 7pm. Fahri then said he wanted to go to the washroom.
"The group waited for him for a long time, I was thinking where is he. Then we went into the toilet to check on him and he wasn't there anymore.
"We don't know where he is and have not been able to find him," Mohd Sharun said.
According to him, Fahri had lost his mobile phone earlier in the rally and could not be contacted.
Fahri has short black hair, was wearing a black T-shirt with a tiger symbol and black track pants. He does not know how to read, Mohd Sharun said.
"This is his first rally. He has never gone before. Before he went missing, he was quite tired. He said he could not continue walking.
"We looked for him until midnight before we had to board the bus back to Perlis.
http://www.thestar.com.my/News/Nation/2015/08/31/Bersih-4-supporter-Perlis-missing/
—
Bersih 4 supporter goes missing during rally
Bersih 4 supporter goes missing during rally http://ebx.sh/1hr8lJW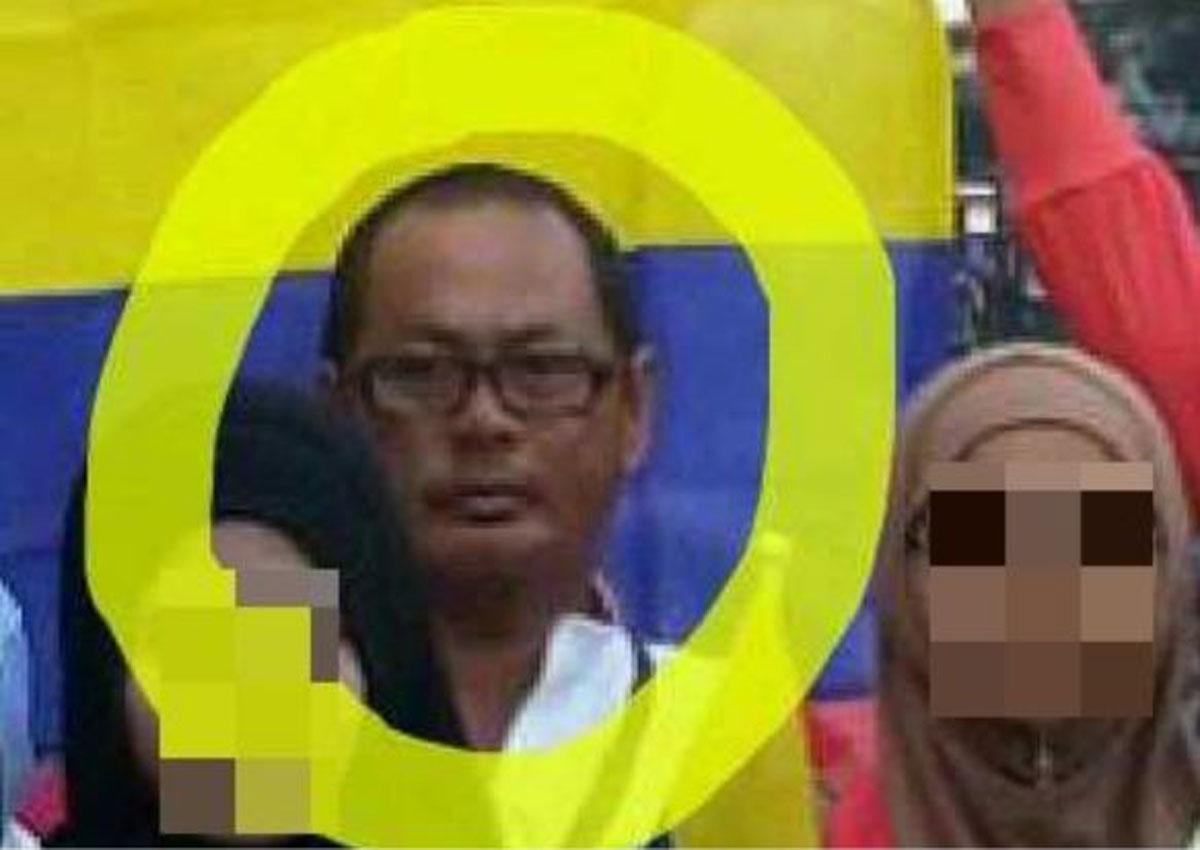 —