..
..
..
..
..
Whistleblower Dr. Yan Releases Report Suggesting Coronavirus Was 'Lab Modified'
DR. LI MENG YAN – THE WHISTLEBLOWER WHO LEFT HONG KONG TO TELL THE WORLD ABOUT THE CHINESE COMMUNIST PARTY'S VIRUS AND ITS TRUE ORIGINS – HAS NOW PUBLISHED A FULL REPORT INCLUDING PROTEIN SEQUENCING WHICH SHE CLAIMS SHOWS EVIDENCE OF LAB-MODIFICATION, RATHER THAN A NATURAL CAUSE OF THE VIRUS.
The report opens by stating the common perception that the virus is natural "lacks substantial support" from a scientific perspective.
Dr. Yan appeared on The National Pulse show with Raheem Kassam last week to discuss the publication of the report. It is now available to read, below:
For the whole article:

https://thenationalpulse.com/breaking/whistleblower-dr-yan-releases-report-suggesting-coronavirus-was-lab-modified/
..
'Rogue' Chinese Virologist Joins Twitter, Publishes "Smoking Gun" Evidence COVID-19 Created In Lab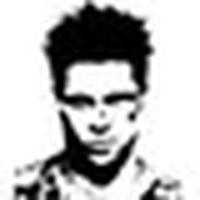 by Tyler Durden
Mon, 09/14/2020 – 11:35
On Saturday we reported that Dr. Li-Meng Yan – a Chinese virologist (MD, PhD) who fled the country, leaving her job at a prestigious Hong Kong university – appeared last week on British television where she claimed SARS-CoV-2, the virus which causes COVID-19, was created by Chinese scientists in a lab.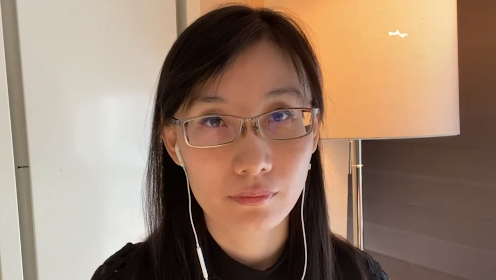 On Sunday, Li-Meng joined Twitter – and on Monday, just hours ago, she tweeted a link to a paper she co-authored with three other Chinese scientists titled:
Unusual Features of the SARS-CoV-2 Genome Suggesting Sophisticated Laboratory Modification Rather Than Natural Evolution and Delineation of Its Probable Synthetic Route
https://www.zerohedge.com/medical/rogue-chinese-virologist-joins-twitter-publishes-evidence-covid-19-created-lab
..
..