—
—

Just for Laughs! Parody – Miss Universe 2015 Crowning Moment by Thai pageant fans! See more videos @ www.missosology.info
—
Thai fans make hilarious parody of Miss Universe host crowning wrong winner http://goo.gl/U8QKSA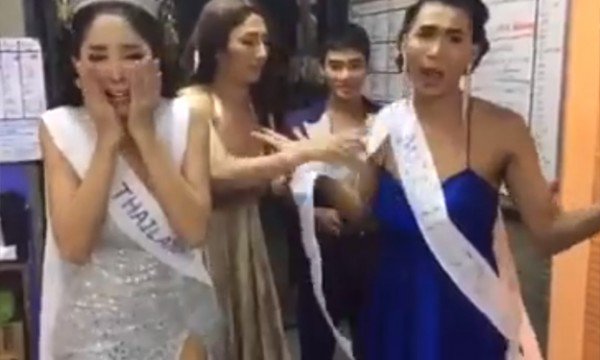 —
THIS IS THE GENUINE VIDEO.
—
23 December 2015
ICYMI: Latina Miss Universe Contestants are blaming #MissPhillipines for the HUGE mistake! http://goo.gl/r7rNJZ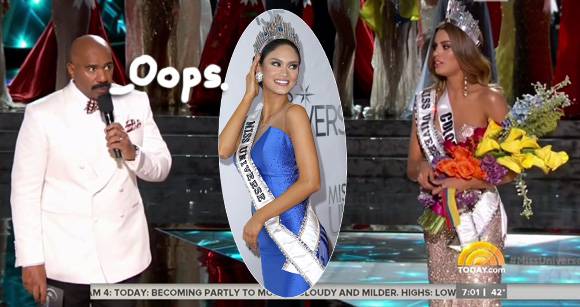 …
Sources are reporting that Latina contestants at the pageant — Miss Puerto Rico, Miss Costa Rica, Miss Mexico, and others — swarmed the fallen Miss Colombia after the controversial finish to console her.
What's interesting though is that the women were not blaming Harvey for the mistake — they allegedly said he was very gracious.
They were instead blaming… Miss Philippines?!
What did she do to deserve blame…?!
The contestants apparently couldn't come up with a good reason why Miss Philippines deserves the heat for this one!
Still, sources are saying that group all feels that Pia Alonzo Wurtzbach does not deserve the crown and have not been congratulating her on the victory — something Miss Germany would apparently back them up o
http://perezhilton.com/2015-12-22-miss-universe-steve-harvey-good-morning-america-perez-hilton/?from=topstory_perezhilton#.Vnqy108ppw5
—
Miss Phillipians 4:13. I can win all pageants through Steve Harvey who strengthens me.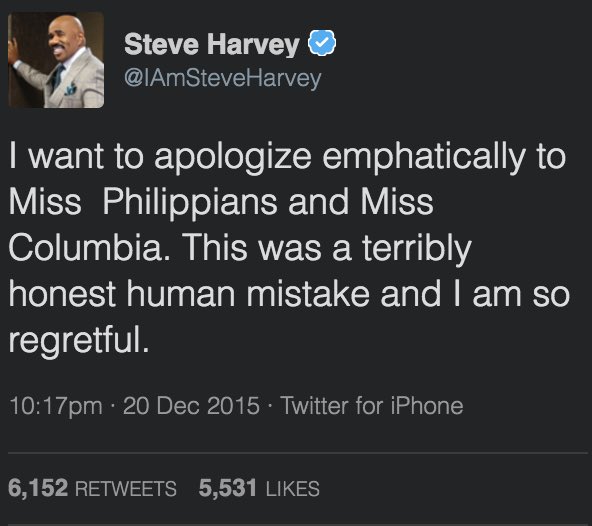 …
Miss Phillipians was in the earlier Miss Bible Pageant he hosted this morning at church you guys. #MissUniverse2015

…
Wait how did I not realize he said "Miss Phillipians"




ok Steve your career is officially over.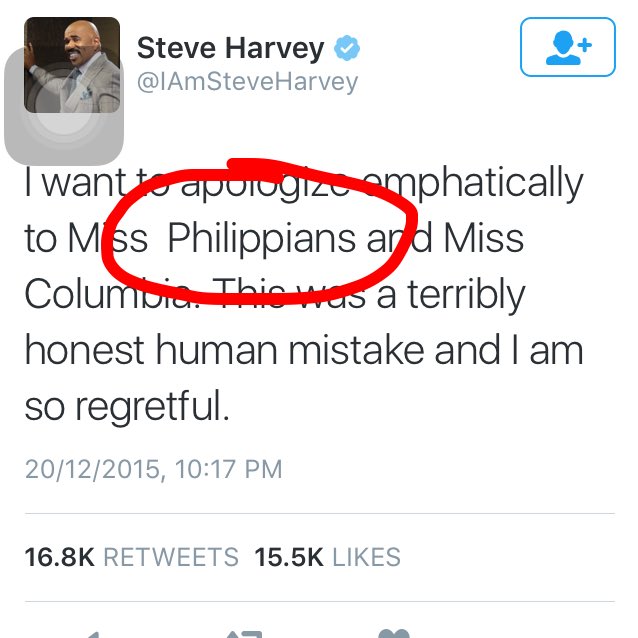 —
Red faces at Miss Universe pageant http://ebx.sh/1V0R4FQ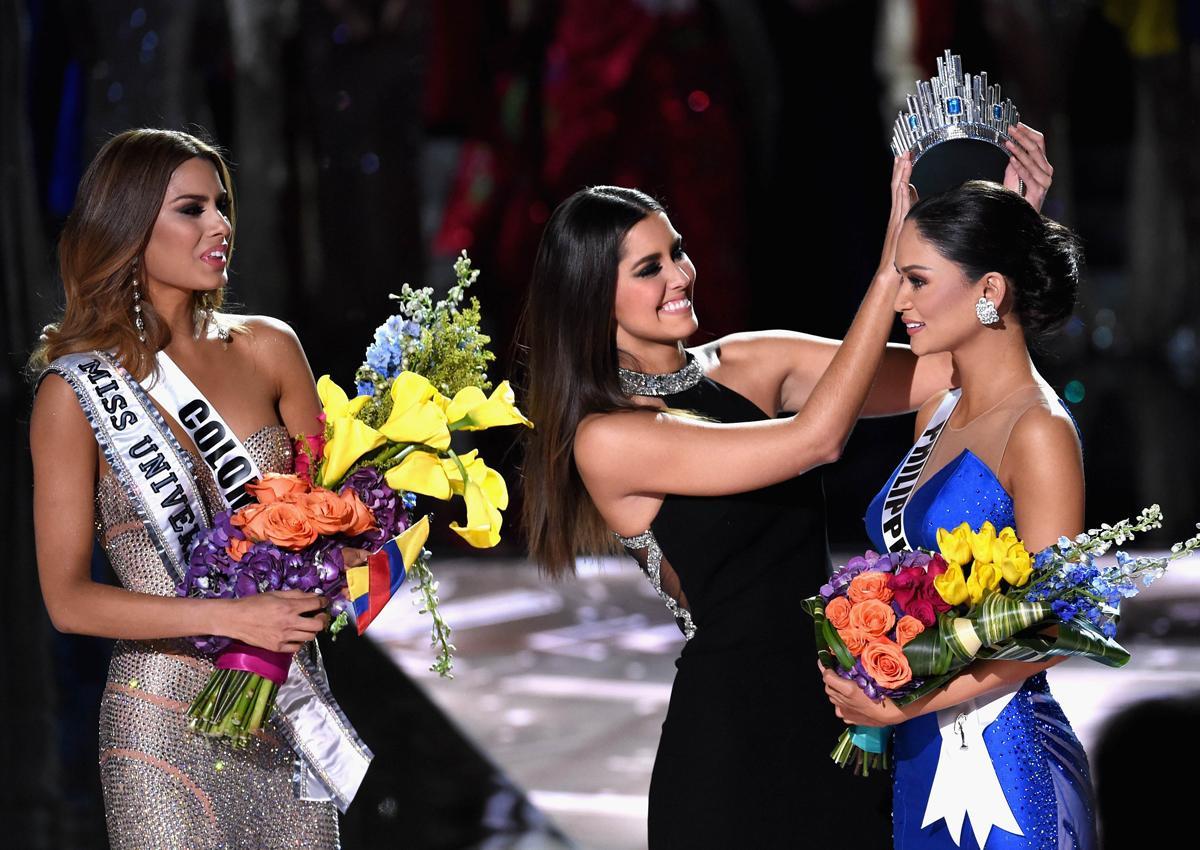 —
That awkward look Miss Phillipians gave when waiting for Miss Colombia to take off her crown. #MissUniverse2015
—


Grind Till I die Phillipians 4:13 Doin it for the man upstairs

Miss you Dad

—