—
AIRASIA IS THE FIRST TARGET OF UTUSAN & UMNO'S BOYCOTT..
—
Blogger: My flight from Kuching to klia2 on 1 December was delayed from7.05pm to 9.30pm due to the 'flu affecting the 13 pilots. I  would thus miss my bus from klia2 as it would leave for Ipoh at 11pm.
AirAsia gave me the last seat on another flight when they learnt about my predicament. I made it just before they shut the aeroplane door.
I didn't miss my bus.
Thank you AirAsia counter service crew at Kuching International Airport!
—
AirAsia founder and group chief executive officer Tony Fernandes has publicly blamed a flu epidemic among pilots, combined with teething trouble over a new airline rostering system.
"It was a freak day with the new system and 11 pilots were not well for night flights," he was quoted by The Star newspaper's website as saying on Wednesday, referring to the chaos the day before.
An AirAsia spokesman later told AFP 13 pilots had called in sick.
The AirAsia spokesman said normal operations had resumed on Wednesday. "We have over a thousand pilots, 13 is a small number and everything is back to normal now," the spokesman said.
http://www.channelnewsasia.com/news/asiapacific/airasia-fends-off-talk/2312920.html?cid=twtcna
—
.@AirAsia dismisses speculation that pilot revolt caused Tuesday's delays in Malaysia http://bit.ly/1MVWoHn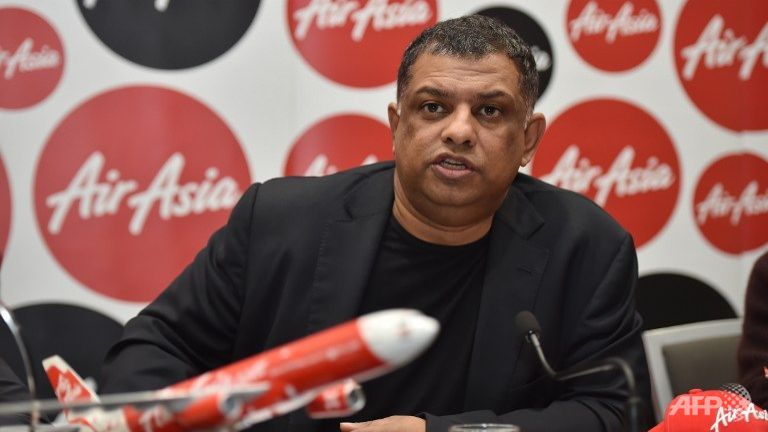 …
KUALA LUMPUR: Malaysia-based budget carrier AirAsia on Wednesday (Dec 2) sought to quash speculation that a wave of pilots calling in sick, which stranded hundreds of furious passengers, was actually a protest over working conditions.
AirAsia has said that around a dozen pilots had called in sick this week, throwing domestic and international flights into disarray on Tuesday as passengers complained that the airline's chaotic handling of the logjam forced many to sleep overnight in Malaysian airport terminals.
http://www.channelnewsasia.com/news/asiapacific/airasia-fends-off-talk/2312920.html?cid=twtcna
—
—
New rostering system and sick pilots caused #AirAsia disruptions, says @tonyfernandes: http://bit.ly/1Q05CWR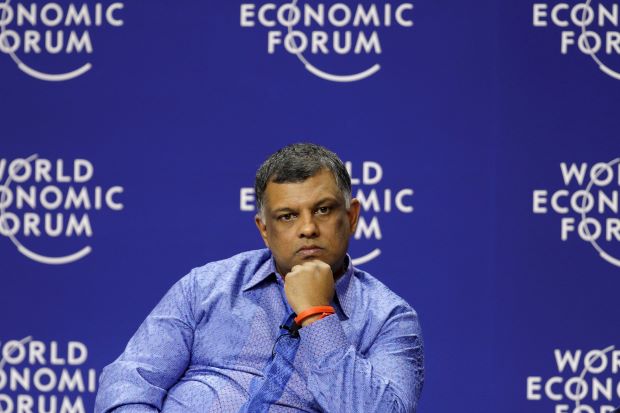 —
UPDATE: #AirAsia operations back to normal at Kuala Lumpur airport http://bit.ly/1N2WRW5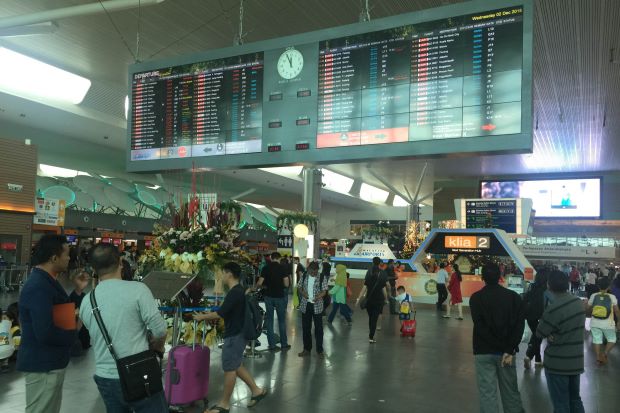 —
#AirAsia flights disrupted due to operational requirements http://www.nst.com.my/news/2015/12/115032/airasia-flights-disrupted-due-operational-requirements … @AirAsia #nst170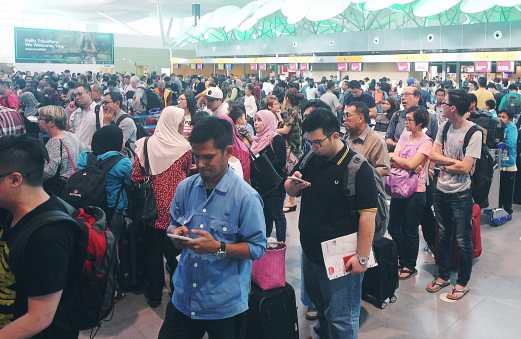 —
Chaos at KLIA2 as pilots down with flu: http://bit.ly/1HFm5Nu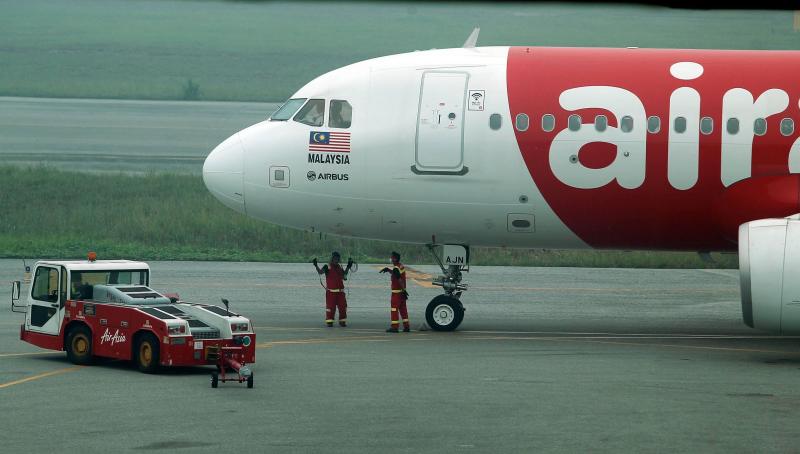 —