—
EXCERPTS
Malaysia's Eventual Fall From Grace
Forecast
In the near term, Malaysian Prime Minister Najib Razak will survive efforts to oust him over mounting corruption allegations.
Whether or not Najib holds onto power longer, the years leading up to the next general elections will be turbulent ones.
Political stability, crucial to Malaysia's economic rise, will be challenged by demographic changes that stress the country's delicate ethnic balance. 
Analysis
A deepening political crisis in Malaysia is highlighting the country's longstanding ethnic divides and its uncertain road ahead. Since early this year, Prime Minister Najib Razak has been caught in a scandal surrounding the heavily indebted 1Malaysia Development Berhad (1MDB) sovereign wealth fund. Among other points of controversy, Najib is struggling to explain the source of nearly $700 million deposited in his personal account.
This week, with Malaysia's parliament back in session, the opposition is renewing its efforts to oust the prime minister through a no-confidence vote — a measure that will succeed only in the unlikely event that Najib's tightly consolidated party apparatus comes apart. Indeed, Najib is likely to remain entrenched in power for the foreseeable future. In the process, however, the political crisis in Kuala Lumpur will both expose and exacerbate broader challenges confronting Malaysia, particularly regarding divisions between the politically influential "Bumiputera" (the umbrella term for ethnic Malays and indigenous groups) and the economically powerful ethnic Chinese and Indian populations. At risk is the carefully balanced status quo that has enabled the Malaysian economy to flourish without communal disruptions.
A Well-Entrenched Man
On the surface, at least, the hits keep piling up for Najib: A steady drip of leaked documents has magnified scrutiny on the prime minister and spawned official investigations both in Malaysia and in countries where 1MDB has been active, including Switzerland and the United States…
But the opposition, with just 87 of the parliament's 221 seats, does not have the numbers to muster the two-thirds majority needed to remove Najib…
UMNO is similarly divided. Several powerful party leaders who have publicly criticized Najib's role in the 1MDB scandal and expressed concern about damage to the party's credibility still oppose the no-confidence vote…
Economic Complications
The crisis in the capital comes at a particularly bad time for Malaysia. With or without Najib at the helm (but particularly if he holds on), the years leading up to next elections, currently expected to take place in 2018, will be turbulent. In particular, an array of challenges is threatening Malaysia's economic dynamism and the delicate ethnic balance that has undergirded the country's remarkable rise. The political uncertainty is likely to exacerbate both issues, and vice versa.
A leading concern is that the scandal is diminishing Malaysia's credibility with investors and driving down the value of its currency, the ringgit, which hit a 17-year low this month…
For the complete report:
https://www.stratfor.com/analysis/malaysias-eventual-fall-grace
—
These are @STRATFOR's disconcerting predictions for the end of 2015 http://read.bi/1LANNqW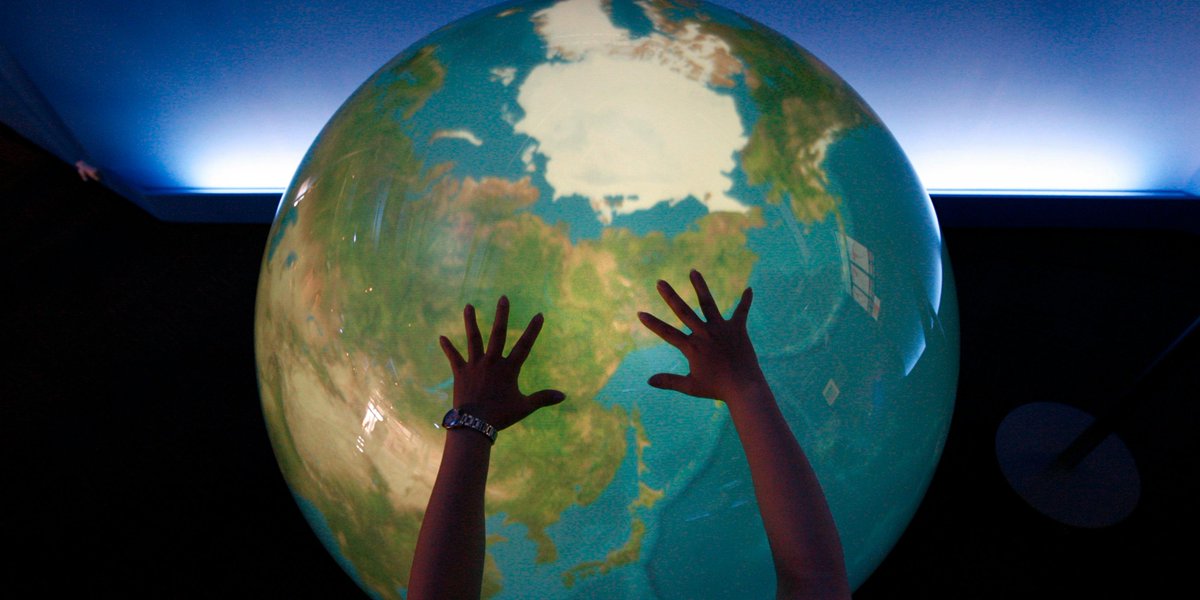 …
Malaysian political turmoil spooks investors
The focus in Malaysia will remain centered on embattled Prime Minister Najib Razak's attempt to hold onto power amid a worsening corruption scandal involving a debt-ridden sovereign wealth fund — in addition to stiff economic and security challenges.
Despite glaring cracks within the ruling party, however, Najib remains in a relatively strong position to weather either an intra-party rebellion or additional mass anti-government protests.
This restive environment will continue to harm Malaysia's credibility among foreign investors, worsening an economic outlook already beset with capital outflows, low oil prices and an exceptionally weak currency.
http://www.businessinsider.com/these-are-stratfors-chilling-predictions-for-the-end-of-2015-2015-10?IR=T&
—