—
Two German stunt planes collide at Swiss Airshow
—
—
SUSSEX: Thousands of spectators watched in horror as a vintage fighter jet crashed into a busy road after a stunt went wrong at an air show in Sussex in southeast England today.
At least seven people were killed as the Hawker Hunter aeroplane taking part in the Shoreham air show crashed into traffic, media reports said. More than a dozen suffered minor injuries.
The pilot, however, was pulled from the burning wreckage and is now recovering in hospital, a Daily Mail report said.
Videos shot by witnesses showed the 1950s fighter jet make a loop-the-loop stunt and then crash into the highway, exploding in a massive fireball.
Story First Published: August 22, 2015 21:05 IST
—
#Headlines #Top News 7 dead after jet in UK airshow crashes into road http://www.myeffecto.com/r/4c1e_tp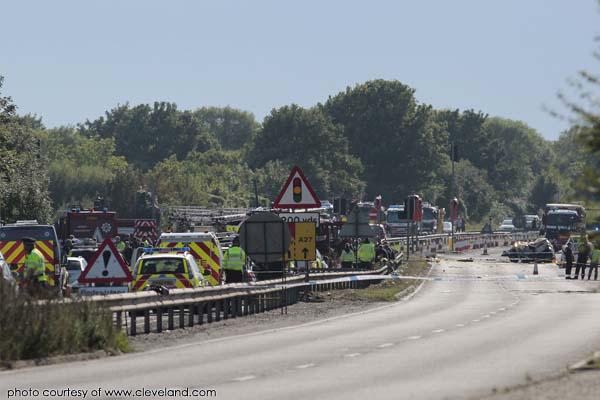 —
Photographer Captures Fighter Jet In Moments Before And After Deadly UK Plane Crash
—
Watch: Many feared killed as jet crashes during UK air show http://indiatoday.intoday.in/story/many-feared-killed-as-jet-crashes-during-uk-air-show/1/460399.html …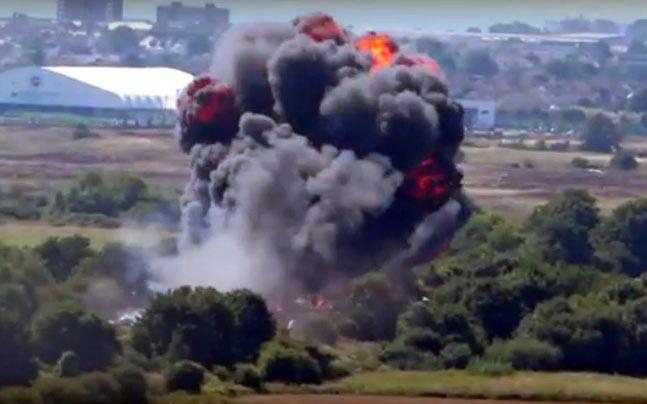 —