—
A Tribute to Mt Kinabalu Unsung Heroes https://youtu.be/9HJi9t67hYE  #sabahquake
—
Two earthquakes strike Sabah within minutes http://nst.com.my/node/88128  #nst170 #SabahQuake #tremor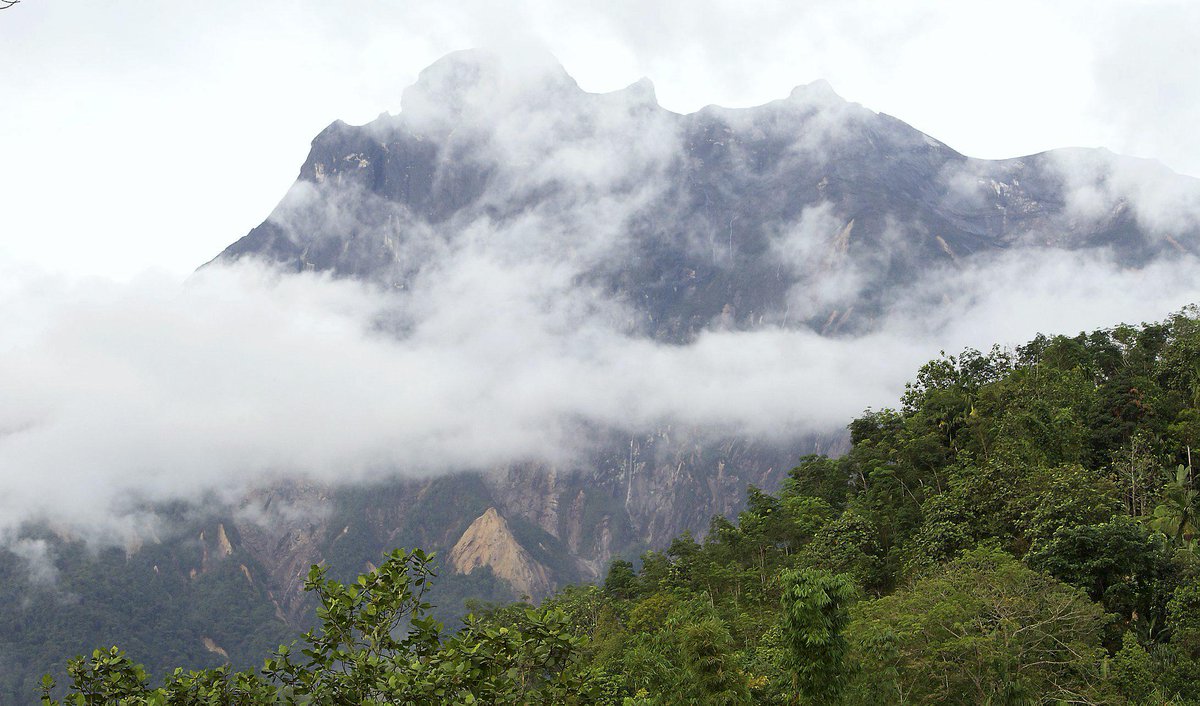 The Meteorological Department earlier reported the 2.25am earthquake measured 3.9 on the Richter scale located 14km northwest of Ranau and later posted on its website another one at 2.29am with a magnitude of 5.1.
Unlike previous aftershocks that followed the first earthquake on June 5, where the tremors were felt within Ranau and Kota Belud, the latest one could be felt in many districts.
According to the department the tremors were felt in the two districts as well as Kinabatangan, Tuaran, Kota Marudu, Beluran, Kudat and Keningau.
At the state capital here too, many people who felt it were sent rushing out of their homes.
http://www.nst.com.my/node/88128
—
THE BIG READ: #TKPS staff, students helping each other to carry on after #SabahQuake tragedy http://tdy.sg/1FOYIKF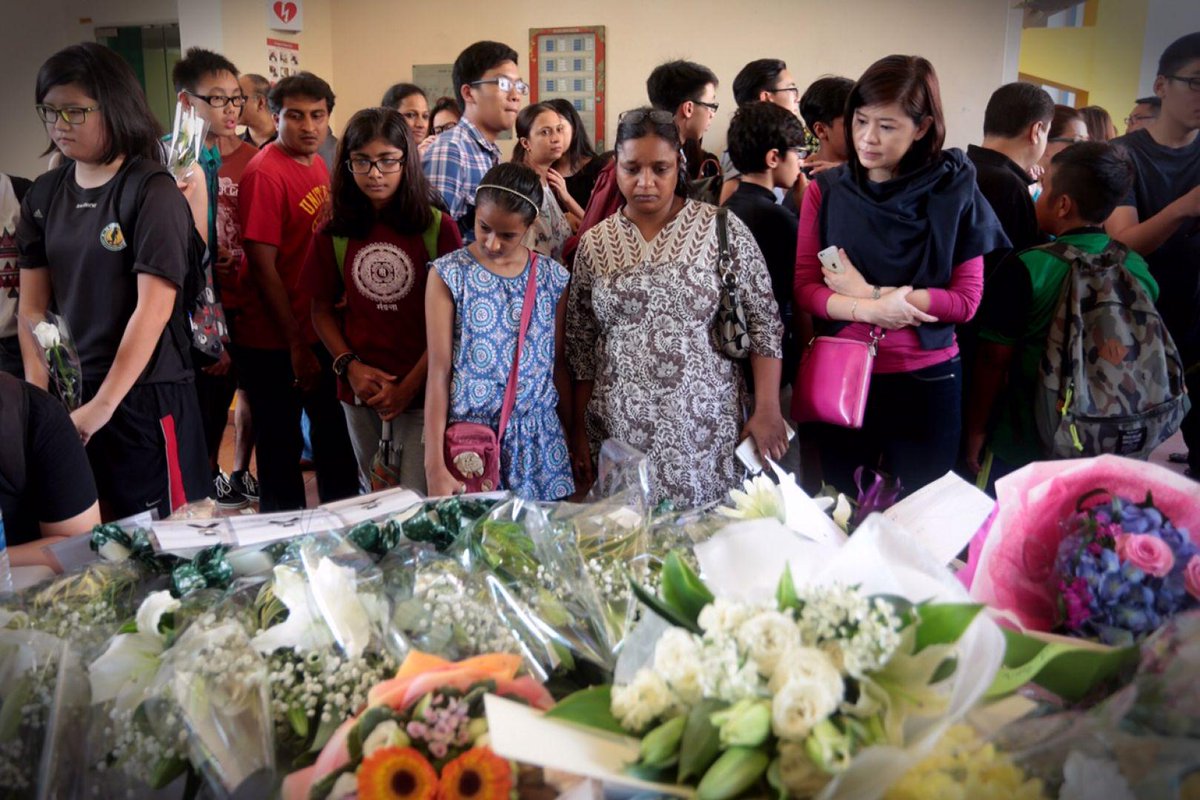 —
THE BIG READ: How Sabahans are coping in the aftermath of the #SabahQuake http://tdy.sg/1FPcLzR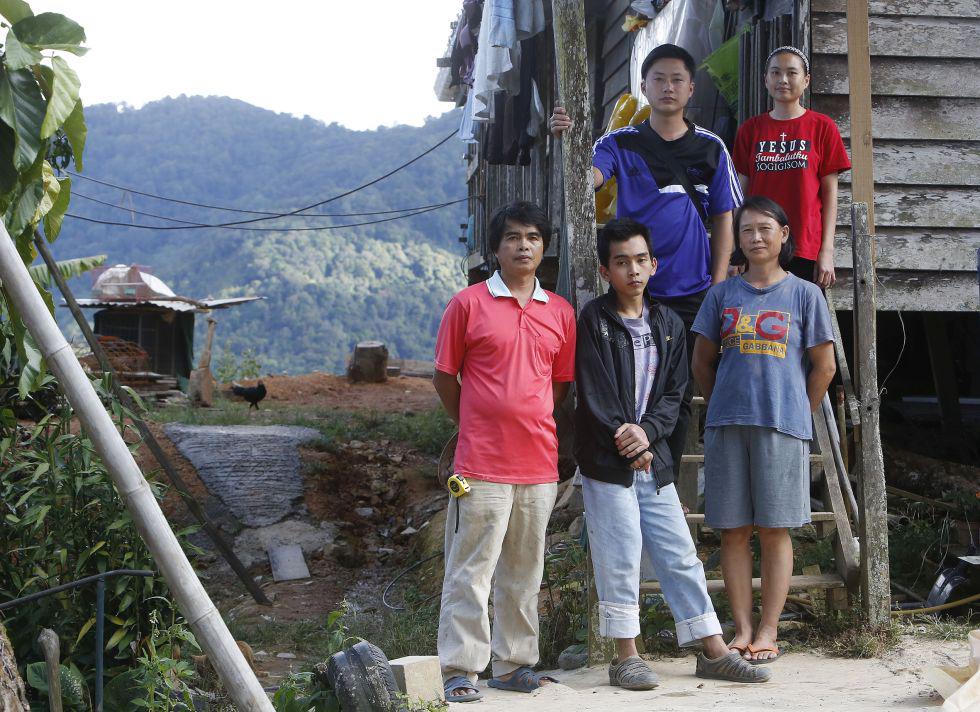 —
#SabahQuake aftermath a reminder that human spirit can overcome even darkest tragedies: Heng http://tdy.sg/1MQ4gtc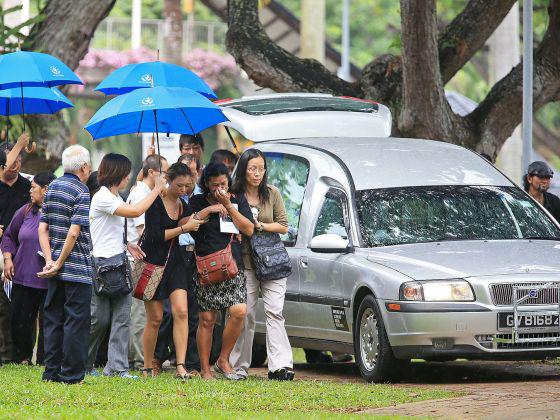 —
—
—-
Star
Whose hand is it, that extra hand?
This is the original photo.
The group of PKBS members (from left) Mustapha Abd Talip, Rashid Mohd Tahir, Ambotola Pelu, mountain guide Ridzuan, Samasuddin Yusop and Misbahuddin Rida.
…

This is a close-up of the two images showing the mysterious hand/hands on Misbahuddin Rida.He says the extra hands are not his.
The picture on the left is taken with a smartphone camera and the one on the right with a Nikon camera.
While the mobile phone camera caught a pair of extra hands, the photo captured by the Nikon camera only had just one additional hand. In both photos, the positions of the hands changed slightly.
Star
Friday June 12, 2015 MYT 2:38:18 PM
Mysterious hands appear in Mount Kinabalu photo
Persatuan Komuniti Bugis Sabah (PKBS) vice-president Samasuddin Yusop, who is part of a group of donors pictured with the mysterious limbs, said neither images, taken at the base of Mount Kinabalu, were altered.
"Many people asked us about the photographs but even we have difficulty determining if was a makhluk (mysterious creature) or a problem with the cameras," the former Universiti Malaysia Sabah (UMS) corporate communications head told The Star Online when contacted.
The images…were taken using…a mobile phone and a Nikon camera.
Both photos captured the image of the additional limbs.
http://www.thestar.com.my/News/Nation/2015/06/12/Mysterious-hand-mount-kinabalu/
—
The Star
Friday June 12, 2015 MYT 12:34:46 PM
Striking blue 'rainbow' seen in skies over Mt Kinabalu
KOTA KINABALU: The blue rays seen in the skies over Mount Kinabalu are believed to be a phenomenon usually associated with areas hit by earthquakes.
…
Geologists describe it as a "blue brush stroke light".
They say the generation of lights involved ionization of oxygen in some types of rocks due to high stress before, during and after earthquake and other seismic activities.
http://www.thestar.com.my/News/Nation/2015/06/12/Sabah-quake-blue-skies-kinabalu/?utm_source=dlvr.it&utm_medium=twitter
—
Mountain guide Ridwan earned awe and praise for carrying an injured climber to safety.
Malay Mail Online
http://www.themalaymailonline.com/malaysia/article/sabah-quake-local-mountain-guides-hailed-as-unsung-heroes-in-aftermath#sthash.VtYAppBw.dpuf
—
Emil Kaminski, the Sabah Minister of Tourism is NOT a fool though we're not sure about you…
Naked. At Mt Kinabalu, Sabah, Malaysia!
Arrested! For mocking Sabahans over the Earthquake.
IF AN EARTHQUAKE STRIKES MALAYSIA!
—
Devastation on Mt Kinabalu after the earthquake on 5/6/15 is seen in this photo taken yesterday by Dir of Sabah Parks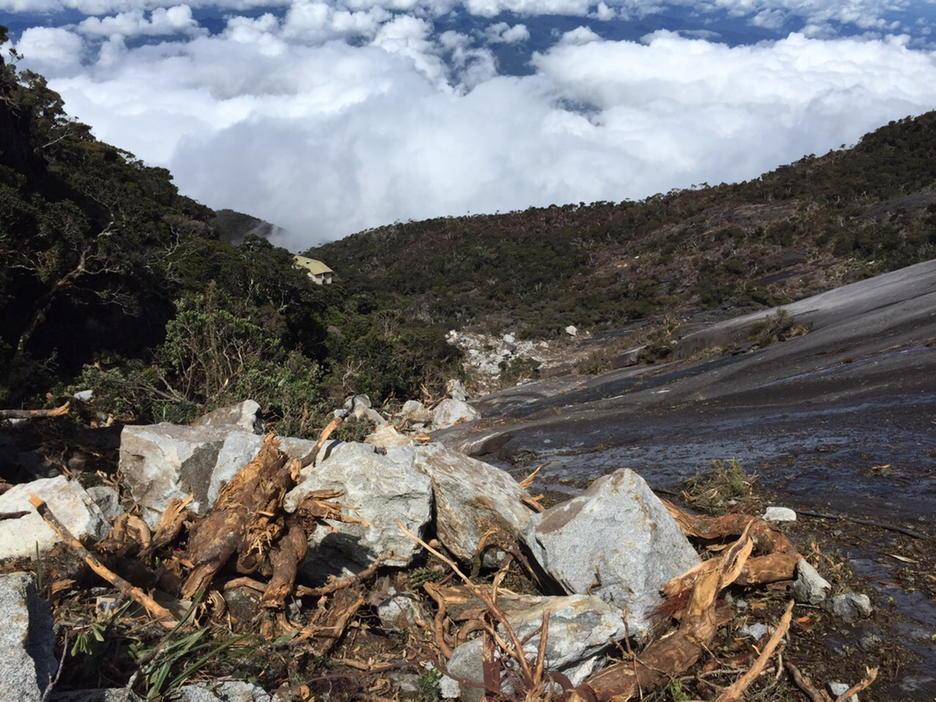 —
Mild Earthquake Occurs In Tuaran, Sabah http://dlvr.it/BB2JbH
—
Headlines: Weak earthquake measuring 3.7 occurs in Ranau, Sabah, again http://dlvr.it/BB37zF
KUALA LUMPUR: A weak earthquake, with a magnitude of 3.7 on the Richter scale, occurred at 6.49pm in Ranau, Sabah, yesterday, according to the Malaysian Meteorological Department.
A statement issued by the department to Bernama said the epicentre of the earthquake was located at 6.1 degrees north and 116.5 degrees east, about 25km northwest of Ranau.
Meanwhile, in Kota Kinabalu, police said no evacuation order had been implemented following several minor landslides at the foot of Mount Kinabalu.
—
Malay Mail Online
Dismissing scorn over quake link, Sabah leaders says stripping tourists broke the law
…
KOTA KINABALU, June 12 — Sabah leaders have come out in defence of the state's customs and ancestral beliefs now being derided globally after a senior government leader blamed last week's deadly earthquake on tourists who stripped naked on Mount Kinabalu.
Despite the mockery and scorn, state Tourism, Culture and Environment Minister Datuk Masidi Manjun who was among those targeted explained that the demands for the group to be punished was rooted in deeply-held reverence for the mountain considered sacred to the natives.
"We are not apologetic of our rich cultural heritage. They define who we are and we should be proud of them. They (foreigners) don't understand our customs and traditions. They make their own conclusions based on their own values, not based on ours.
"Other countries, too, have native laws and taboos and if they can respect those in other countries, there is no reason why it should be an exception in Sabah," he said.
– See more at: http://www.themalaymailonline.com/malaysia/article/dismissing-scorn-over-quake-link-sabah-leaders-says-stripping-tourists-brok#sthash.gIUzyIT7.dpuf
—
Malay Mail Online
Sabah quake: Avalanche of rocks on Mount Kinabalu reported
KOTA KINABALU, June 12 — Sabah Police Commissioner Datuk Jalaluddin Abdul Rahman confirmed receiving a report on the avalanche of rocks at the foot of Mount Kinabalu in Kampung Kiau Nuluh, Kota Belud, yesterday.
He said several villagers' houses were affected by the falling rocks and soil around 1pm in the east of Kota Belud.
"No casualties were reported, but we will monitor the situation and if it proves to be dangerous, we will advise people to move out," he told reporters at the Sabah police headquarters.
Residents were alarmed by the incessant sound of falling boulders for almost an hour from the slopes of Mount Kinabalu, which caused them to leave their homes
– See more at: http://www.themalaymailonline.com/malaysia/article/sabah-quake-avalanche-of-rocks-on-mount-kinabalu-reported?utm_medium=twitter&utm_source=twitterfeed#sthash.nEoAg6cq.dpuf
—
———————————————————————————————————–