—
29 June 2016
…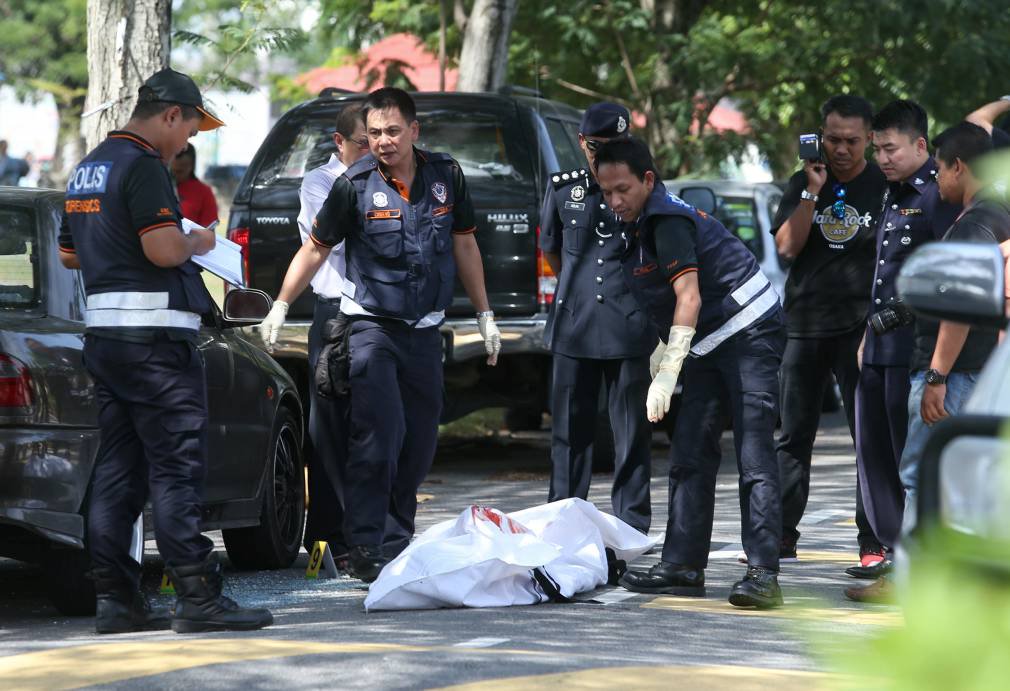 SUBANG JAYA: A man high on police's wanted list was shot dead when he attempted to open fire on a team of policemen at Jalan USJ11/1D here today.
.
Earlier in the day, police had sent a team to inspect a car parked in front of a house in the neighbourhood after residents had called to complain about its presence.
.
As the team approached the Proton Wira and identified themselves as policemen, they found a man who was napping in the car.
.
The man, caught by surprise, quickly whipped out his gun and trained it at the policemen.
—
—
Maybe you can hear the full story later on the news , here are the pics tho (18+) All happened in USJ 11.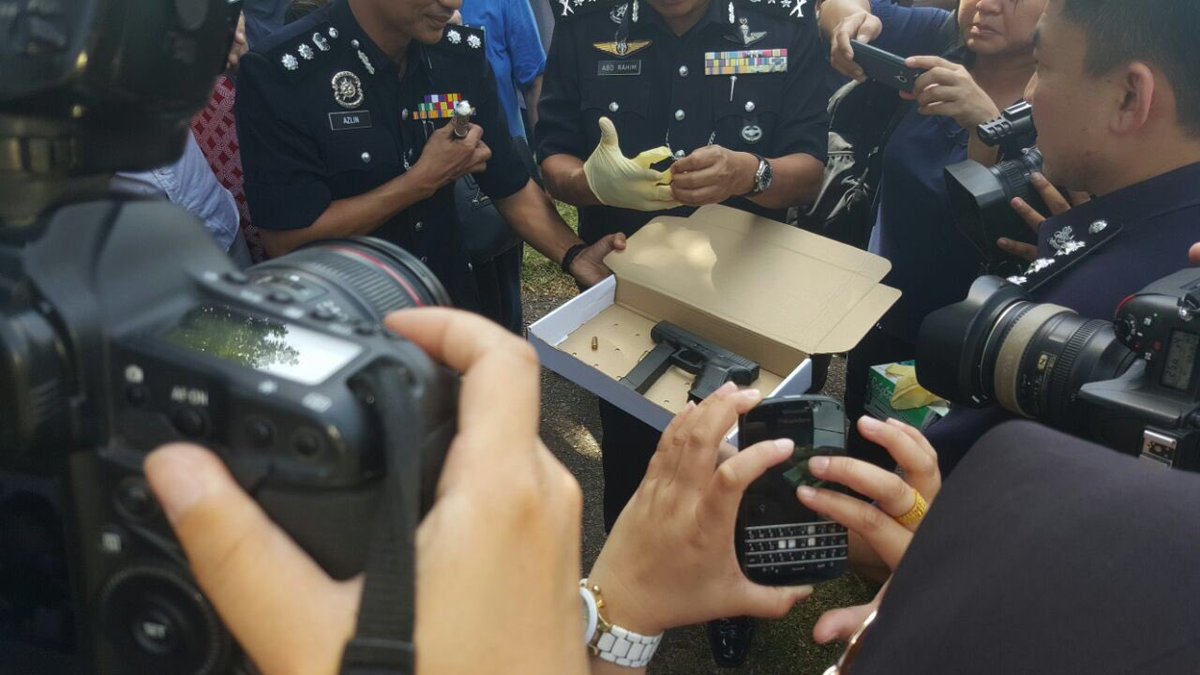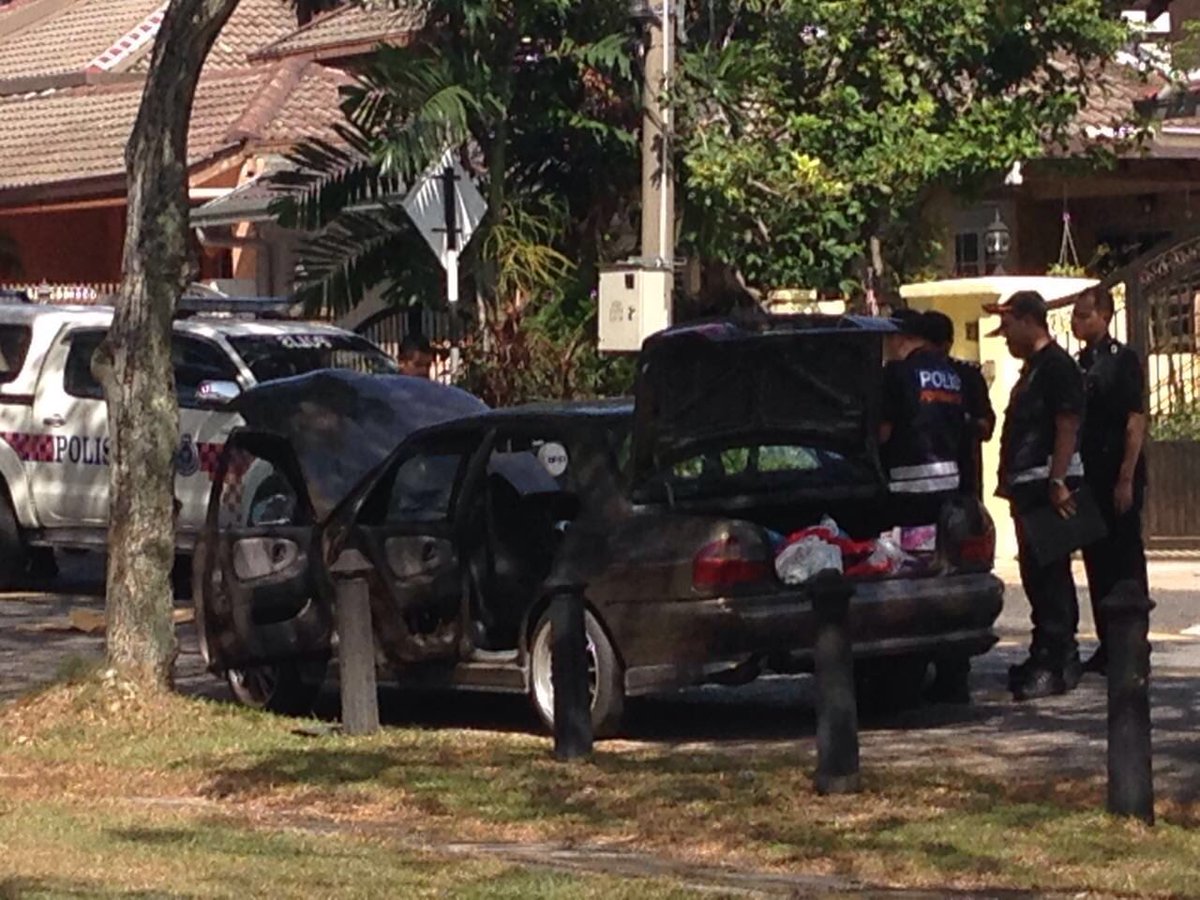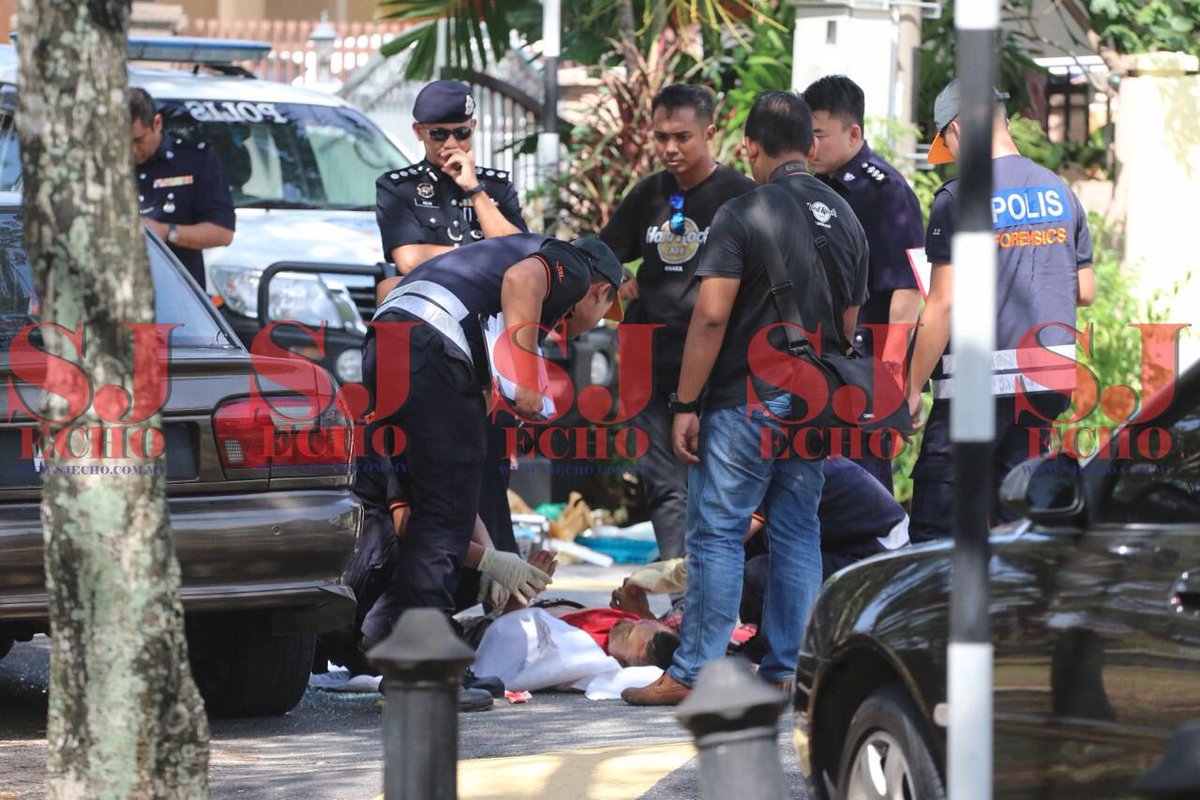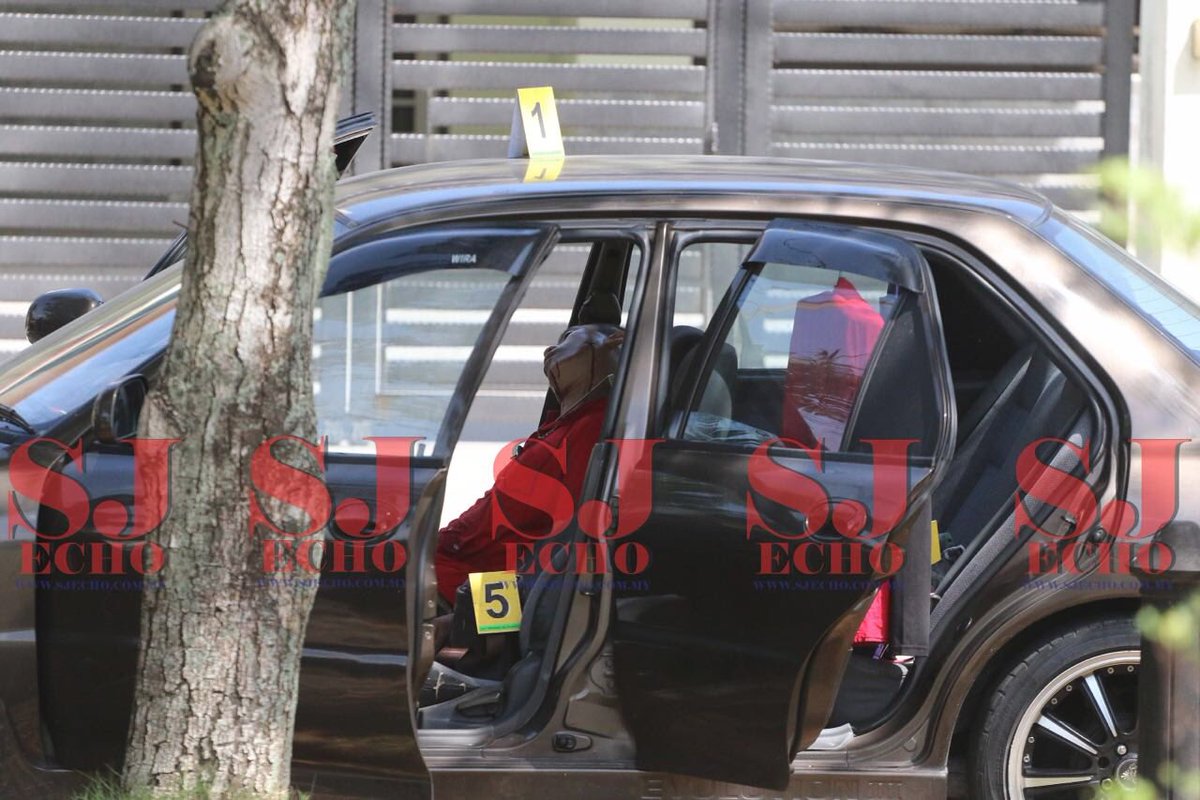 —
21 June 2016
…
…
—