—
When the snatch thieves turn out to be POLICE!
—
1 June 2016
Snatch thief turns out to be police station clerk

By Audrey Dermawan – 1 June 2016 @ 8:13 PM
…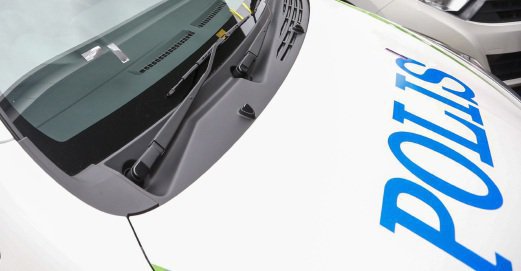 …
GEORGE TOWN: A general clerk, based in the state police headquarters here, was detained when he tried to snatch a woman's handbag this morning.
.
The victim, a 47-year-old woman, had just exited from a bank in Medan Angsana 4, Bandar Baru here, when the 37-year-old man, riding alone on a motorcycle, tried to grab the bag.
.
Northeast district police chief Assistant Commissioner Mior Faridalatrash Wahid said both the victim and the suspect were involved in a tug of war for the bag.
.
"The victim managed to secure her bag but fell onto the road and injured her legs and hands.
.
"The victim shouted for help, which attracted the attention of a police team from the criminal investigation department which was carrying out an operation in the area.
.
—
—