—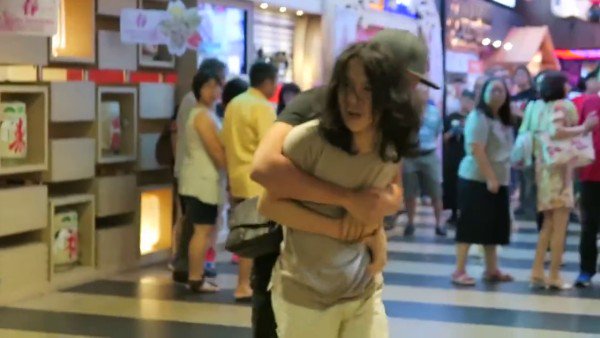 …
Stomp
Amos Yee filmed guy and accused him of taking photo of him before getting grabbed
Here's how it all went down at Jurong Point the other day, in Amos Yee's point of view.
Why did the man grab him? A video posted by Amos Yee on his YouTube account titled, 'Amos Yee Attacked At Jurong Point Mall' shows why.
The clip posted by Amos Yee shows his point of view.
The teen blogger had approached the guy asking, "You took a picture of me, didn't you?"
To which the guy replied, "What?"
Clearly not happy that he was being filmed, the guy grabs Amos and refuses to let go.
He yells, "Call the police!" while Amos pleads to the crowd, "Help me!"
—
—
—