…
The UTCs (Urban Transformation Centers): All links in One
UTC Perak: Senarai Nama Agensi (Names of Govt Agencies)
…
…
ALL UTCs and RTCs are closed on Public Holidays
OPENING HOURS FROM 22 JANUARY 2019
Shah Alam    Week days  8.00 am – 10.00 pm; Week ends 8.00 am – 5.00 pm
Keramat        Week days  8.00 am – 10.00 pm; Week ends 8.00 am – 5.00 pm
Seremban     Week days  8.00 am – 10.00 pm; Week ends 8.00 am – 5.00 pm
Alor Setar     Week days  8.00 am – 10.00 pm; Fri & Sat 8.00 am – 5.00 pm
Johor Baru    Week days  8.00 am – 10.00 pm; Fri & Sat 8.00 am – 5.00 pm
Kota Baru      Week days  8.00 am – 10.00 pm; Fri & Sat 8.00 am – 5.00 pm
Kuala Terengganu   Week days  8.00 am – 10.00 pm; Fri & Sat 8.00 am – 5.00 pm
…
..
…
PERKHIDMATAN JABATAN / AGENSI KERAJAAN (PERAK)
Pusat Transformasi Luar Bandar (RTC) Perak yang terletak di Gopeng menyediakan pelbagai perkhidmatan kerajaan, swasta dan aktiviti perniagaan untuk kemudahan orang ramai berurusan di sini. Di samping itu, fasiliti yang disediakan juga adalah bersesuaian bagi kemudahan seisi keluarga berkunjung ke RTC Perak. Komponen yang terdapat di RTC Perak adalah seperti berikut :
Lembaga Pemasaran Pertanian Persekutuan (FAMA)
Jabatan Pertanian (DOA)
Jabatan Perikanan (DOF)
Jabatan Perkhidmatan Veterinar (JPV)
Lembaga Pertubuhan Peladang (LPP)
Lembaga Kemajuan Ikan Malaysia (LKIM)
Lembaga Kemajuan Pertanian Muda (MADA)
Lembaga Perindustrian Nanas Malaysia
Institut Penyelidikan Dan Kemajuan Pertanian Malaysia (MARDI)
TEKUN Nasional
Agrobank
Bank Simpanan Nasional (BSN)
Kiosk 1 Malaysia
Jabatan Kesihatan
Jabatan Tenaga Kerja
Jabatan Pendaftaran Negara
Jabatan Imigresen Malaysia
Jabatan Pertahanan Awam
Ikatan Sukarelawan (RELA)
Agensi Antidadah Kebangsaan (AADK)
Jabatan Penjara Malaysia (Galeri Jualan Produk Kraftangan)
Pejabat Daerah dan Tanah Kinta
Pejabat Daerah dan Tanah Kampar
Kolej Komuniti Gopeng
Ar-Rahnu YAPIEM
FASILITI
Surau, Medan Selera, Taman Permainan Kanak-kanak, Tandas, Ruang parkir, Kedai Serbaneka 24 jam, Gelanggang Futsal, Dewan
Pada setiap hari Sabtu, terdapat aktiviti Pasar Lokken / Karat yang menjual pelbagai barangan antik, barangan terpakai dan banyak lagi bermula dari jam 8.00 pagi hingga 2.00 petang.
Di samping itu, terdapat berbagai-bagai program lagi yang diadakan di RTC Perak dari masa ke semasa anjuran dari pelbagai Kementerian / Jabatan / Agensi kerajaan dan juga pihak swasta.
http://www.rtc.my/perkhidmatan-perak.php
—
PASARAYA MYDIN MALL
Address: RTC Perak, Kawasan Perindustrian Gopeng 2, KM16, Jalan Gopeng, 31600 Gopeng, Perak Darul Ridzuan
MYDIN Wholesale Hypermarket Gopeng, Perak is located within the integrated shopping AGROMALL at the Rural Transformation Centre (RTC), Perak.
http://www.mydin.com.my/mydin/mydin-wholesale-hypermarket-rtc-perak
…
Morning Perakians

Come & shop @#MYDIN RTC Gopeng today & have fun @#PameranPendidikan here


@ameermydin @SabaFM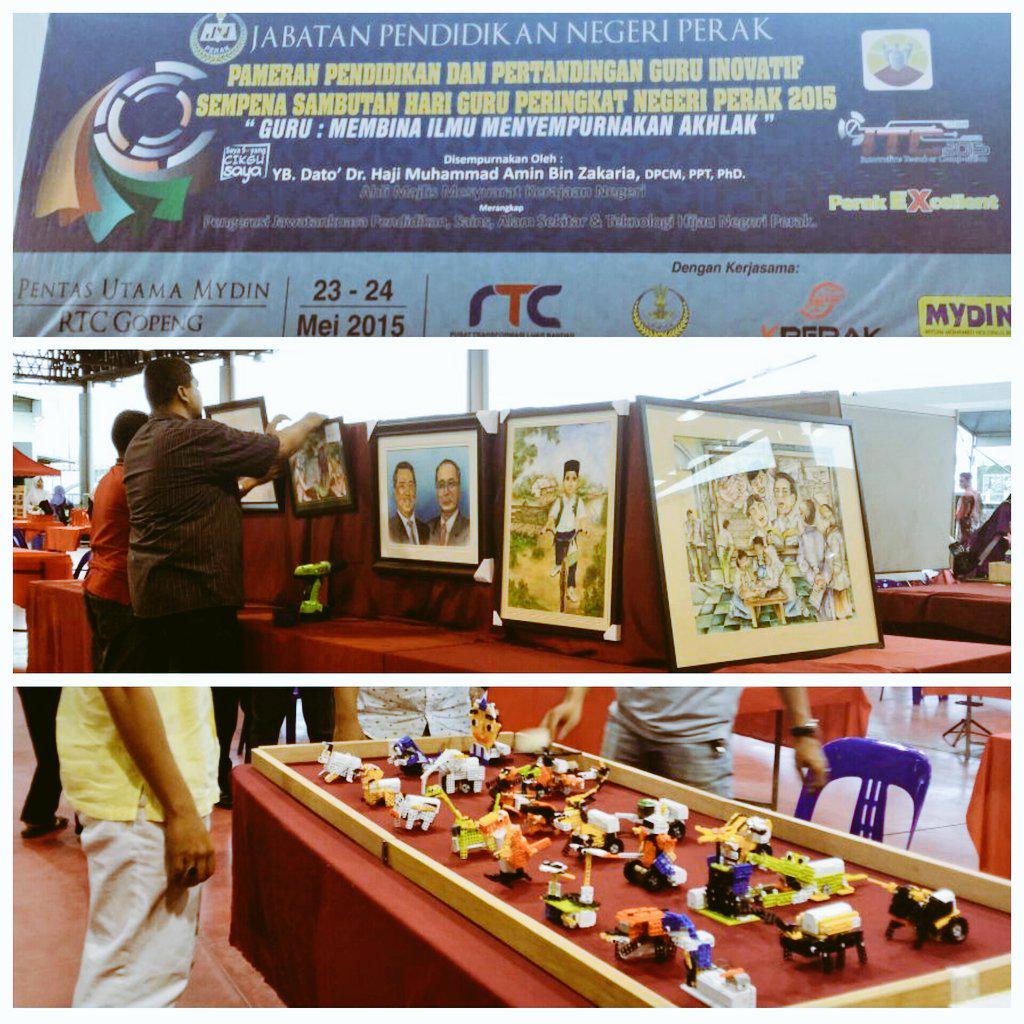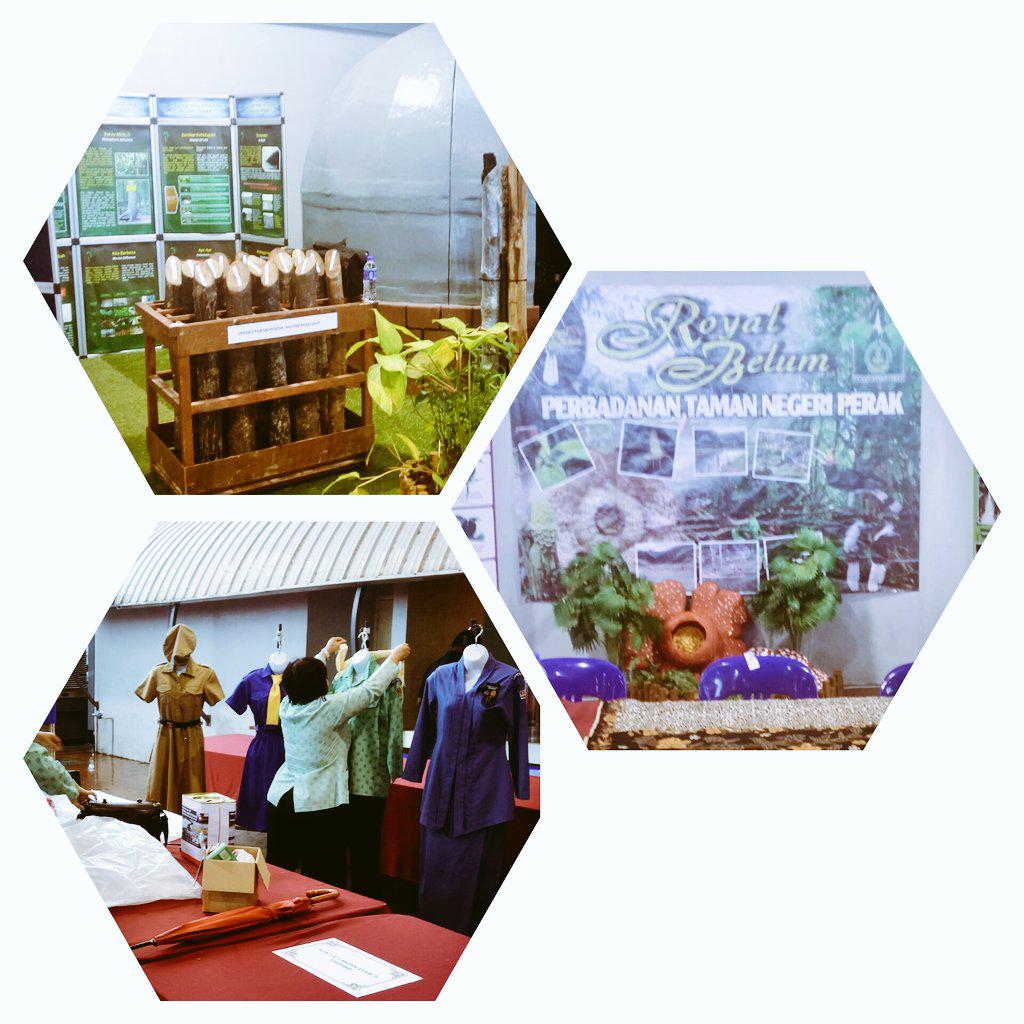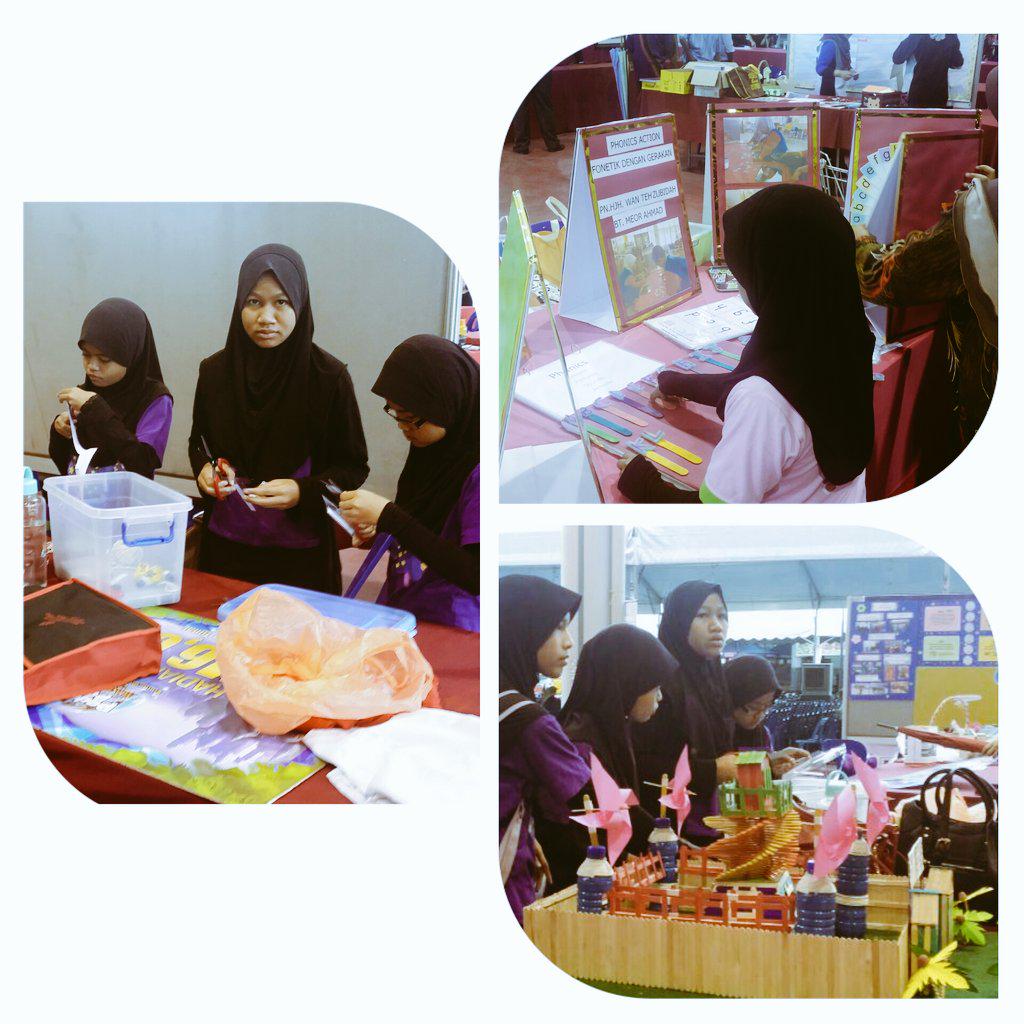 —
AGROBAZAAR (Jualan Produk Pertanian & Asas Tani)
——————————————————————————————————–