—
..
14 December 2015
…
Those hired as bus captains or bus trainers can also look forward to a sign-on bonus of $2,000 valid from 11 December 2015 to 1 April 2016.
—
http://www.smrt.com.sg/Join-Us/Recruitment-Drives
—
SMRT launches aggressive drive to fill 700 jobs
Transport operator dangles bonuses of up to S$3,000 in face of competition.
…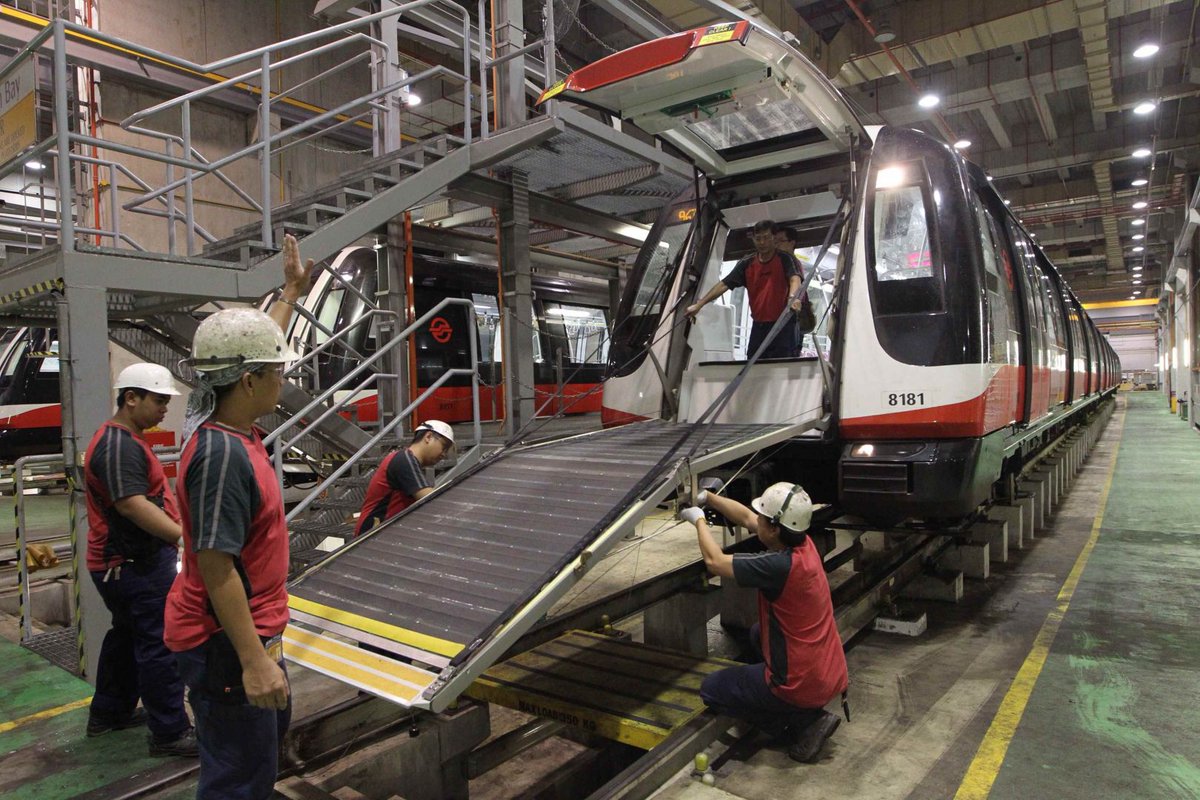 SINGAPORE — Amid rising operating costs, public transport operator ­SMRT announced today (Dec 14) that it will go on a hiring binge to recruit 700 more bus drivers, rail supervisors and engineers.
In a tight labour market exacerbated by the entry of two new foreign bus operators, SMRT is dangling a maximum of S$3,000 in sign-on bonuses for new hires. It is offering up to the same amount for existing staff who make successful referrals of
job candidates.
The company, which has come under public pressure to ramp up its maintenance and engineering capabilities after a series of train disruptions, said it was poised to grow its businesses, but analysts noted that the company has to raise its game to meet public expectations, and to retain and hire staff in the face of a brewing talent war among public transport operators.
…
SMRT said that job applicants hired as rail supervisors and engineers will earn the referrer S$1,500 and S$3,000 respectively. Staff who successfully refer candidates for the positions of bus drivers or trainers will receive S$1,600. Bus drivers or trainers hired between last Friday and April 1 will each get a sign-on bonus worth S$2,000, for example.
http://www.todayonline.com/singapore/smrt-ramps-hiring-fill-700-positions
—
—
SMRT dangles $3,000 cash rewards under employee referral scheme http://yhoo.it/1NkD8DO
—