—
—
9 December 2015
RM2.6b, Rosmah among '51 reasons Najib must resign'
…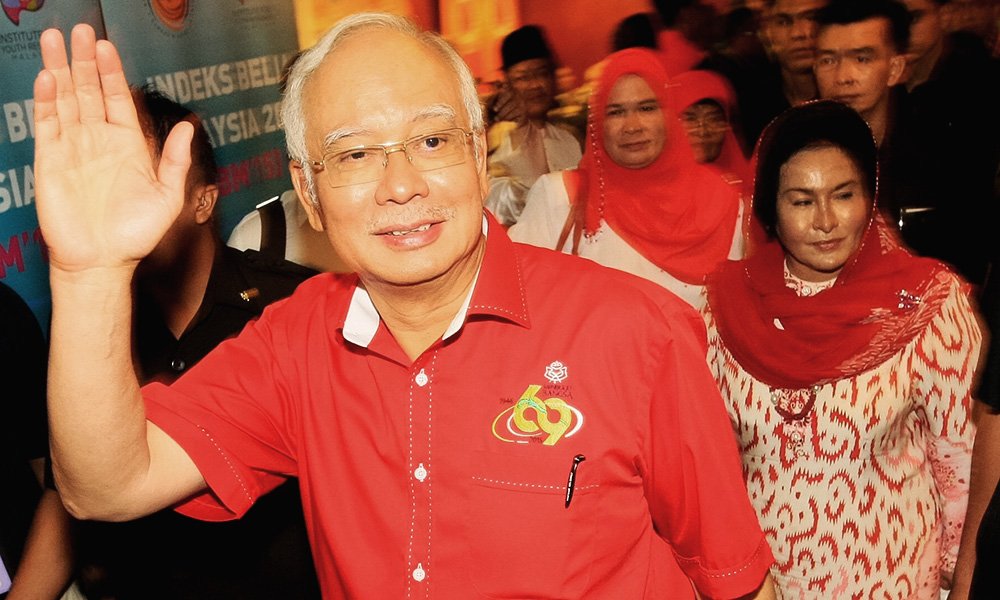 …
A video listing 51 reasons why Najib Abdul Razak can no longer be prime minister, has gone viral on social media.
The reasons listed include his inability to explain the RM2.6 billion in his personal bank accounts and supposedly not being able to keep his wife Rosmah Mansor in check.
…
It is unclear who produced the latest video but it was uploaded on Facebook by Kelab Che Det, a supporters' club for former premier Dr Mahathir Mohamad.
https://www.malaysiakini.com/news/322802
—